What Would You Do With A VaxMillions Win?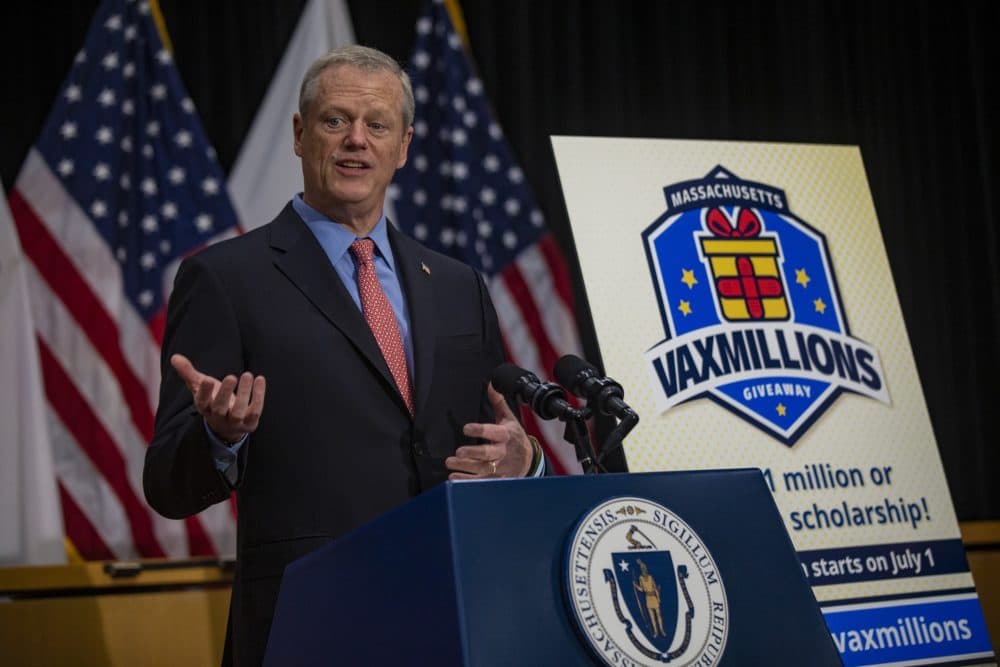 The first Massachusetts 'VaxMillions' lottery drawing is today. But with delta cases up, new vaccinations lagging, and fear on the rise, where does a vaccine lottery fit? How are you VaxMillions dreaming?
We catch up with Radio Boston's Jamie Bologna, and take listener calls with Michael Curry, president and CEO of the Massachusetts League of Community Health Centers, and a member of the NAACP's board of directors, and Evan Horowitz, the executive director of the Center for State Policy Analysis at Tufts University.
This segment aired on July 26, 2021. The audio for this segment is not available.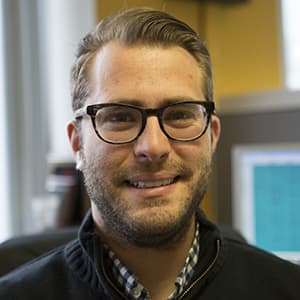 Jamie Bologna Producer/Director, Radio Boston
Jamie Bologna is producer and director of Radio Boston.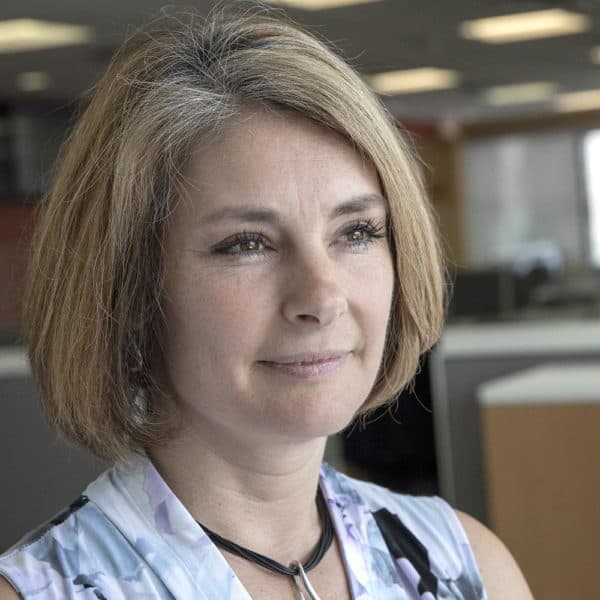 Tiziana Dearing Host, Radio Boston
Tiziana Dearing is the host of Radio Boston.