New England Goes To The Olympics
47:55
Play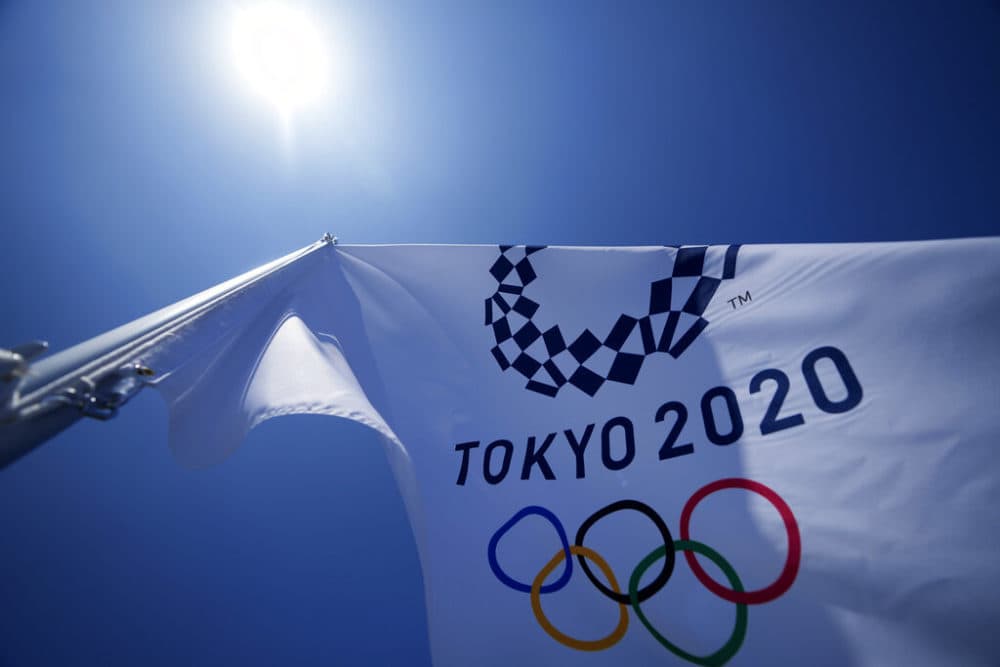 Here is the Radio Boston rundown for July 29, 2021. Tiziana Dearing is our host.
The Boston Police Department could, and should, have done more to protect the public after officer Patrick Rose was accused of sexually abusing a child in 1995 — that's the finding of a new, highly-anticipated report from the city's new Office of Police Accountability and Transparency. We hear from WBUR's Ally Jarmanning, and Javier Flores, a former member of the Boston Police Reform Task Force, and a partner at Dinsmore & Shohl.
Space exploration has always captured our imaginations, united us around awe-inspiring achievement and provided a sense of infinite possibility. But in the new era of the billionaire space race, is that sense of wonder still present? Are we poised to all reap the benefits of cheaper, privatized space flight? Or are we seeing the birth of a new playground, only for the ultra wealthy? We take listener calls.
We speak with the new WBUR Morning Edition host, Rupa Shenoy. She begins in September.
At this year's Tokyo games, athletes from all over the world are competing at their best, to be the best, in a tough pandemic year. There's something even more inspiring when we know the athletes high up on that pedestal come from close to home. Rowers Kristi Wagner, of Weston, and Gevvie Stone, of Newton, are part of that group. The pair came in fifth in their final race this week. We talk with them from Tokyo.
This program aired on July 29, 2021.