Dire UN Climate Report With Massachusetts Impacts
15:11
Play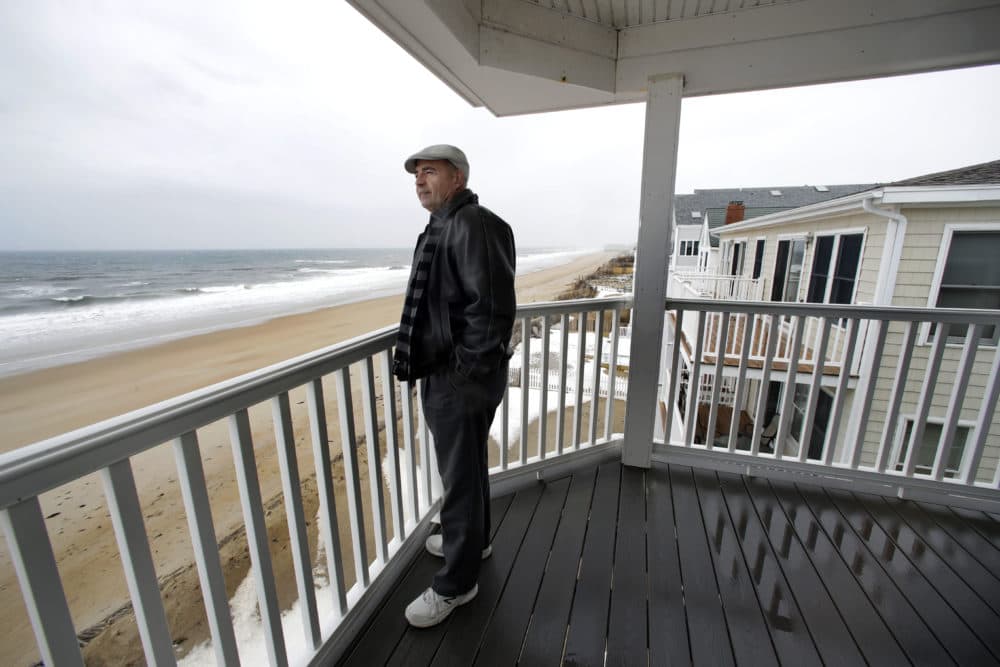 The window is closing.
That's the dire, but not unexpected, warning from the United Nations in a new report on climate change. It finds that we residents of Earth have already heated the planet by 2 degrees Fahrenheit and that no matter what actions we take, a hotter, more turbulent climate future is here.
Still, the Intergovernmental Panel on Climate Change reports there's still a chance to change our emissions, and stop tomorrow from becoming even hotter. How would we do that? What does a hotter reality mean for us here in Greater Boston, and how do we live with it?
To help us answer these questions, we turn to Peter Frumhoff, director of Science and Policy and Chief Climate Scientist at the Union of Concerned Scientists, the Cambridge-based non profit.
This segment aired on August 9, 2021.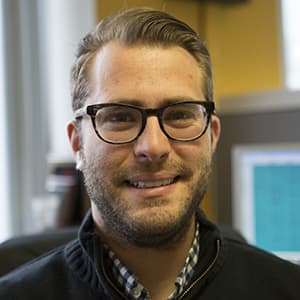 Jamie Bologna Producer/Director, Radio Boston
Jamie Bologna is producer and director of Radio Boston.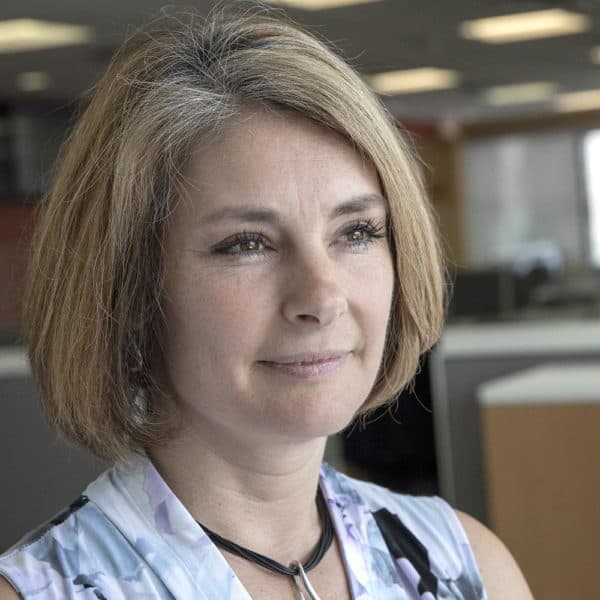 Tiziana Dearing Host, Radio Boston
Tiziana Dearing is the host of Radio Boston.