What Does Back To The Office Mean For Businesses and Their Workers?
20:19
Play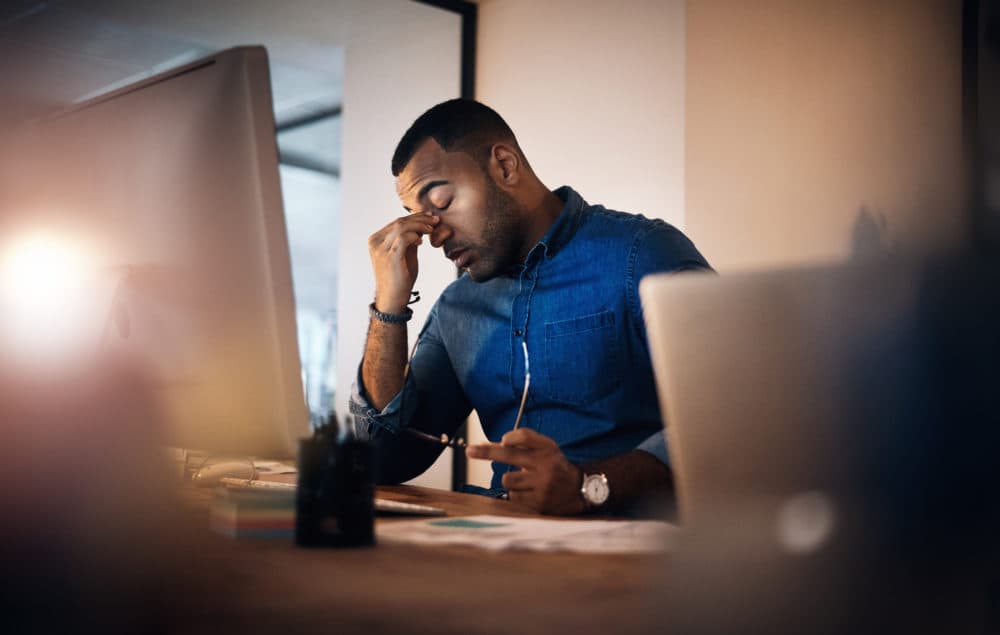 If there's been one constant during this pandemic, it's seems to be change; changing risk, changing rules and guidelines, even a changing virus.
Today we're going to talk about how that change has impacted our work: where we work, how we work, and what office life looks like. It's part of an ongoing series of conversations we'll have on Radio Boston about work, as delta cases rise and as offices reopen.
Katie Johnston, a business reporter for the Boston Globe covering work and income inequality, joins us to talk generally about what back to work may look like. Then we talk listener calls with Segun Idowu, president and CEO of the Black Economic Council of Massachusetts, and Lauren Jones, executive vice president at Massachusetts Business Roundtable.
This segment aired on August 18, 2021.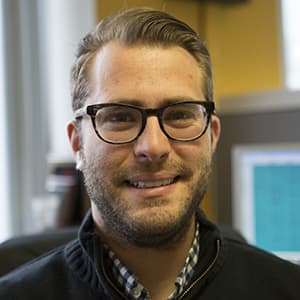 Jamie Bologna Producer/Director, Radio Boston
Jamie Bologna is producer and director of Radio Boston.