Senator Warren On The U.S. Withdrawal From Afghanistan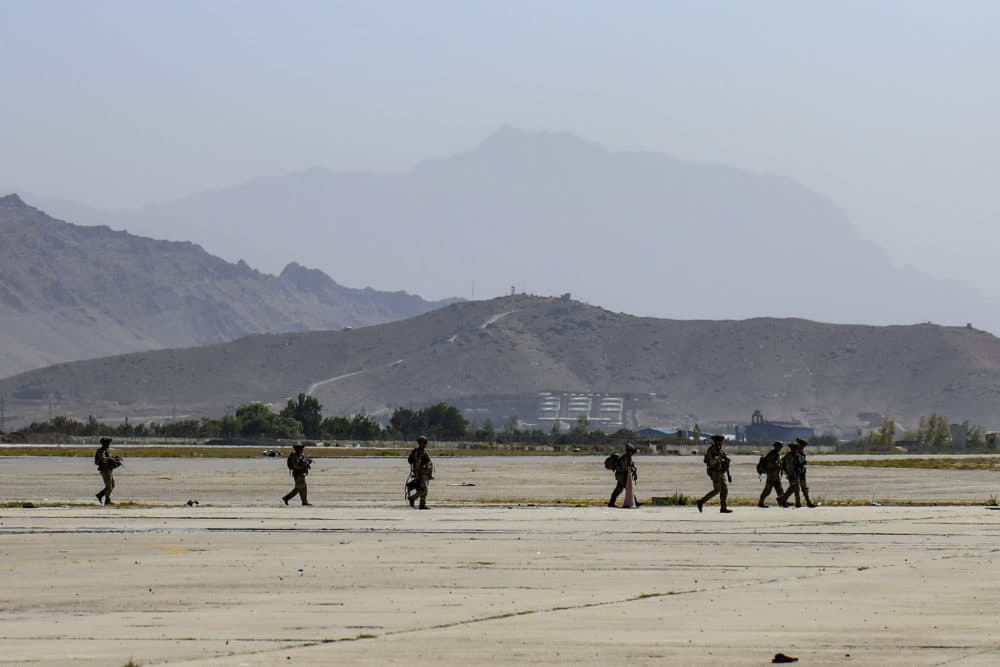 This is the Radio Boston rundown for Tuesday, August 31. Tiziana Dearing is our host.
Following President Biden's speech marking the end of the nearly 20 year war in Afghanistan, we'll check in with Massachusetts Senator Elizabeth Warren, who sits on the Armed Services Committee.
The rest of our show for August 31 was pre-empted by breaking news.
This program aired on August 31, 2021. The audio for this program is not available.