Sharing Our Memories Of September 11th, 20 Years Later
34:32
Play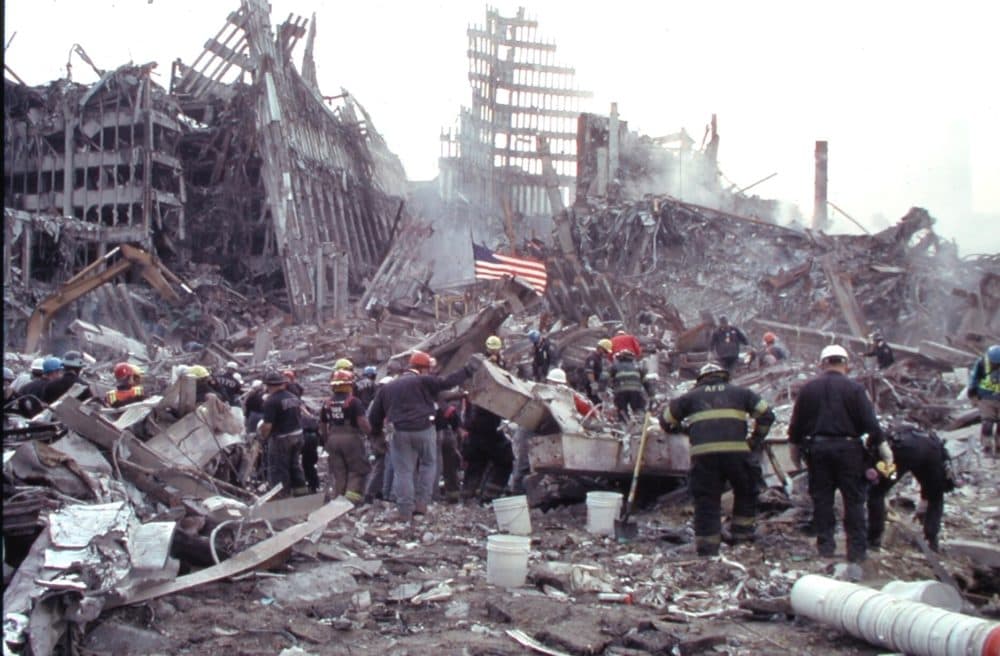 It began as one of those gorgeous, late summer days with sunshine and clear skies. But the weather was an illusion on that Tuesday, 20 years ago. Something as dark as only a handful of days in our American history soon unfolded.
Today, we remember 9/11 and take your calls with Mitchell Zuckoff, a professor of journalism at Boston University and the author of "Fall and Rise: The Story of 9/11." We also hear from Katie Murphy, head of the Massachusetts Nurses Association on her brother Charlie , who worked in the World Trade Center and died on 9/11, and Adil Najam, dean of Boston University's Pardee School of Global Studies, on the day's events from the Muslim-American perspective.
This segment aired on September 10, 2021.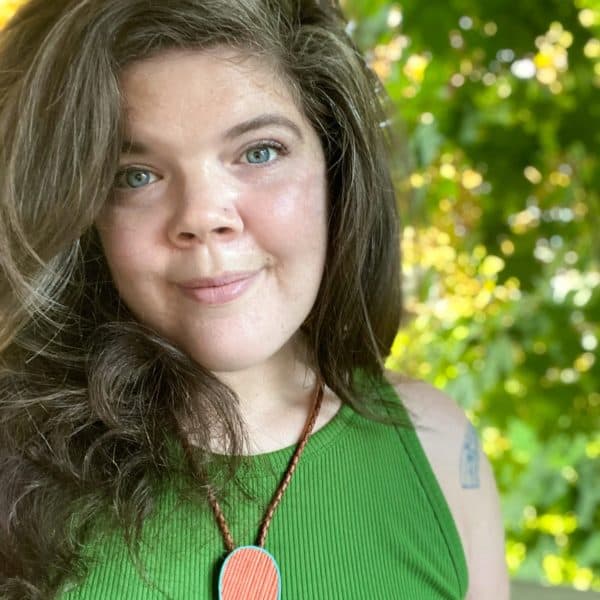 Amanda Beland Associate Producer
Amanda Beland is an Associate Producer for Radio Boston.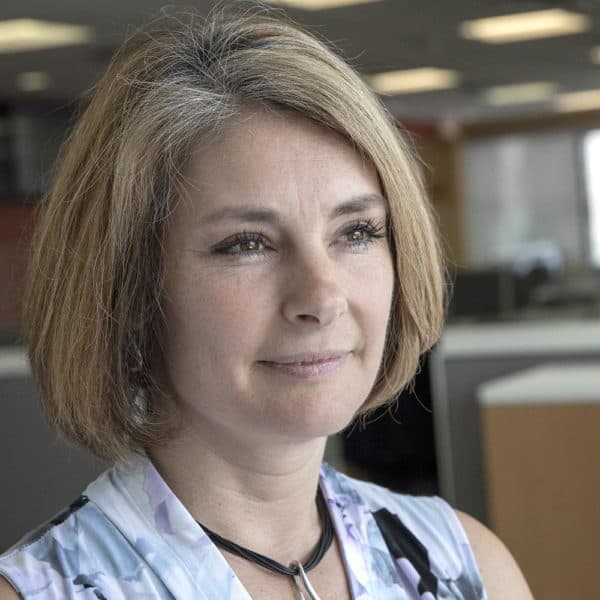 Tiziana Dearing Host, Radio Boston
Tiziana Dearing is the host of Radio Boston.