Remembering 9/11 Through Service And Kindness
07:35
Play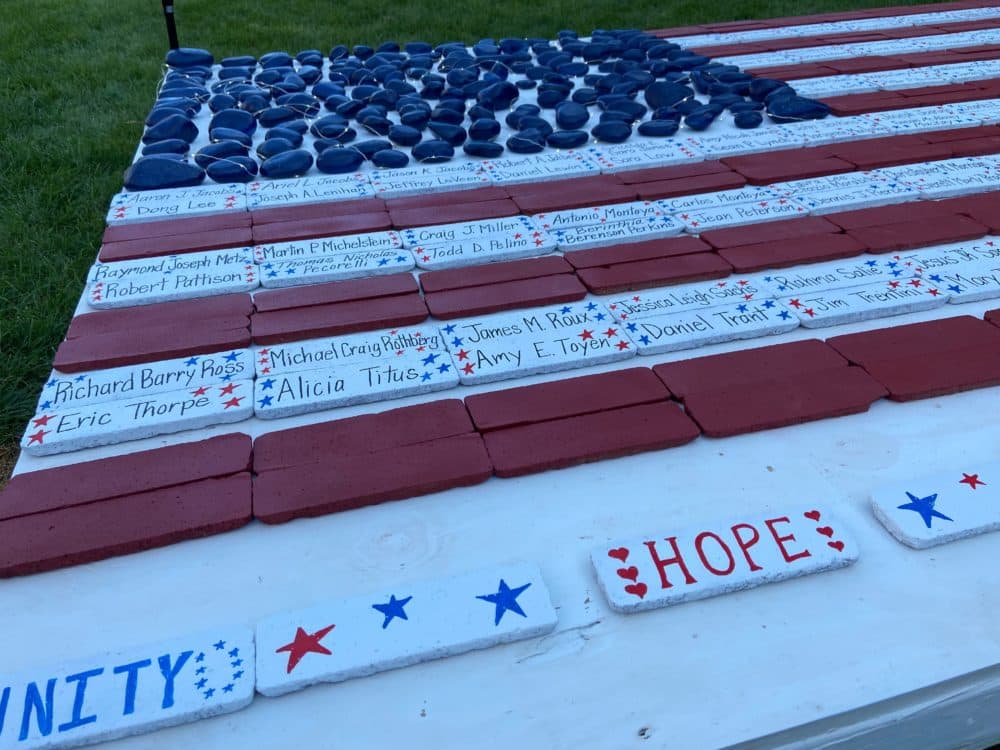 On Friday, we took some time to mark the 20th anniversary of the September 11th attacks. On that show, many of you called in with your experiences from that day. Thank you for doing so.
Unfortunately, we ran out of time and couldn't get to all of them. Kate, of Cambridge, was one of those callers that didn't make it on air. Her story deeply moved us, so we called her back today so we could share it with you.
Then, we hear a story from Ron Gaudette, of Newton, who is a member of the National Disaster Medical system and Mass General's Trauma Critical Care Team. The group's goal is to provide care for patients in life threatening situations.
He was deployed to Ground Zero following the September 11th attacks, his first deployment with the Critical Care Team.
This segment aired on September 13, 2021.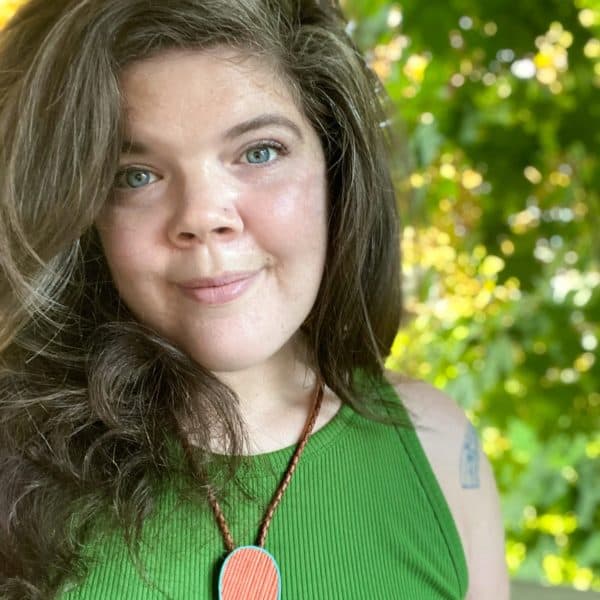 Amanda Beland Associate Producer
Amanda Beland is an Associate Producer for Radio Boston.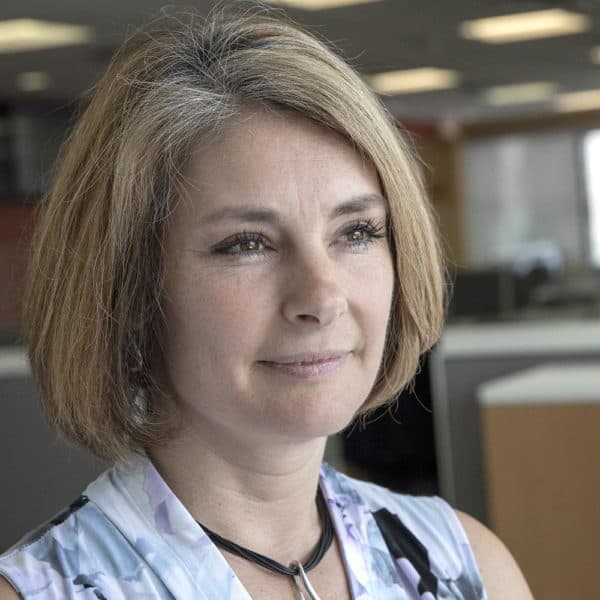 Tiziana Dearing Host, Radio Boston
Tiziana Dearing is the host of Radio Boston.