The National Guard Driving School Buses: How Did It Get This Bad?
14:06
Play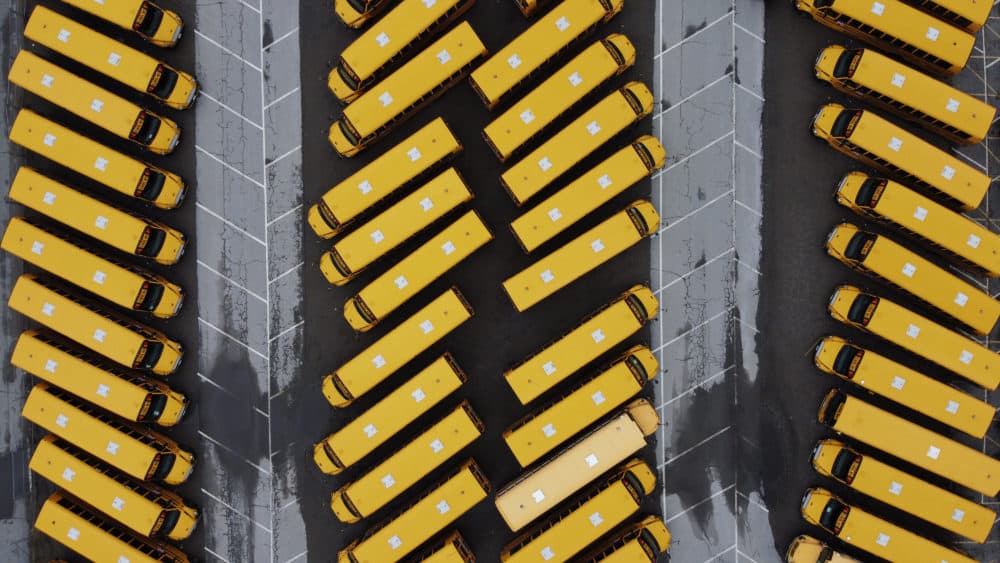 The Massachusetts National Guard will help drive school buses in four school districts. Some have already hit the road in Lawrence and Lynn. Additional districts have also signed up for help. Was this bus driver shortage due to the pandemic, or had trouble already been brewing?  We talk about it with Superintendent Almi Abeyta of Chelsea Public Schools and Drew Damien, Director of Transportation and Facility Rental at Palmer Public Schools.
This segment aired on September 16, 2021.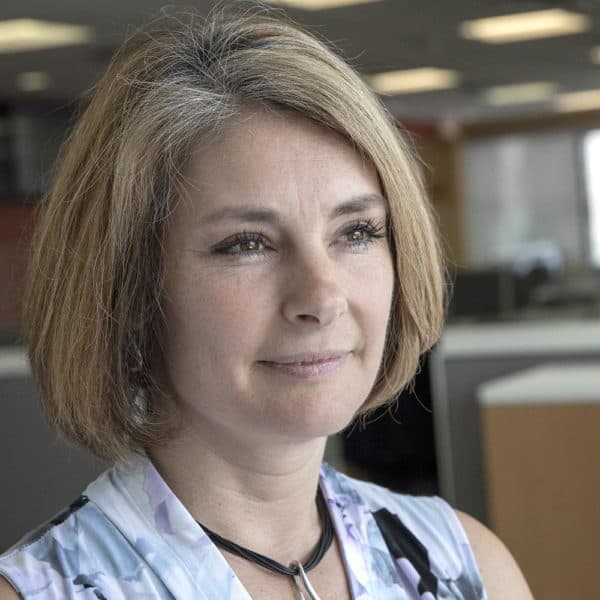 Tiziana Dearing Host, Radio Boston
Tiziana Dearing is the host of Radio Boston.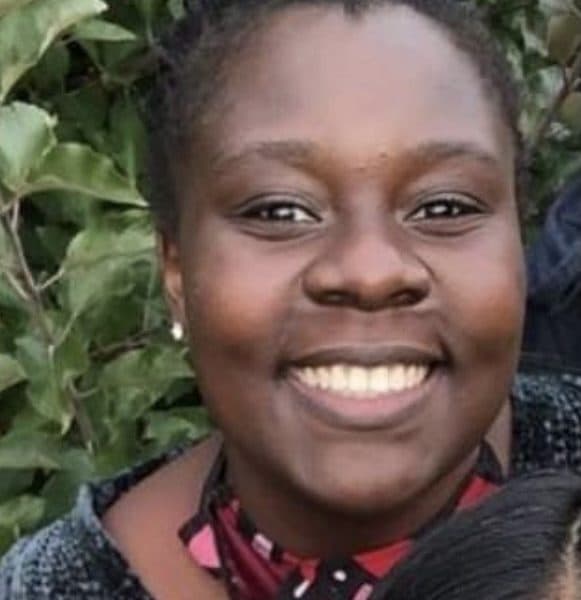 Cynthia Betubiza Associate Producer
Cynthia Betubiza is an associate producer for WBUR's Radio Boston.