Mondays With The Mayor: A Chat With Acting Mayor Kim Janey
48:13
Play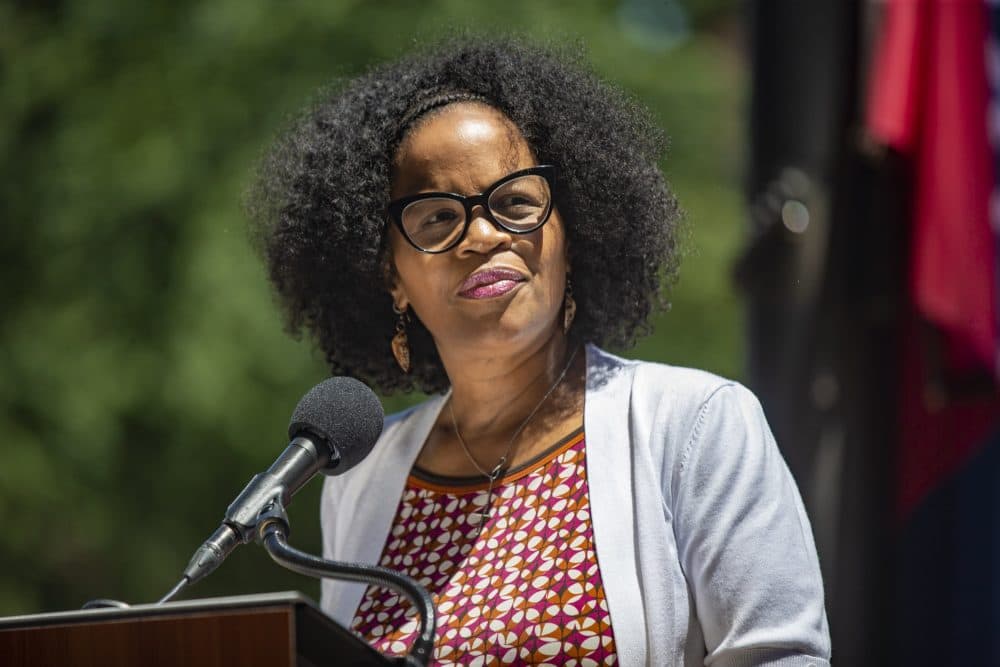 This is the Radio Boston rundown for September 20. Tiziana Dearing is our host.
We check in with Acting Mayor Kim Janey to discuss the latest news with COVID vaccines, Boston Public Schools, housing, policing, and the upcoming mayoral transition.
Wildlife biologist Brian Bjorklund shares an update on his raccoon vaccination program, which is now the largest rabies inoculation in state history.
Patrick Gabridge, producing artistic director for Plays in Place, will premiere his newest production, "Moonlight Abolitionists," tonight in Mount Auburn Cemetery, under the full moon. As part of our preview, we revisit a conversation with Patrick about a prior show performed at the cemetery, "The Nature Plays."
This program aired on September 20, 2021.