Preventing pandemics by stopping the spread of viruses from animals to people
09:42
Play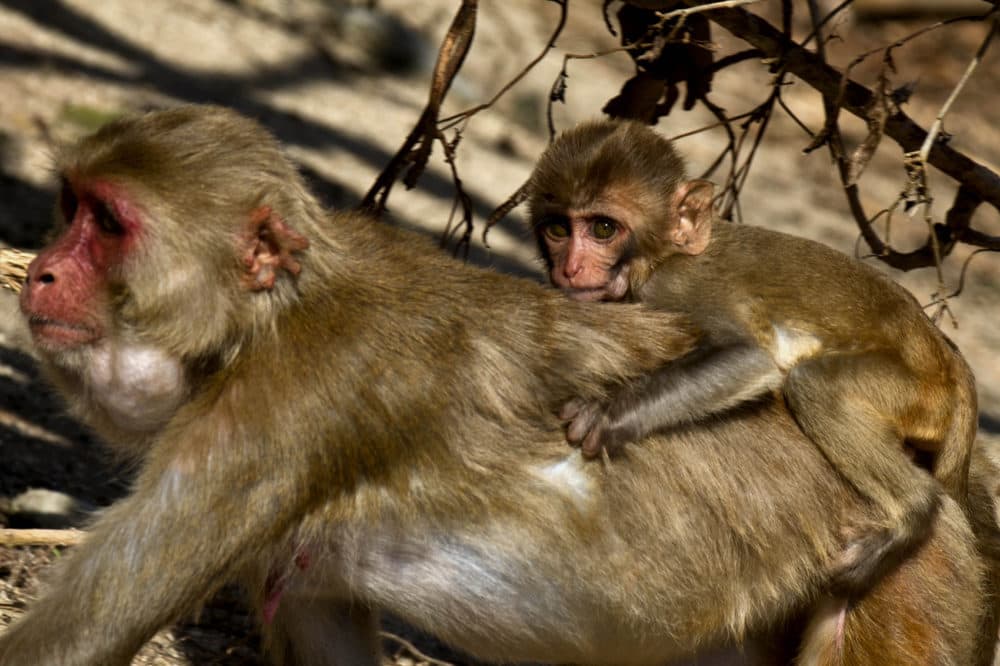 When you think of pandemic prevention, things like vaccination, healthcare system readiness, and acquiring adequate PPE probably come to mind. Those are all things we've immersed ourselves in these last 18 months.
But what if pandemic prevention also means monitoring how and where trees get cut down to make room for housing - or ways to safely handle products at exotic animal markets throughout the world.
It may seem like small potatoes in the grand scheme of COVID-19, but a team of scientists at Harvard's T.H. Chan School of Public Health argue that these measures and others could make the difference between the next pandemic taking hold - or not.
Those scientists, led by Dr. Aaron Bernstein, founded a task force this spring called the 'The Scientific Task Force for Preventing Pandemics at the Source' and a few months ago, they released research they say supports the need for these interventions. They also recently presented that data to the U.N.
We speak with Dr. Bernstein, also the interim director of Harvard's Center for Climate, health, and Global Environment, about the report.
This segment aired on October 6, 2021.