The latest on 'Mass. and Cass,' and reclaiming the word 'witch'
47:44
Play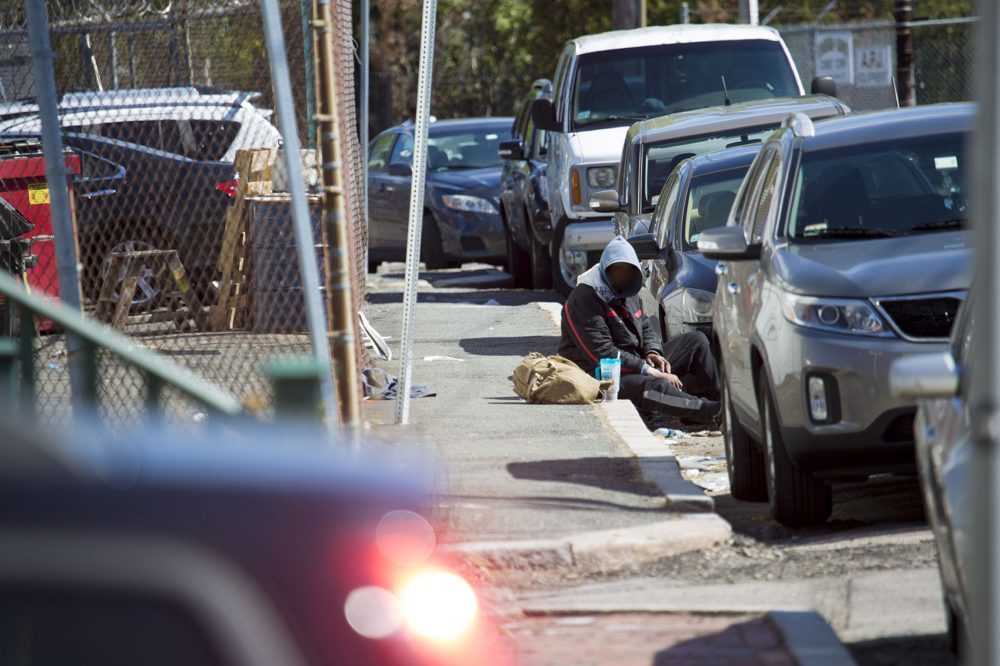 This is the Radio Boston rundown for October 20. Tiziana Dearing is our host.
Acting Mayor Kim Janey declared the addiction and homelessness situation at "Mass. and Cass" a public health crisis. How will this translate on the ground? We speak to WBUR Reporter Deborah Becker and City Councilor Ricardo Arroyo to find out.
A new exhibit at the Peabody Essex Museum in Salem is taking back the word "witch," re-framing it with modern examples of people who use this label as a source of empowerment and positive identity. We speak to associate curator Lydia Gordon and the project's photographer, Frances Denny, to learn more.
It's prime apple season in New England, so we take listener calls with Yankee Magazine's Amy Traverso and Ben Clark, President of the Massachusetts Fruit Growers Association and owner of Clarkdale Fruit Farms in Deerfield.
This segment aired on October 20, 2021.