Sen. Elizabeth Warren on social spending package: 'Everybody's got to give a little'
11:40
Play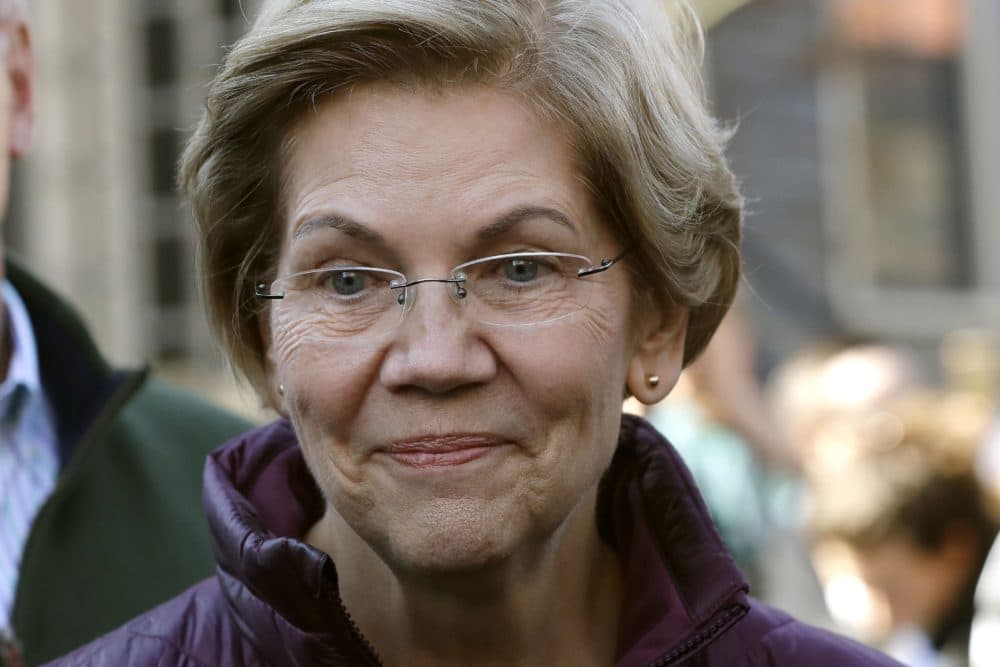 The pressure is on for senators in Washington to bring home both cornerstones of President Biden's domestic agenda: a bipartisan infrastructure bill and a massive social spending plan.
The Democratic party, which holds slim majorities in the Senate and House, has set a Halloween deadline to get them done. From roads, to taxes, to childcare, much hangs in the balance.
We asked this question to Sen. Elizabeth Warren: Will the party bring its big promises home to Massachusetts, by its own deadline?
"I sure hope so," says Warren. "We're reaching a point where we need to fish or cut bait here.... now's the time that's hard, everybody's got to give a little."
This segment aired on October 21, 2021.