A tale of two school districts
Play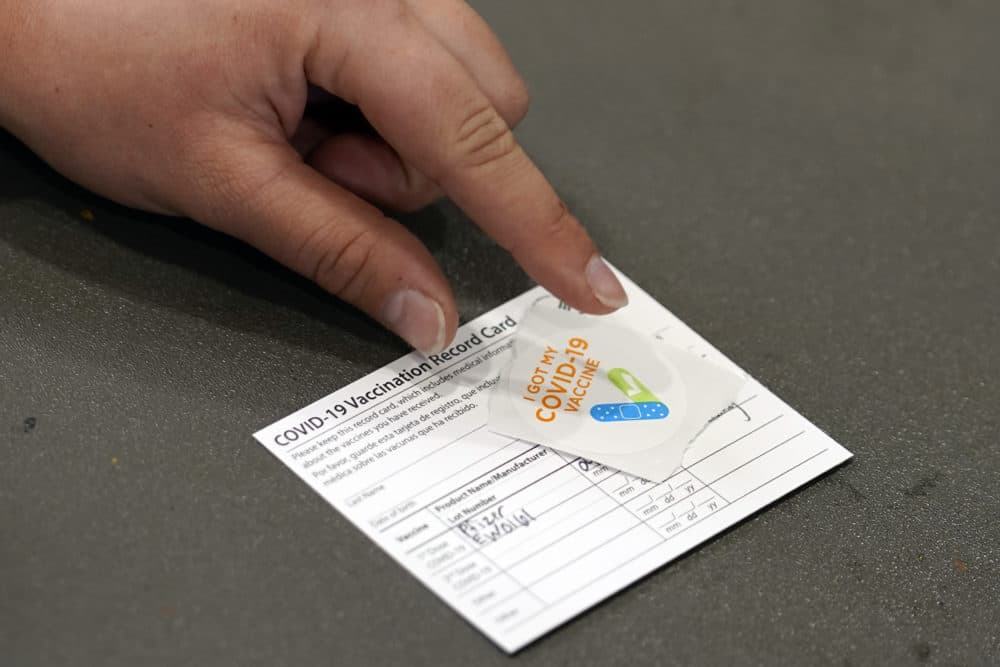 This article is more than 1 year old.
The Curley school in Jamaica Plain has reopened after a COVID outbreak forced the school to close 12 days ago. Though the school held seven remote learning days over the course of the closure, the state Department of Elementary and Secondary Education will only count three of those towards the annual requirement of 180 school days. Meanwhile, after removing the mask mandate policy three weeks ago, Hopkinton High School has seen no increase in COVID cases so far. We hear from WBUR Education Reporter Carrie Jung about how we square those two scenarios, and what can we learn about the safety of our schools moving forward.
This segment aired on November 23, 2021.