Inside the rift within the Massachusetts Republican party
Play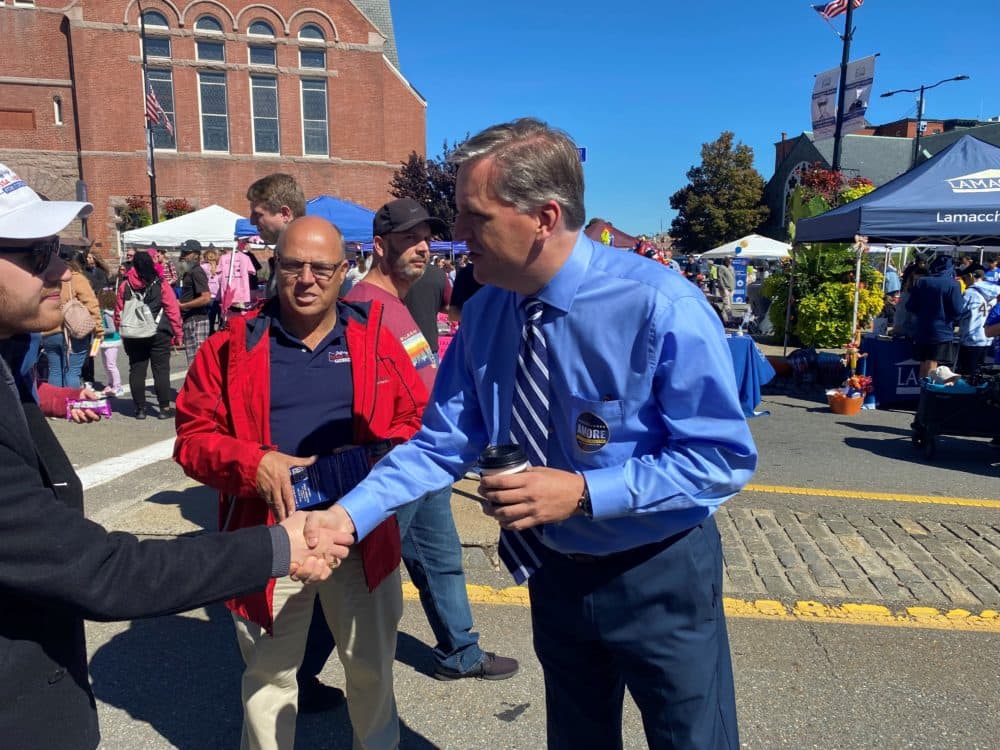 This is the Radio Boston rundown for Oct. 3. Tiziana Dearing is our host.
Members of the state GOP committee are pleading to the national party for help over disagreements with their own leader, Jim Lyons. Reporter Anthony Brooks tells us about the latest statewide Republican struggle and what it means for all of us.
The dune shacks in Provincetown have withstood decades of wear and tear in the dunes, but they need serious repairs to stand the test of time. We speak with two people involved with preserving the shacks about their quirky character, and why they keep the shacks alive.
After multiple NFL quarterbacks were sidelined with head injuries, we discuss the sport and our role as viewers.
This program aired on October 3, 2022.