Taking Twitter to court
Play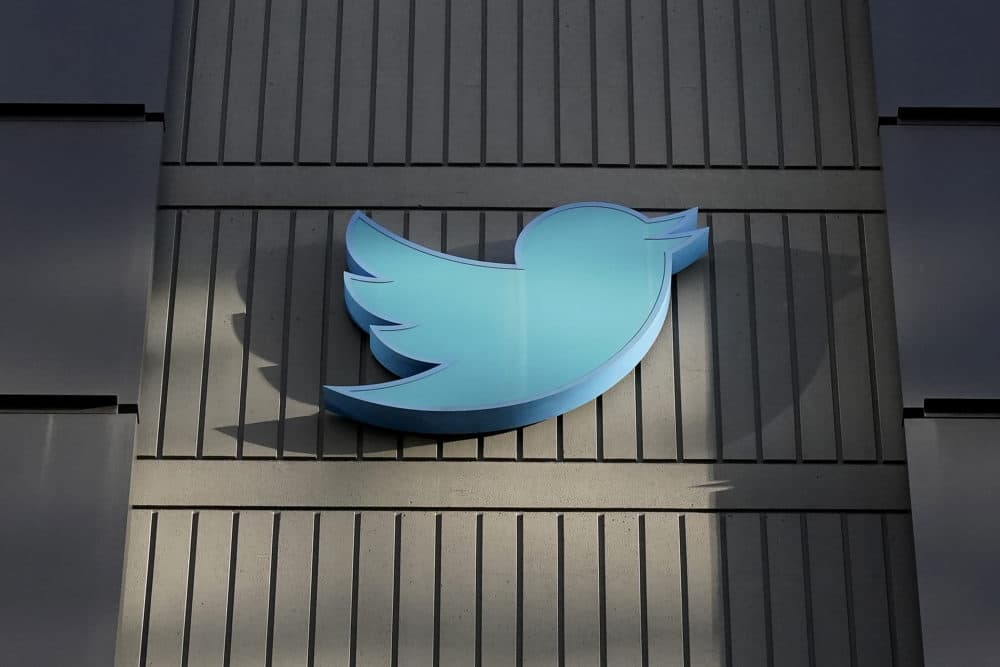 This is the Radio Boston rundown for Nov. 10. Kimberly Atkins Stohr is our host.
There are still a few races pending, but now that we know most of the national electoral results, what does it all mean for Massachusetts? We break it down with our expert panel.
Labor attorney Shannon Liss-Riordan has sued Twitter over new owner Elon Musk's decision to lay off a significant portion of the social media platform's staff. We'll talk with Liss-Riordan to get the latest, and dig into why she felt this was a necessary move.
If you've been in and around downtown Boston lately, you know it's still far from the hub of activity it was before the pandemic. The lack of foot traffic is a big problem for businesses and retailers, but could it also be a big opportunity? We'll look at the relaunch of the PLAN: Downtown initiative.
This program aired on November 10, 2022.