Considering legacy in college admissions, and the search for an equitable nightlife in Boston
Play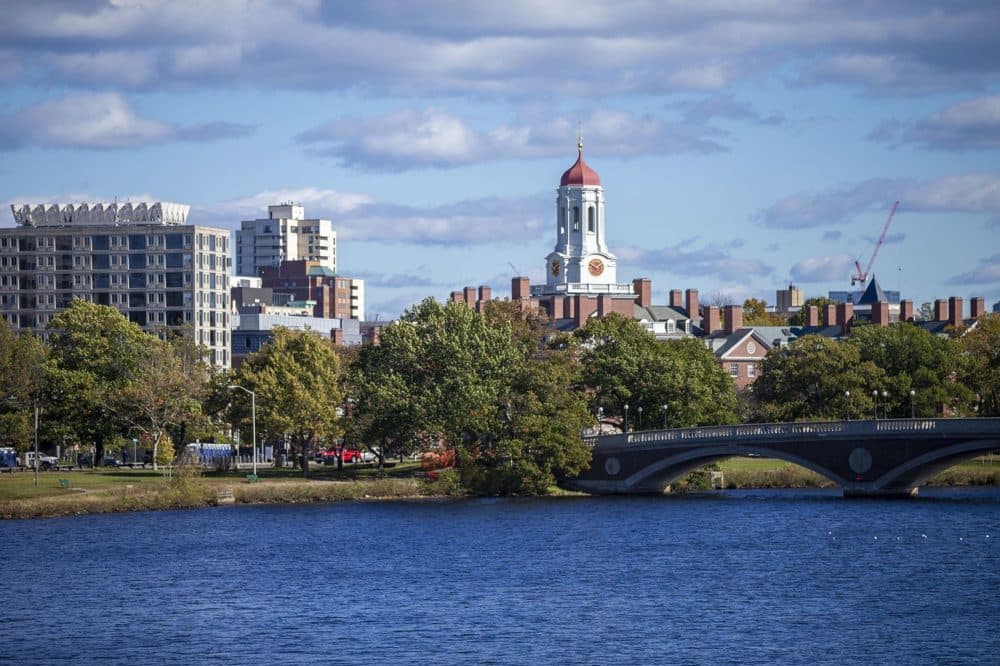 This is the Radio Boston rundown for Nov. 22, 2022. Tiziana Dearing is our host.
As the Supreme Court looks into affirmative action, we dive into legacy admissions for college applicants and how it has become a target in the conversation about equity in higher education.
As Boston attempts to reinvent its nightlife scene, we speak with a business owner and a city councilor about how to keep equity at the center of the conversation.
A humble rum and molasses cookie from Marblehead tells an incredible story of the North Shore's African American history, and has been memorialized in the National Museum of African American History and Culture in Washington, D.C. We learn about the entrepreneur behind the cookie, and how historians in Marblehead are restoring a part of her identity.
This program aired on November 22, 2022.