How small tweaks in eating habits could mean big gains in overall wellness, and a look at mentoring in Mass.
Play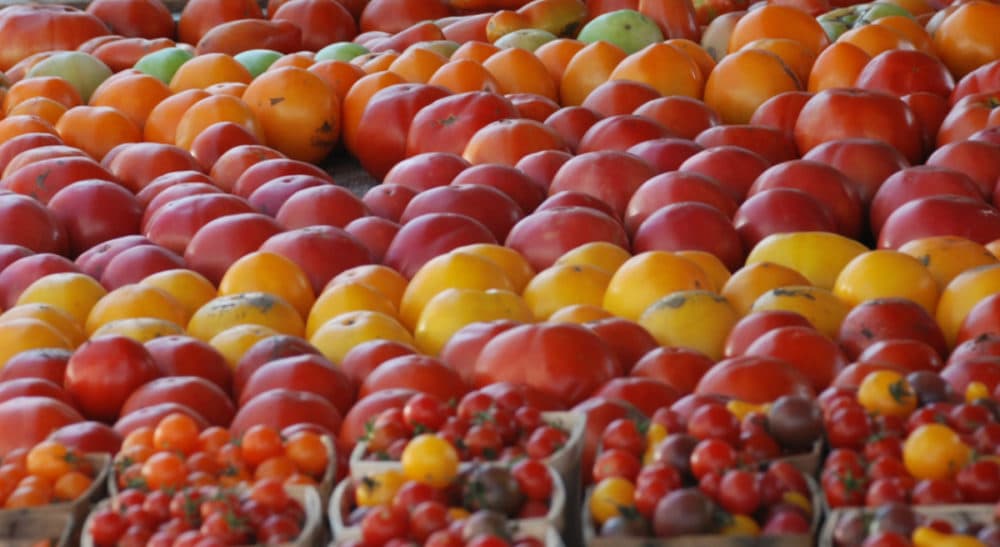 This is the Radio Boston rundown for Jan. 11, 2023. Tiziana Dearing is our host.
In our regular segment "Be Well," we learn how small tweaks to your everyday eating habits can help you achieve your wellness goals, this year and beyond.
January is national mentoring month, and Massachusetts is short on mentors. We're speaking with leaders and volunteers at local nonprofits who work with youth.
In the latest in our series on some of the most popular classes in our region's universities, we hear from an Emerson College professor teaching students how — and whether — to put a dollar value on a culture's way of life.
This program aired on January 11, 2023.