The Remembrance Project: Danielle Benedict
03:22
Play
This article is more than 4 years old.
A few weeks after Danielle Benedict died, her mother Missi D'Arcy visited the Discovery Child Enrichment Center in Portsmouth, New Hampshire. Danielle had worked there since she was 18, first as daycare staff and then as a lead teacher, caring for hundreds of children through the years.
The staff gave Missi a jar. "And on it they had put 'Precious Memories,' and there was a rainbow ribbon tied around it," Missi recalls. "And they had cut out strips of colored paper and they had left paper and pens for parents, kids, daycare workers, anybody that came in, they could just write a memory of Danielle."
It was exactly the kind of project Danielle would have created.
One such contribution to the jar read, "Danielle, thank you so much for caring for our twins in the Beluga. They are so comfortable with you, just like with parents. It's definitely not the same without you."
Danielle worked in the Beluga Room with 2 to 3 year-olds. But most of her career was in the Infant Room, caring for the Little Stars. Often she was the first person parents trusted their newborn to. There might be up to 16 babies in the room; each teacher was assigned four. It was like minding quadruplets —a sleepless image. But for Danielle, it was sustenance.
"She just loved kids," Missi says. "She wanted to make a difference in those children's lives — and did."
She understood each infant with specificity — this one more tearful, that one more cuddly.  But it was specificity without judgment.
"Her coworkers had said it didn't matter how difficult they were, she found something special about each one of them," Missi remembers.
 Danielle's son and daughter went to Discovery Child Enrichment Center, too. On breaks, she used to peek into their windows; a shadow mother. Then she would go back to the Little Stars. In the "Precious Memories" jar, some parents had written to her children.
Missi reads: "I always arrived at DCEC the same time as you and your mom. You usually walked in front of her, and your mom would carry your things. Her hair usually in a high tight bun, she always watched you lovingly as you headed into the building to start your day, as I'm sure she does now."
Children wrote on colored strips, too — some with just their names, some with Danielle's name and the word "love."
"There's so many, the jar is full. So we can read them when we feel like it," Missi says.
The jar sits on a counter in Missi's house: strips of memory for Danielle's parents and children, husband and siblings, nieces and nephews — memories for the ones who wrote them, too.
Danielle Benedict died unexpectedly of a rare cardiac illness on April 23, 2015. She was 32 years old.
This segment aired on June 22, 2016.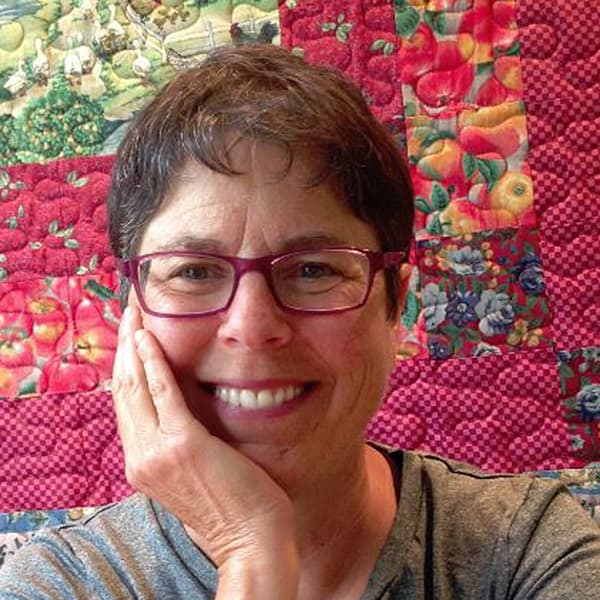 Elissa Ely Creator of WBUR's The Remembrance Project
Elissa Ely is a community psychiatrist in Massachusetts and the creator of WBUR's The Remembrance Project.