No One Could Fix Things Like This Father, But In His Absence Everyone Is Trying
04:10
Play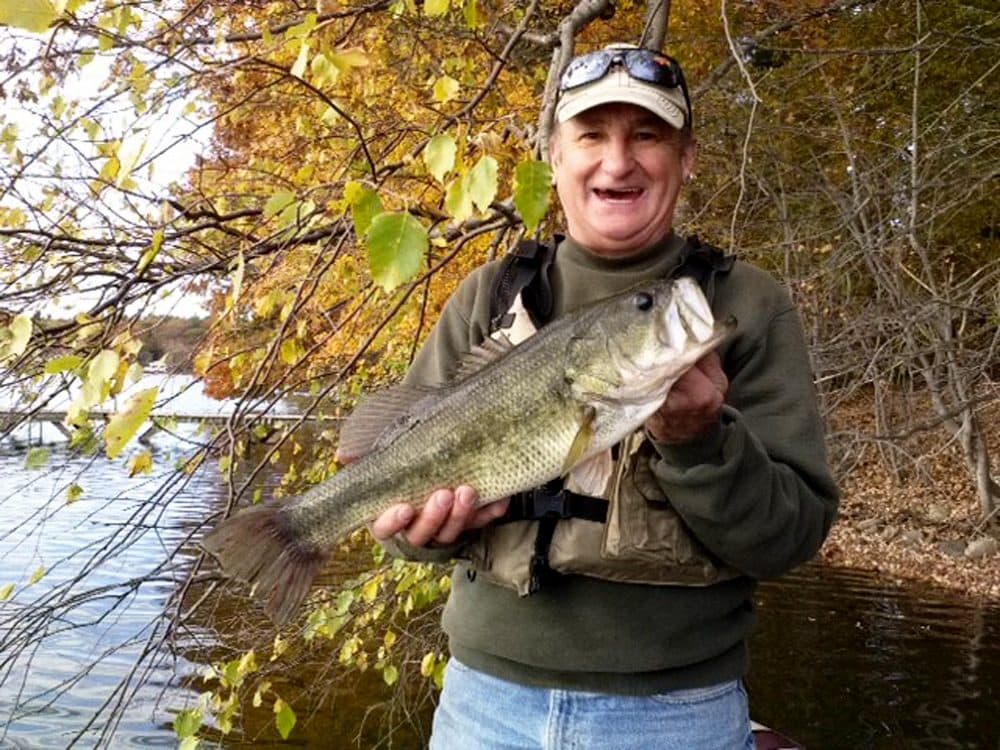 This article is more than 4 years old.
The best way to get Joe Rajewski Jr.'s help — whether it was on a house repair or a '66 Mustang restoration — was to start the project yourself, and then, in Joe's presence, realize your hopeless inadequacy.
He could make or fix anything. He lived on a higher plane of technical competence, some kind of mechanical Olympus. But he descended whenever the people he loved needed him.
It wasn't just plumbing or electrical work. Less practical wishes got the same kind of scrutiny. When his daughter Genevieve Rajewski wanted a "Ghostbusters" costume, he created one with a working proton pack. When she decided she loved miniature mechanical-horse competitions, he created a one-man toy-horse body shop.
"And then he just sort of set up this shop," she remembers. "He would use a blowtorch, so he would saw off their legs, then he would like melt the plastic with a blowtorch from either his plumbing tools or his mechanical tools and put them back together. He just, would do it."
When Genevieve's brother took up bonsai cultivation, he and Joe trained saplings into painstaking scenes. Almost as an afterthought, Joe also created a bonsai garden in the backyard.
Then the kids went through a karate phase. Joe took on the entire dojo: ripped up the school's carpet, painted the walls with inspirational messages, and, incidentally, learned to perfect a full split.
A million helpful projects were always underway, and yet, when his wife worked in a home for troubled teens, there was time for him to surprise everyone with ice cream and sundae fixings. When Genevieve had a newborn on her sleepless hands, he drove 40 minutes with a cup of coffee. These were declarations of love, practical and unsentimental.
"Even when you'd have him over for dinner, he'd be busing your table and putting everything in the dishwasher and unloading your dishwasher," she says. "Yeah, I think he had a small problem with staying still."
Joe had a hard time asking for help when he was ill, first with colon cancer and then with bladder cancer. In a world where it's all about me, it was never about him.
"He just was worried, like, he felt he had so much stuff left to do, and he was frustrated by that," Genevieve remembers. "You know, he really didn't care about himself. It was just more like 'I'm the guy that takes care of things. Who is gonna take care of stuff when I'm not here?' "
No one took care of stuff like Joe did. But in his absence, and in his honor, everyone is trying.
Joe Rajewski Jr. died last March in North Andover at the age of 68.
This segment aired on August 31, 2016.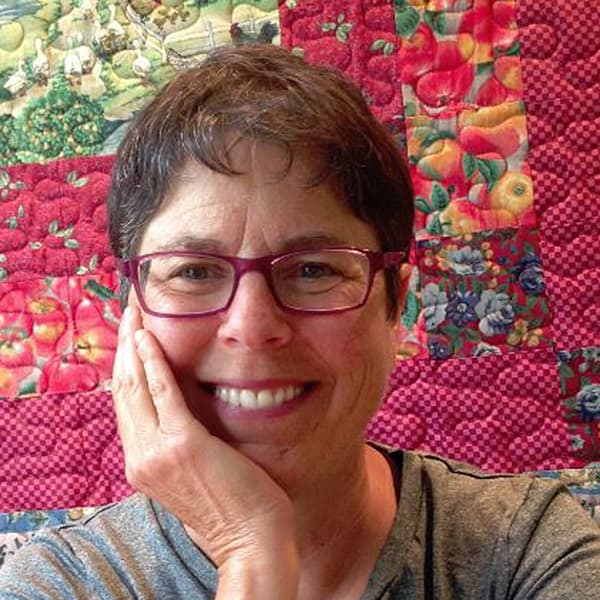 Elissa Ely Creator of WBUR's The Remembrance Project
Elissa Ely is a community psychiatrist in Massachusetts and the creator of WBUR's The Remembrance Project.