Dr. John Schulman Left The Traditional Medical Path
03:39
Play
This article is more than 4 years old.
Love of learning and a certain heedless courage diverted Dr. John Schulman onto a different path from most Boston internists.
He'd been enjoying the rewards of his labors: affiliation with a Harvard Hospital, a busy practice in endocrinology. He was a traditional medical man: slightly rigid, always in charge, trained to believe himself right. If his daughter, Ginny Simon, wiped the frying pan with a dishtowel instead of a paper towel, it required correction.
"My mother would say, well, he thinks I'm his nurse, and he can just tell me what to do," Ginny remembered. "I'd say, well, why does Dad care if I do such and such? And she said, 'Because if he said it, then he's used to people doing it.' "
Then, deep into the traditional path, Dr. Schulman veered. There were enough doctors taking care of patients in Newton, he told his two daughters. In 1963, he joined the Hope ship, a floating ambulatory care center and teaching hospital. First, he traveled to Peru, and then, four years later, to Guinea.
"I think it just took him outta the, outta the rut," explained Ginny, "which a lot of people don't have the guts to do. "
That was the start. In 1972, he and his wife moved to Gallup, New Mexico, where he became director of the Indian Health Service hospital.
"Waiting room would just be filled," Ginny said. "Everybody would come in from the surrounding areas for their clinic day or whatever, and he'd say it would just be teeming."
So began his affair with a new culture. He roamed the mesas and woke his visiting daughters at midnight, driving them off-road in his Blazer to Native American ceremonies. There were endless rewards — though none traditional.
For a time, Dr. Schulman worked as a ship doctor on adventure cruises. As an endocrinologist, this required going back for training in the techniques of surgical suturing. He knew he could learn, and he did. Once, he sutured a face so adeptly that a plastic surgeon complimented the technique.
By the time he returned to Massachusetts in 2003 to be with his children and grandchildren, he had retired from medicine. After his wife died, he veered again. At the age of 86, he asked a woman in his assisted living community on a date. He knew it would work out, and it did. They were together for eight years.
There was only one new experience he couldn't master: the computer. As his son-in-law described it, theirs was a hate-hate relationship. To Dr. Schulman's rational mind, hitting control-alt-delete made no sense. Why hit "delete" to turn something on? But this non-fluency was a minor failure in an astonishing run of successes.
"He did say he wanted to live until the election," said Ginny. "That was really killing him."
He died in July after a fall at the age of 94-and-a-half. That half-a-year was very important to him.
To nominate someone for remembrance, please email remember@wbur.org. 
This segment aired on November 16, 2016.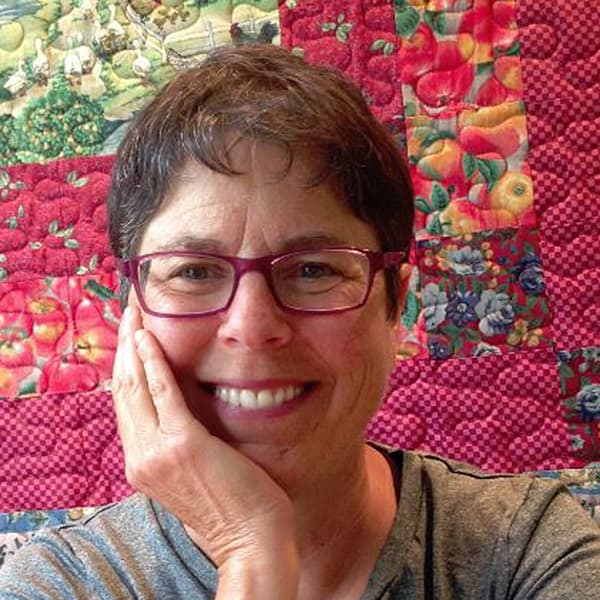 Elissa Ely Creator of WBUR's The Remembrance Project
Elissa Ely is a community psychiatrist in Massachusetts and the creator of WBUR's The Remembrance Project.