Amtul Hafeez, Pakistani Scholar And Poet
04:35
Play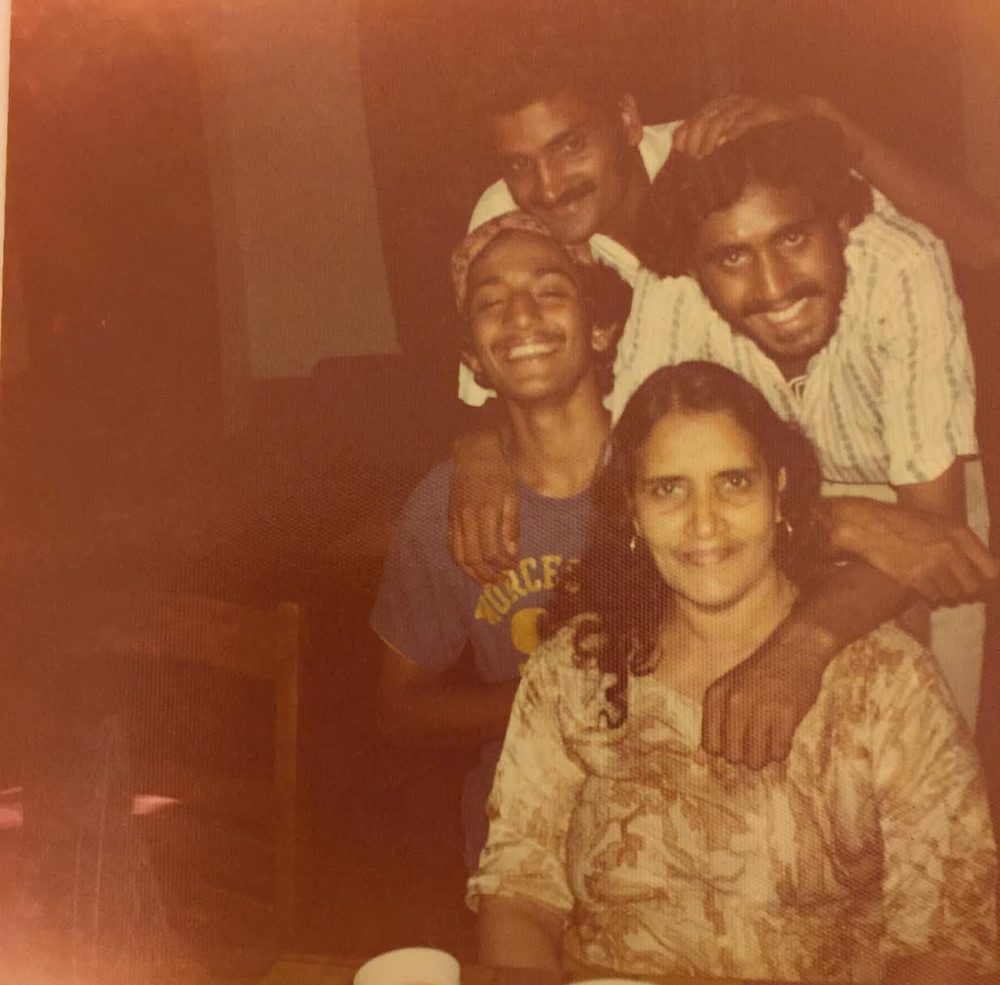 This article is more than 4 years old.
Amtul Hafeez was 14 years old when she went to college: 50 miles by horse cart from her village in India. Her father was a blind scholar, progressive in thought about his Muslim daughter. By the age of 4, she was already on a path, reading aloud to him in Farsi and Urdu.
In college, she studied Arabic, too, and wrote poetry. This, while girls in her village were rarely educated beyond fifth grade.
When she married at 21, the path curved. Jumhoor Rashid is one of her eight living children — she had 10 altogether. The family was poor, but the family life was rich.
"We called her 'Amijaan,' " Jumhoor remembers, "that means 'the mother.' She was Amijaan to everybody. She was Amijaan for, like, a whole tribe of people."
She turned her fierce intelligence to mothering. The children were sent to school every other year, as annual tuition was too costly. On alternate years, she home-schooled them; Jumhoor remembers studying multiplication tables in front of the fire. He was a frail child, and Amijaan used to hide him behind a door and feed him raw eggs — a luxury she couldn't offer the others.
She shaped her family's life in unending ways. After the Partition of India in 1947, they moved to Lahore, Pakistan. During Eid — the twice-yearly Muslim festival — there was no money to buy new clothing; Amijaan's husband cajoled funds for fabric at the market.
"So she would wash it, shrink it, iron it, dry it, sew it, the same night," said Jumhoor, "and they'll be hanging from the doors in the morning, our clothes. It would be like such a metamorphosis for a little child. And I couldn't believe what happens and how it happens. This is what she was. I don't know when she slept."
In the midst of domestic labors, Amijaan remained a scholar. Her house was filled with poetry.
"She was like an encyclopedia of words in Arabic and Persian and Urdu," her son recalled. "She would know every word."
Jumhoor indulged in his own poetry-writing as a romantic teenager, which provided another opportunity for Amijaan's scholarship.
"Once in a while I would leave a poem lying around," he laughed. "You know how teenagers are so careless — though I was careful not to show them my poetry, and once in a while I'd see my poems being corrected by my mom!"
Leaving Pakistan for New England in 1981 was a difficult decision. She and her husband had witnessed their country's creation; they were bound to it. But their center of gravity had shifted: All the children except for Jumhoor had moved to the United States.
"I remember I was there," he said, "sitting in the other room listening to their conversation, and they were talking about it. 'You know, what good is this patriotism if we're away from our kids?' "
Again, the path had curved. It was not the road a precocious 14 year old might have chosen so many years earlier. And yet, Amijaan was quite clear. It was the road that brought her home.
"And I asked her, if she didn't have us, you could be big lady right now ... making huge changes in the world. And she said, 'but you are my world. I love doing this."
Amtul Hafeez died in July in Cambridge. She was 94 years old and living independently.
To nominate someone for remembrance, please email remember@wbur.org. 
This segment aired on December 7, 2016.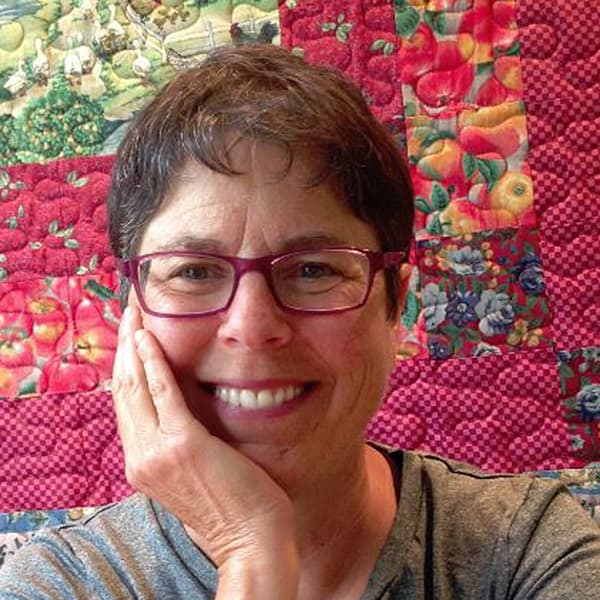 Elissa Ely Creator of WBUR's The Remembrance Project
Elissa Ely is a community psychiatrist in Massachusetts and the creator of WBUR's The Remembrance Project.