Sheraton Russell Manager Jetta Brenner Comforted Thousands At 'Jetta's Place'
04:48
Play
This article is more than 4 years old.
In the 1960's, divorce drove Jetta Brenner out of the quiet life she'd expected to lead as a Rhode Island housewife and mother. She had no formal career training, but Kathy Brenner remembers her mother's exacting tidiness was an excellent job skill.
"Often in the morning when I'd come down to go to school, I was never dressed appropriately enough," Kathy sighed. "And if I wasn't dressed just so, I was sent back upstairs to re-dress and come down again. Can't tell you how many times she made me do that. "
Jetta started planning small weddings and conferences at the then-Sheraton Biltmore hotel. When she was transferred to the Sheraton Boston, she was suddenly overseeing conventions with thousands of attendees. The job was as outwardly elegant and inwardly complex as a Swiss watch: bookings and menus; tech support and carpet swatches; side trips for wives and daycare for children.
In 1976, she was chosen as the first woman — in a masculine corporate world — to manage a flagship hotel. The Sheraton Russell in Manhattan was the Tiffany of Swiss watches. Paul Newman filmed there. Antony Armstrong-Jones hung out. Jetta herself was photographed by Richard Avedon.
"You know, she wanted to make sure that everyone knew how special the Sheraton Russell was," Kathy said. "It was called 'Jetta's Place' and there was another expression: 'What Jetta wants, Jetta gets.'"
As general manager, Jetta worked 24/7 and lived in the hotel penthouse. Kathy and her brother were grown by then. She had a private driver and car and tables in the grandest Manhattan restaurants.
"It was a very glamorous lifestyle," Kathy recalled. "I think she loved every minute of it."
But at the same time, she was hiring gay, female and multi-ethnic staff into senior positions, deliberately offering them the kind of chances someone had once offered her.
Her influence extended far beyond New York — which sometimes benefited those she loved.
"When I would travel overseas, in those days I was staying in Sheratons," Kathy said, "I was treated like a queen. Every day there was either bouquets of orchids or wine and cheese. Every day I'd come back to my room and there'd be something else there waiting for me. "
The flowers were for Kathy — but from across the ocean, hoteliers were wooing Jetta.
For 13 years, she ruled the Sheraton Russell. Then, she returned to Providence, a universe away — not to manage the comfort of thousands, but of one. Jetta of "Jetta's place" went home to take care of her mother.
Jetta Brenner died last June in Providence, Rhode Island. She was 90 years old.
To nominate someone for remembrance, please email remember@wbur.org.
Correction: Jetta Brenner was 90, not 80, when she died. We regret the error.
This article was originally published on December 28, 2016.
This segment aired on December 28, 2016.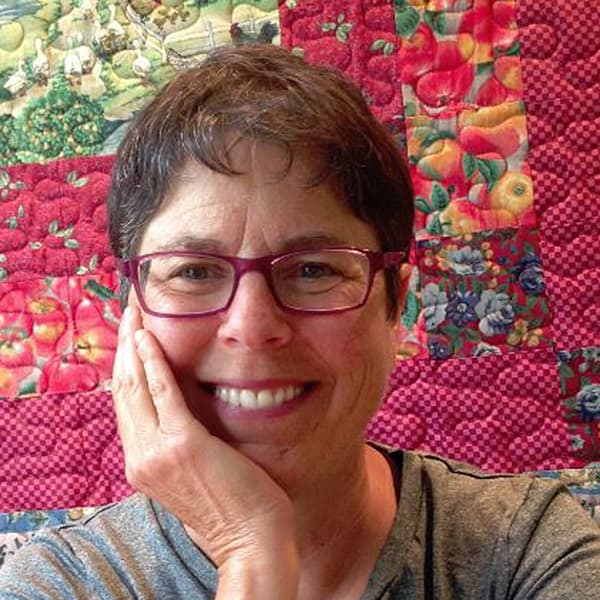 Elissa Ely Creator of WBUR's The Remembrance Project
Elissa Ely is a community psychiatrist in Massachusetts and the creator of WBUR's The Remembrance Project.