Michael Hazel Quietly Shared A Generous Spirit
06:37
Play
This article is more than 3 years old.
Even before he was born, Michael Hazel made someone else's life easier. Gina Hazel's pregnancy was a joy, and her delivery was over in an hour and a half. Michael came into the world giving.
By his own account, he was "just an ordinary guy." By his mother's, he was a man of few words who managed to matter in a hundred ways. When he was a boy, someone in their small town had the obvious tremors and disfigurement of Parkinson's disease. Kids are cruel about differences, and some kids were being casually cruel.
"He wasn't a troublemaker," said Gina. "He was always very quiet, but he immediately stood up and said, 'Hey, you don't make fun of him.' And I said, 'oh my gosh,' ... it kind of warms your heart, warms your soul, that he was like that."
Michael loved being outdoors. By 3, he was pushing a chair around a hockey rink, learning to skate. He loved to snowmobile, to hunt and hike. Mostly, he loved to ski and found every way to share it with the twin siblings who adored him and the friends he held close. He was living at home after college, working — and allegedly saving money — when he bought his younger brother an expensive set of skis for his birthday. It was just for the joy of skiing together.
"He would go any chance he got," Gina remembered, "either locally or up in Vermont, where, unfortunately, he was when he passed away. But it does make me smile at least that he was doing something he loved so much before he died."
Early one morning last January, Michael's Subaru missed a sharp turn on a Vermont back road, veered, and struck a tree. He'd been on a skiing trip, taken in his usual way.
"He went out and bought eight ski tickets at a very expensive mountain, and I said, 'eight ski tickets?' and he said, 'Oh yeah, I want to go skiing with my friends.' He didn't think much of it — just a giver."
Hundreds and hundreds of people waited in line at the wake. The family had come early, and Gina wasn't sure how they would survive.
"And all of a sudden, as the four of us were in this room, it blizzardly snowed — this blizzard that came out of nowhere, it was just snowing, snowing, snowing. And all four of us were just, 'oh my gosh, that's a sign from Mike, because he loved the snow, he loved skiing, he loved winter, he loved the outdoors.' We thought that was just him, saying he's OK, and that he'll always be with us."
Michael's father is a volunteer firefighter, and the department showed in uniform and gloves for the funeral. After the reception, there was a noise outside. The fire station and engine bells were ringing. They rang and rang and rang, in farewell to this generous man, who had always made so little noise himself.
Michael Hazel died last January in a motor vehicle accident in Londonderry, Vermont. He was 24.
---
To nominate someone for remembrance, please email remember@wbur.org.
This segment aired on January 4, 2017.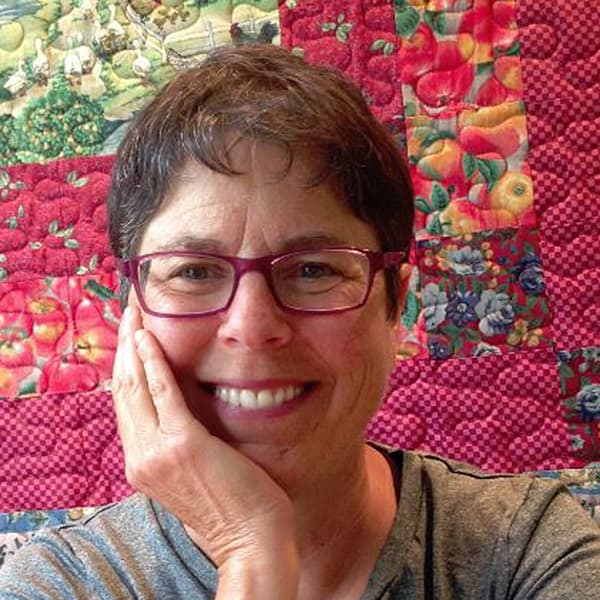 Elissa Ely Creator of WBUR's The Remembrance Project
Elissa Ely is a community psychiatrist in Massachusetts and the creator of WBUR's The Remembrance Project.