Paul Harris, Exuberant Golfer, Shared His Love
04:22
Play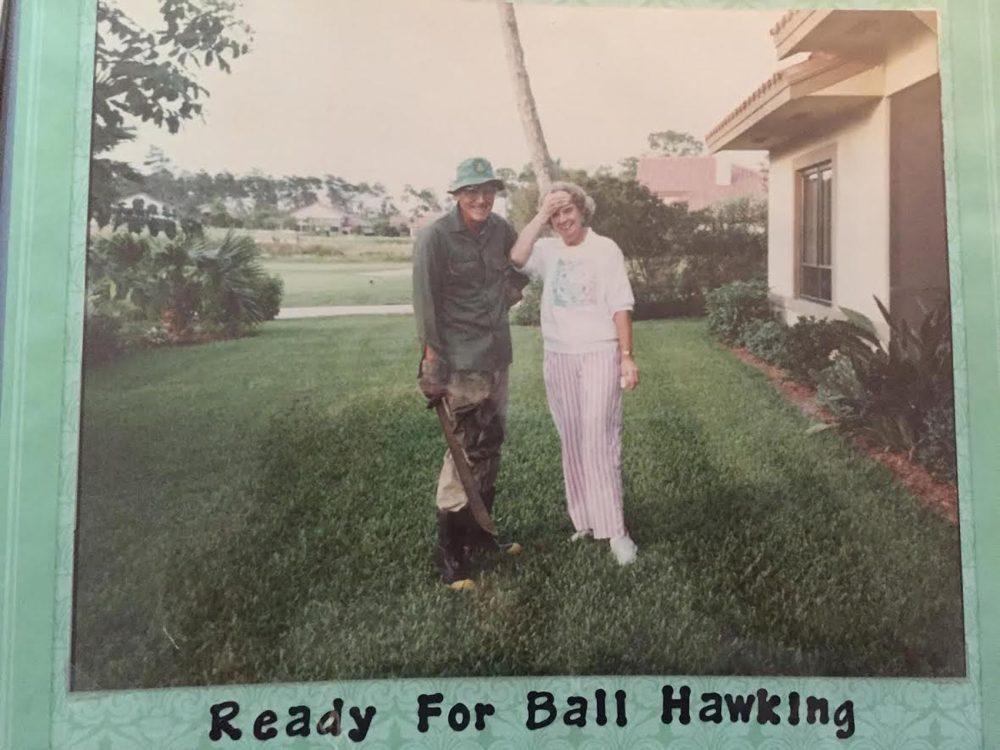 This article is more than 3 years old.
Paul Harris loved dessert so much he thought about buying a Carvel ice cream franchise in Connecticut, back when he was running a moving van company there. He loved bridge so much he became a Master Level player. But his greatest love, aside from his wife of 65 years and five children, was golf.
"When I was a kid," his daughter, Joy Harris, recalled, "and he got a hole-in-one, the whole golf club would come and there'd be this big celebration — because it's hard to do, especially on a championship golf course."
Joy played with her father — and in a bid for marital union, her mother learned to play, too. Even the house accommodated him.
"When I was growing up in Connecticut, we had this bathroom that my mother decorated in golf motif," said Joy. "So it had all my father's trophies in there and plaques. The knobs on the sink were golf balls, and the towels were all golf and the wallpaper was all golf and I think the carpet was all green, a golf green. People would come over and they'd go in that bathroom and they'd be in there for a long time."
After retirement, Paul and his wife moved to a golf community in Florida, where he played three or four times a week. Age and cataracts made precision more difficult, but no less successful. Once, in his mid-70s, he teed-off with a friend. He knew the shot had landed, though neither of them could see where.
"They start walking toward the hole looking for the ball, they couldn't find it, and then his friend said, joking, 'maybe it's in the hole.' So they went over, and it was."
Ball-hawking was another passion, a way of scouring for treasure.
"And he had this outfit he would wear that was just hysterical," Joy explained. "It was some of his old Army clothes, like fatigues and everything, but then he'd have these big leather boots and this machete and a golf club."
The machete was for alligators living in the water hazards. (Paul knew where they lived!) Afterwards, he would sort his treasure by quality, clean them with care and send his friends egg cartons packed with golf balls.
True love is hard to give up. But when he was around 80, Paul did.
"He just said one day — y'know, he had the golf cart, he had really expensive golf clubs — and one day he just said to me, 'I'm not going to play golf anymore.' He said, 'Do you want my clubs?' It was harder for me than it was for him. He was ready to move on."
Yet delight was deep in his character, and Paul wasn't finished with love. On a trip to Colorado, Joy and her husband took him up a mountaintop. He gazed at the panorama with old eyes that had become new.
If only I'd known there were places like this, he told them, I wouldn't have played so much golf.
Paul Harris died last August in Florida. He was 89 years old.
---
To nominate someone for remembrance, please email remember@wbur.org.
This segment aired on January 11, 2017.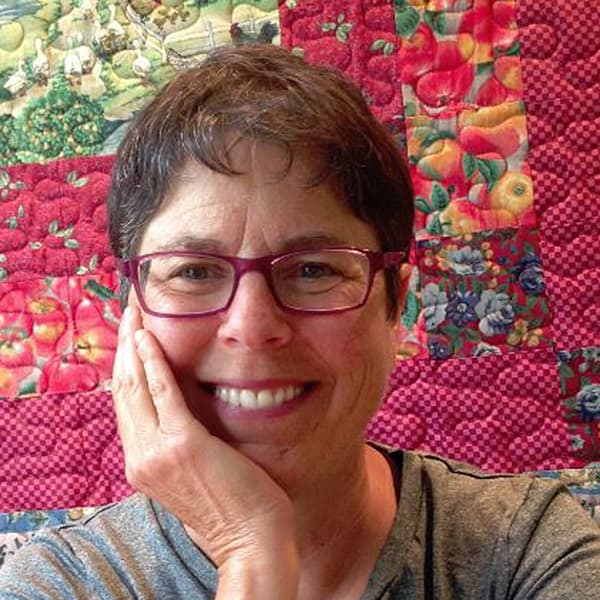 Elissa Ely Creator of WBUR's The Remembrance Project
Elissa Ely is a community psychiatrist in Massachusetts and the creator of WBUR's The Remembrance Project.