Dr. D. Rao Sanadi, Dedicated Researcher In An Adopted Country
05:18
Play
This article is more than 3 years old.
When Dattatreya Rao Sanadi was 26 years old, he left India and his large, multi-generational family for the United States and a doctorate in biochemistry from Berkeley. He rarely spoke of his childhood, even when his daughter Mara Wagner asked.
"I always thought when I was younger that he was just interested in assimilating," Mara remembered. "And if you asked him anything about his upbringing he would claim not to remember. He was always thinking about something intellectual and kind of mumbling about it. He was like the classic absent-minded scientist."
D. Rao Sanadi, as he was called, became an expert in oxidative pathways that metabolize nutrients.
"He was in my high school biology textbook, actually," Mara said. "That was pretty cool. We were studying cellular energy — that was his field — and, you know, there on the page was a paragraph about his discovery."
Dr. Sanadi was endlessly interested in science. The family understood he was immersed in research.
"There was work, there was the dinner table and then there was the study," Mara recalled.
Dr. Sanadi authored over 200 papers, co-founded a Boston biomedical institute, and became the first non-white faculty member at Harvard Medical School. Sometimes relatives from India visited his lab with their children and then he shared his work as a playful form of magic: filling beakers with clear liquids that bloomed into color before their eyes.
His scientific precision extended into his personal life. Dr. Sanadi arranged his own marriage.
"He declined to marry whoever they had arranged for him in India," Mara said. "I don't know even if he'd decided to marry an American or what, but this [is the] story he told: He evidently wrote down his specifications for a wife — which is what's done in India, the parents match their children — and he handed a list to his thesis adviser who read it and said, 'Well, that's easy, that's Mary Jane Macklehaney.' So he married her."
Mary Jane was from Iowa and of Scotch-Irish descent. He was an Indian from Karnataka. The union was not without social controversy.
"In the neighborhood we were in, my father and I were more or less considered colored, and my mother and my brother were definitely considered white," Mara said. "If we all went out together, I think it was a little confusing for people."
Not for Dr. Sanadi. Scientists reject confusion. And so, the confusion that came with Alzheimer's disease was painful at first. Eventually, he found a creative pathway to peace.
"His delusions later in his life were very happy delusions. So for example, he 'won' three Nobel Prizes, and Wimbledon twice."
In his final years, Dr. Sanadi lived with Mara's brother, in a sprawling, loving, multi-generational home — not unlike where he'd began so many years ago and continents away. He had no memory of his past. And yet, in a way, he had recreated it.
After many decades in Massachusetts, Dr. D. Rao Sanadi died last July in his son's home in Florida. He was 96 years old.
---
To nominate someone for remembrance, please email remember@wbur.org.
This segment aired on January 18, 2017.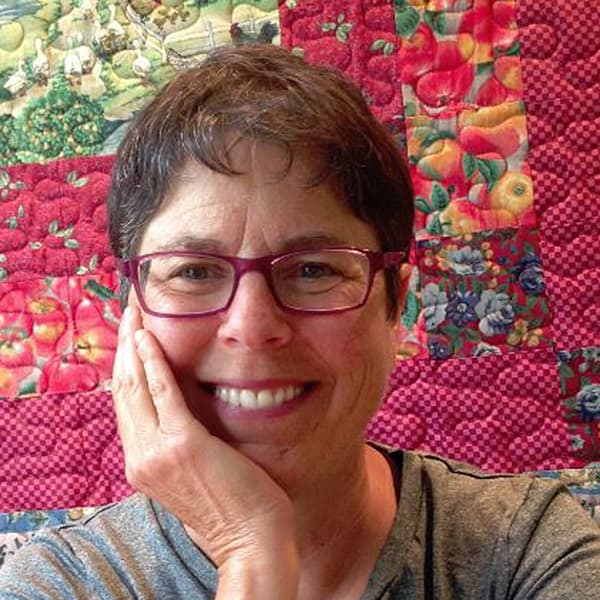 Elissa Ely Creator of WBUR's The Remembrance Project
Elissa Ely is a community psychiatrist in Massachusetts and the creator of WBUR's The Remembrance Project.