Carmine Barletta, Guided By Catholic Faith And A Monastery Past
03:55
Play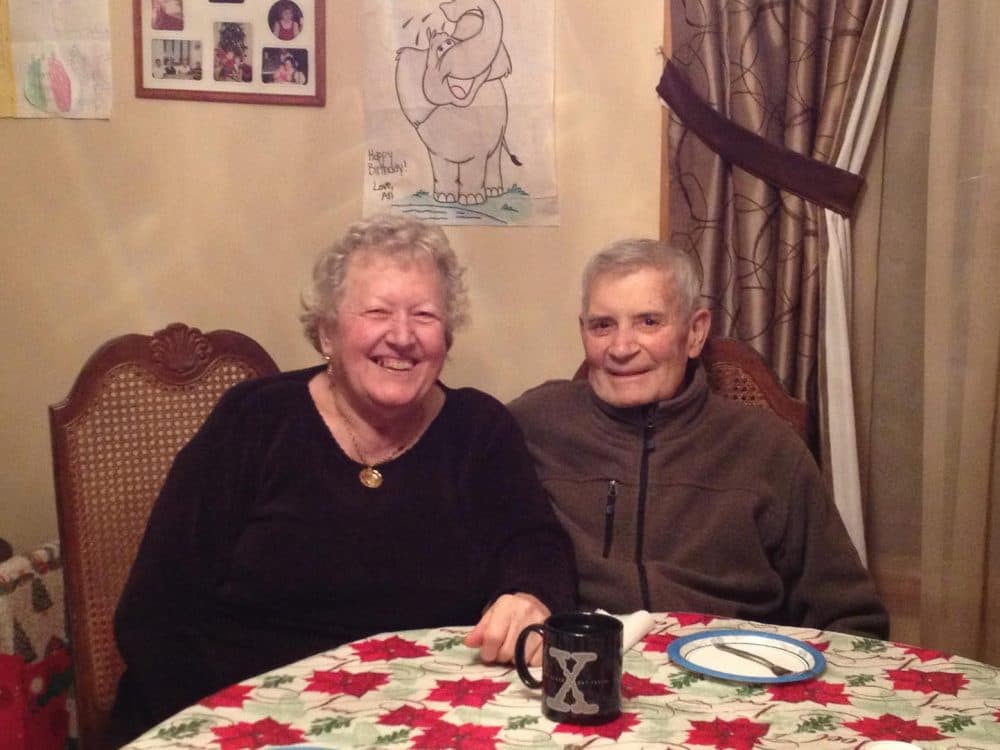 This article is more than 3 years old.
The farm Carmine Barletta was raised on in southern Italy grew tobacco and olives. Carmine had no aptitude for farming — but fortunately he had no interest, either. He was the only one of his six siblings to go to college. In the late 1940s, that education meant leaving home for a monastery. His was 500 miles to the north.
It was far. It was lonely.
He was 12.
Later in life, Carmine talked a little about it with his son John Barletta.
"Yeah, for the first two years, he saw nobody," John said. "And then, I think, in year three they allow you to have family come up. I don't think he actually went back down home to see everybody else until year maybe five or six. He never shared any of his experiences when we were young. I mean, we knew he was in the monastery and went to school but not how it really affected him."
The uniforms were black cassocks. The beds were like boards. The meals were rice.
"It was very tough," John said. "The monks that ran it were very tough on him. It was I guess a military [type of] environment. You had to break them down a little bit for everybody to conform. They also had — I don't know how much they practiced it — self-flagellation. I think it was one of those orders that was a little more strict and you had to beat yourself a little bit. He beat more the pillow than himself."
Carmine was there for 10 years and left with a degree in philosophy. This wasn't useful when he immigrated to Roslindale in 1968 and worked assembling computers for Honeywell. But it was useful when he needed to make a persuasive point with his three children.
"The biggest thing I remember from my father is he was a lecturer," John said. "He would lecture you and he would bring so many things into the conversation: from a biblical perspective, from a moral perspective and whatnot."
His Catholic faith was paramount. It helped Carmine through separation from the old country and alienation in the new. And it helped in the daily managements of life.
"He also just really brought the faith to the table when we would come home," John recalled. "Like, I'd say, 'I can't stand this person', and he pulls out a quote from Scripture. Sure, it made you feel bad at first, but it also challenged you to be better."
After he lost his job, Carmine became a full-time family man, driving his grandchildren all over town and fixing up his children's houses. But he also attended church daily and prayed the rosary with his wife.
"He really did practice the Beatitudes of Christianity — tried to be humble, tried to do good onto others, tried to turn the other cheek. I don't know how he did it sometimes."
After living quietly with cancer for almost 20 years — so quietly that even those close to him didn't recognize all its details — Carmine died at home comforted by the family he had created in America and the faith he had carried from Italy.
---
To nominate someone for remembrance, please email remember@wbur.org.
Correction: Carmine Barletta had five siblings, not four. We regret the error.
This segment aired on January 27, 2017.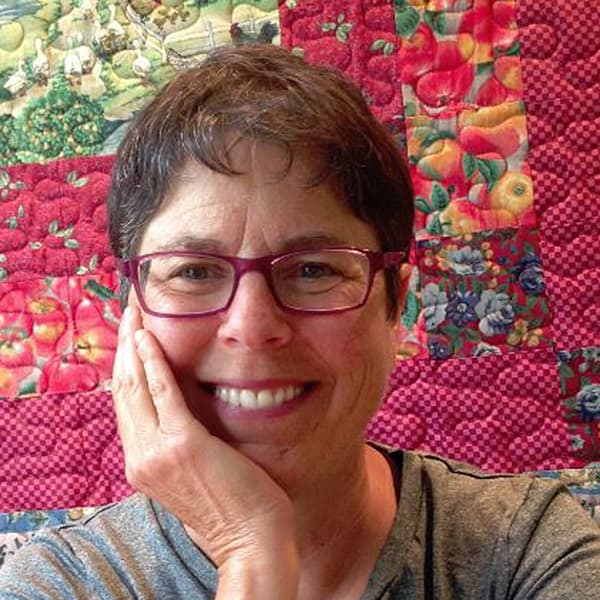 Elissa Ely Creator of WBUR's The Remembrance Project
Elissa Ely is a community psychiatrist in Massachusetts and the creator of WBUR's The Remembrance Project.