Robert Minder, Longtime Teacher Taught To The Soul As Well As The Mind
04:11
Play
This article is more than 3 years old.
For 20 years at South Area Schechter Day School, Robert Minder's students called him Moreh Shem. Moreh means "teacher," but sometimes it also means "sage." In his case, it meant both.
"When he went to teach eighth grade, he made it the intellectual endeavor that he needed it to be to be happy," recalls Minder's oldest daughter, Orah Levin-Minder. "He chose to make it an intellectual experience for himself and his students."
Jewish education drove Moreh Shem early on. When he was a child in Louisiana, his assimilated immigrant parents didn't encourage religion. He figured out how to take a bus back and forth to Hebrew school by himself.
Becoming a teacher was the path to perennial learning. He once told Orah there was nothing else he could do. Each one of his three children passed through his Schechter humanities class, where Moreh Shem taught to the soul as well as the mind.
"At the end of 'Lord of the Flies,' one of the main characters is brutally murdered. My dad is teaching this text, and he did a lot of out-loud reading, and there's this part where Simon dies and he floats away on the ocean, and my dad, when Simon dies, he yells, 'Simon!' And he's standing in front of a room of eighth graders who are just looking at each other like, 'What is going on?' "
It was absolutely heart-felt and absolutely effective.
"He stunned them a lot in his teaching," Orah says. "He stunned them into appreciation of the literature."
He didn't neglect more traditional methods. But even lectures had an added significance. Orah experienced it herself.
"I know myself as a seventh grader, it was the first time someone had taken me seriously enough to say: 'I'm going to tell you things, and I'm going to teach you how to absorb them. I'm gonna teach you how to take notes, and you're gonna take notes, and then you're gonna study and you're gonna take a test, and you're gonna know all of this stuff.' "
For Moreh Shem, the humanities required deep and continual exploration: He created units on Gandhi and Martin Buber, Jung and Holocaust literature. There was one on clouds, one on bones, one on the Marx Brothers. Curriculum changed annually, since the teacher studied constantly.
"He was never much of a sleeper in life," Orah remembers. "He woke up, in his earlier years, at 2 a.m. From 2 a.m. to 8 a.m., when other people woke up, he spent studying and writing and reading."
Moreh Shem loved bumper stickers; they were another creative form of education. Readers lucky enough to be caught behind him in traffic might find themselves inching up to one that was a favorite lesson: "God bless the whole world," it said, "and no exception."
To nominate someone for remembrance, please email remember@wbur.org.
This segment aired on February 1, 2017.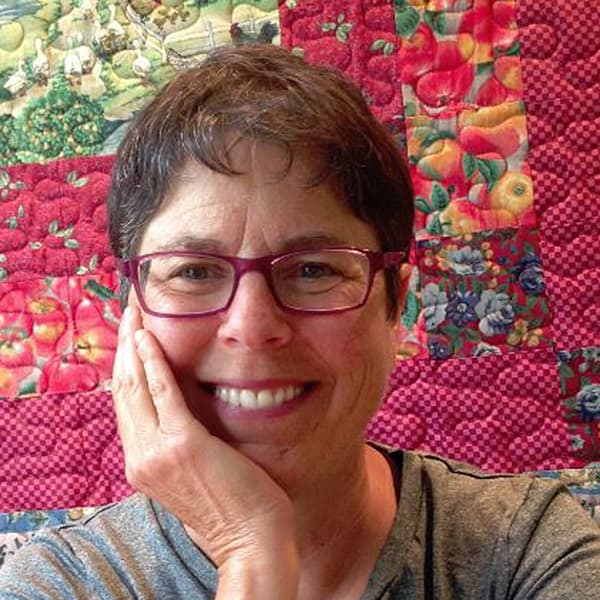 Elissa Ely Creator of WBUR's The Remembrance Project
Elissa Ely is a community psychiatrist in Massachusetts and the creator of WBUR's The Remembrance Project.