Archie Kenyon, Late-Life Sailor Who Brought His Dream To The Sea
04:58
Play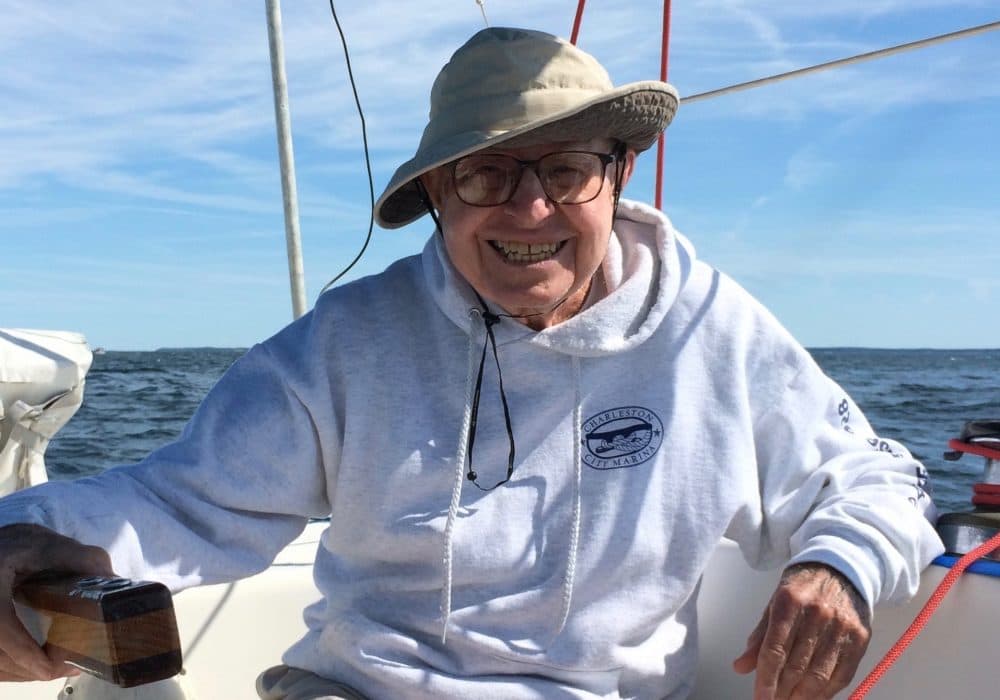 This article is more than 3 years old.
A few years after Archie Kenyon's wife died, he sold his house, bought a 48-foot Island Packet sailboat, and named it after her. He was 76 years old. Over the next 13 years, he sailed The Betty Ann from Rhode Island to Florida each fall and from Florida to Rhode Island each spring. It was a second long and fulfilling marriage — to a spouse with the same name.
Ocean is a rough class of water. Archie took courses in diesel engine repair, hit the gym five days a week, studied fuel pumps and radar. He prepared for sea with the precision of a lawyer — which, in fact, he was. Archie practiced up until right before his death.
The Betty Ann was crewed by family and friends. Archie met them with fresh sheets and towels, Oreos and diet soda. He had the perfect captain's temperament — though not, his son Mike Kenyon remembers, a traditional captain's temperament.
"When things went wrong, he stayed calm. He never yelled," Mike said. "Most folks who do a lot of sailing will tell you that most captains yell a lot. When we, his crew, did something stupid, which was not uncommon — like plugging up the toilet with paper towels or hitting a buoy or breaking things on the boat — he always acted like it was no big deal."
Archie was the best sailor on the boat by far, docking it with dexterity even into his late 80s. And he never felt seasick.
Once, he sailed for 36 hours in 13-foot waters and 35-knot seas off Cape Canaveral. His kids received a first cryptic email: "Huge storm. Really rough. Cockpit blown out by a wave."
Then they received a second.
"He wrote a long email describing the force of the storm and it sounded pretty bad," Mike said. "But at the very end, his closing line was something like, 'IT WAS FANTASTIC!' "
For Archie, joy was in community.
"Part of what we loved was you're typically sitting in the cabin, you're watching the horizon, there's the occasional dolphin sighting or sea turtle sighting, very infrequently a whale, submarine rising which we saw several times which was kind of extraordinary. And then there's also just the camaraderie and conversation," Mike recalled. "I know the crew that I typically sailed with — my friends and my dad — we would just talk and talk and talk, and then we'd talk about it all again."
The joy was also in solitude.
"When he first bought the boat, we, his kids, asked him not to sail the boat on his own," Mike recalled ruefully. "And I can't say we ever got a firm commitment that he would not."
Mike remembered a specific incident when his father was in Charleston, South Carolina.
"And my sister, knowing that he was alone waiting for the next crew, called him every day to ask how he was, what was up, how was Charleston," Mike said. "And every day he told her, 'Charleston is lovely.' Only on Monday did we discover that for the last three days he had been sailing the boat alone down to Jacksonville, Florida."
Yet the rapscallion was utterly trustworthy. Even strangers felt it. One night Archie and his crew docked in a small Maine harbor. The one restaurant in town was packed and the hostess recommended a place 10 miles down the road.
"And my dad said, 'Oh, gee, we just sailed in on a boat.' And she said, 'Oh, no problem, here are the keys to my car, it's parked over there.' So we took the hostess' car and drove 10 miles up the road and had a great dinner."
---
To nominate someone for remembrance, please email remember@wbur.org.
This segment aired on February 15, 2017.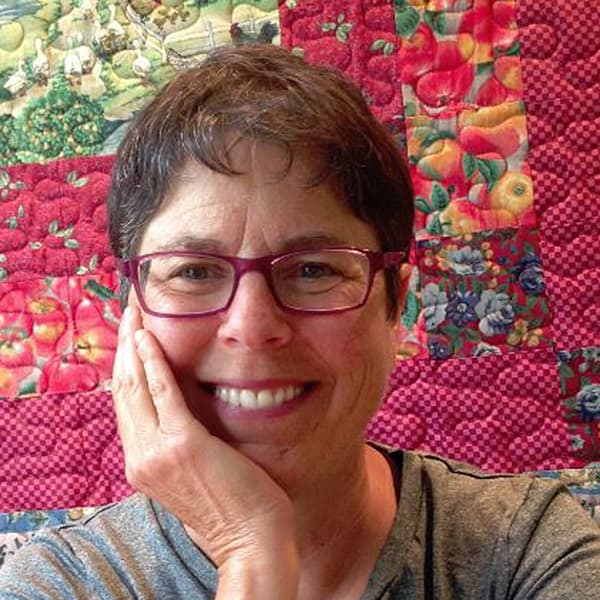 Elissa Ely Creator of WBUR's The Remembrance Project
Elissa Ely is a community psychiatrist in Massachusetts and the creator of WBUR's The Remembrance Project.