Professor Charles Kindregan, A Legal Scholar And Prolific Emailer
04:15
Play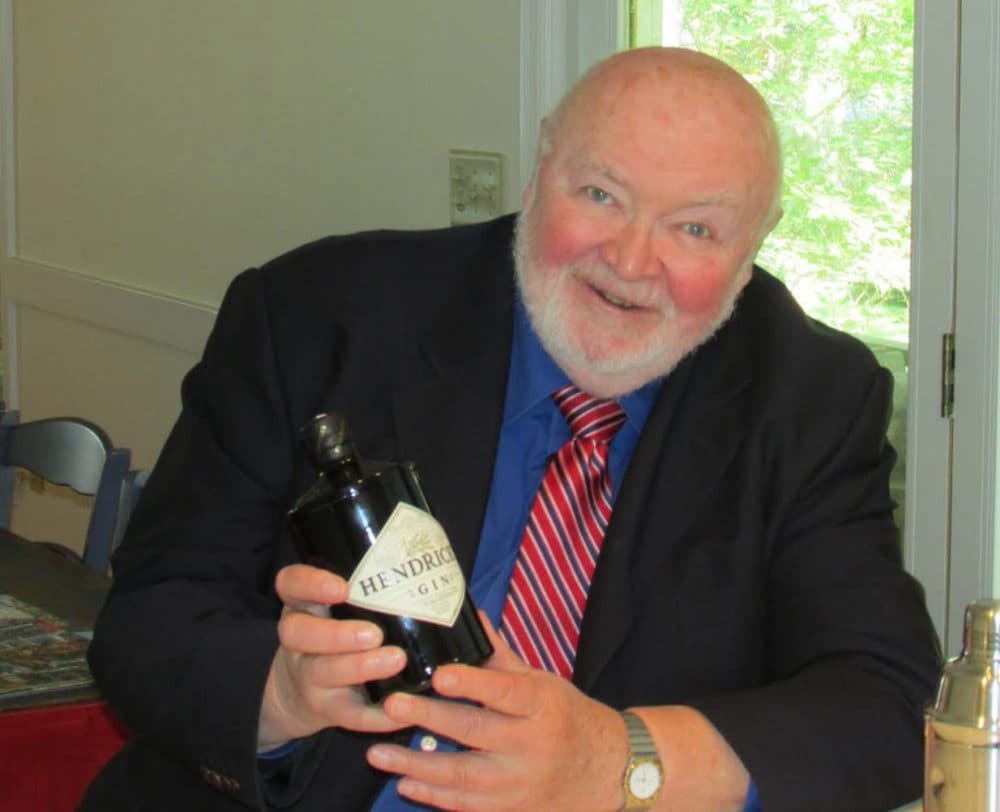 This article is more than 3 years old.
Professor Charles Kindregan loved to email. Family law — which he taught at Suffolk University for 50 years — got a great deal of his emailing attention. When the Supreme Court ruled on same-sex marriage, he sent his circle of correspondents a personal rendering: "I believe the Supremes got it right," he wrote. "It makes me proud of my profession, when the court shows it can rise above political wars."
But for Professor Kindregan, any topic deserved attention. For instance, he emailed his friend and former student Katie Milton after serving her fish the night before: "You seemed a little dubious about my cooking cod. Here's my secret:
Go to a store that sells fresh fish. Find out what day the fresh fish comes in — at my Whole Foods, it's Monday. I always ask for the thick end of the fish. Bake for about 18 minutes. Lightly brush on tartar sauce — Legal Seafood is preferred but fresh Whole Foods is okay. Eat and enjoy, and you will know why the sacred cod hangs in the State House as the official fish of the state."
Emails that were meant for the one were sent to the many — 17 people got the cod recipe.
Living on Beacon Hill and then the West End, Professor Kindregan's social nature was fulfilled. There was always someone to take for lunch to the upscale Union Club, or for dinner to the Omni Parker House where he liked his martini with Hendrick's gin. But he was just as comfortable in the sports bars around North Station. His interests ran high and free, as Katie Milton remembers.
"He went to the figure skating show with my mother, the men's short program," Katie says, "and he was, like, 'Is it short men in their individual figure skating?' "
Though famously social, he was not against solitude. He once bought a cabin in Maine, a place where he could read and write about law. It had a single unlit room and an outhouse — but when his wife and daughters rejected conditions, he bought a larger place with plumbing and electricity. He liked being alone. But, even more, he loved having them with him.
History fascinated Professor Kindregan, especially the Civil War. When he was a boy, he had seen a few Civil War veterans marching in parades. Visiting battlefields became a scholarly passion.
"A couple of summers ago," Katie recalls, "he went to Gettysburg. I think he went on a tour, just him. And he actually collapsed, yes, he collapsed, on the Gettysburg battlefield. A summer or two later, he took his three oldest grandchildren and two of his children to the battlefield — and all they wanted to see was where their grandfather had collapsed a couple years before. They were like 'Yeah, yeah, but where did you collapse?' "
"You can't improvise history," Professor Kindregan once told Katie, and, as a lawyer and historian, he never did. But until the end of his life, he reveled in commentary.
"I heard that Charlie Sheen was here recently," he emailed everyone, in the middle of a tour to Scotland. "He was trying to find the Loch Ness Monster. Maybe he looked in the wrong Loch!
"Best to all back in the States. Charley."
---
To nominate someone for remembrance, please email remember@wbur.org.
This segment aired on April 12, 2017.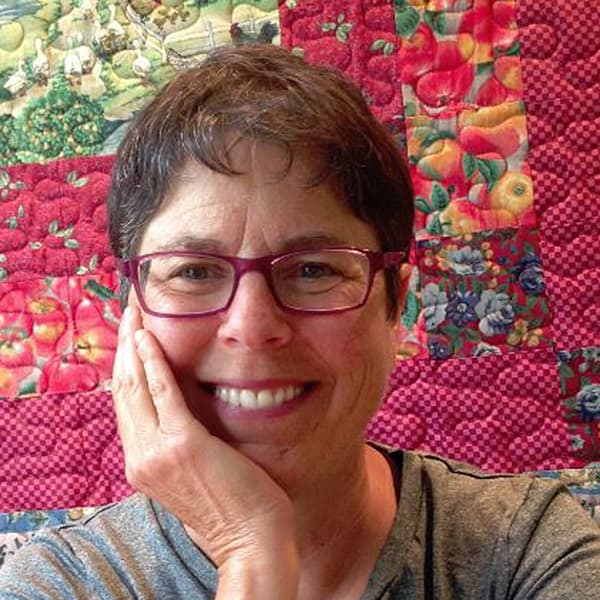 Elissa Ely Creator of WBUR's The Remembrance Project
Elissa Ely is a community psychiatrist in Massachusetts and the creator of WBUR's The Remembrance Project.