Danny Vickers, Maritime Historian, Lived In Canada But Never Left Colonial New England
03:41
Play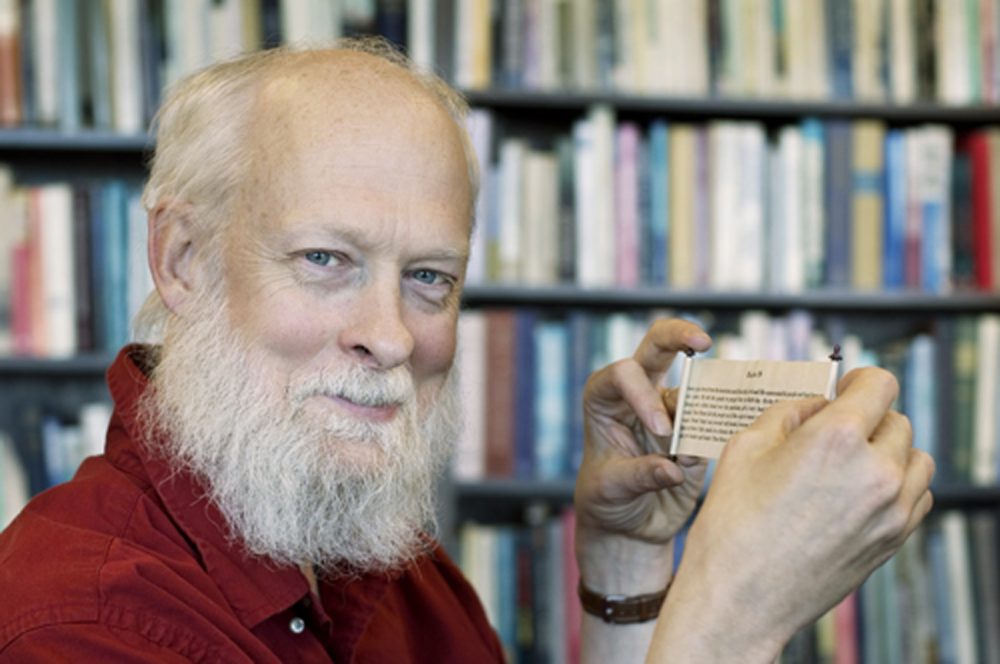 In the late 1970s, Danny Vickers was studying for his doctorate in history at Princeton, feeling stifled by rarefied academia. Then he discovered the maritime archives on Nantucket and Salem. He was Canadian by birth, but some of his family roots were in Massachusetts. His cousin, Carol Hannauer, lives there now.
"He couldn't help but write about the family," said Carol. "Not mentioning us, but simply the history, because the family was involved in the history, the family was involved in the whaling industry. One of our ancestors was captain of a whaling ship."
Danny called his meticulous methods "catching working people in the act." He combed through colonial New England account records, inventories and court journals in order to understand early social history from its details up.
The books that resulted were scholarly landmarks — and properly polysyllabic: "Farmers and Fishermen: 2 Centuries of Work in Essex County, MA 1630-1830" and "Young Men and the Sea: Yankee Seafarers in the Age of Sail." Carol has read the first.
"It's not pompous," she laughed. "It's written for human beings to read, not doctorates."
Danny made a career as a maritime historian, mostly in Canadian universities. In 1997, he got a letter from Miramax Films in California. They wanted to quote from "Farmers and Fishermen" in a script they were developing.
Maybe you'll remember the scene: a bar in Cambridge and inside is Ben Affleck, with an overly heavy accent like an overgrown 5 o'clock shadow. Some pompous Harvard graduate student begins to humiliate him, throwing out scholarly references to early American history. It's denigration by class, until Matt Damon steps in. "You got that from Vickers, 'Work in Essex County,' page 98, right?" our brilliant, muscular, "Good Will Hunting" janitor says. "Yeah, I read that, too. Were you going to plagiarize the whole thing for us?"
Danny took the unexpected slice of fame with humor and proceeded as usual with research and teaching. He gave the lie to that musty academic stereotype: the scholar whose entire life revolves around a single enzyme. His interests were specialized, yet he was taken with all people, whether they went about their lives 300 years ago or now. At one point, he lived with his family in a small Canadian fishing community.
"My cousin could have been a fish out of water," Carol said. "But he just fit in. Sometimes they called him 'The Professor.' And they'd tease him. One day he was carrying his youngest son — this is a community where the men are macho — and a bunch of them were drinking beer and digging a grave. And they started teasing him about his carrying the baby, so what he did was, he looked down at these men, and handed the baby to one of them, and he helped dig. He was that kind of person."
Will Hunting never met Danny Vickers. But you know he would have liked him.
To nominate someone for remembrance, please email remember@wbur.org.
This segment aired on July 12, 2017.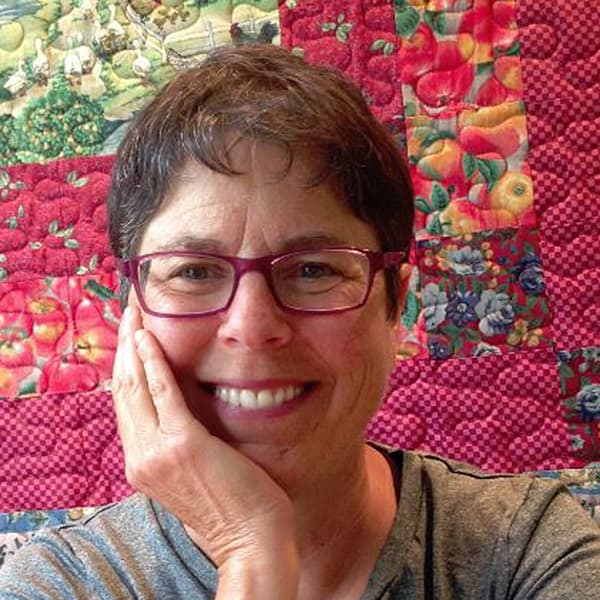 Elissa Ely Creator of WBUR's The Remembrance Project
Elissa Ely is a community psychiatrist in Massachusetts and the creator of WBUR's The Remembrance Project.