Dominga Almarante, An Abuela Who Grew Softer With Time
03:55
Play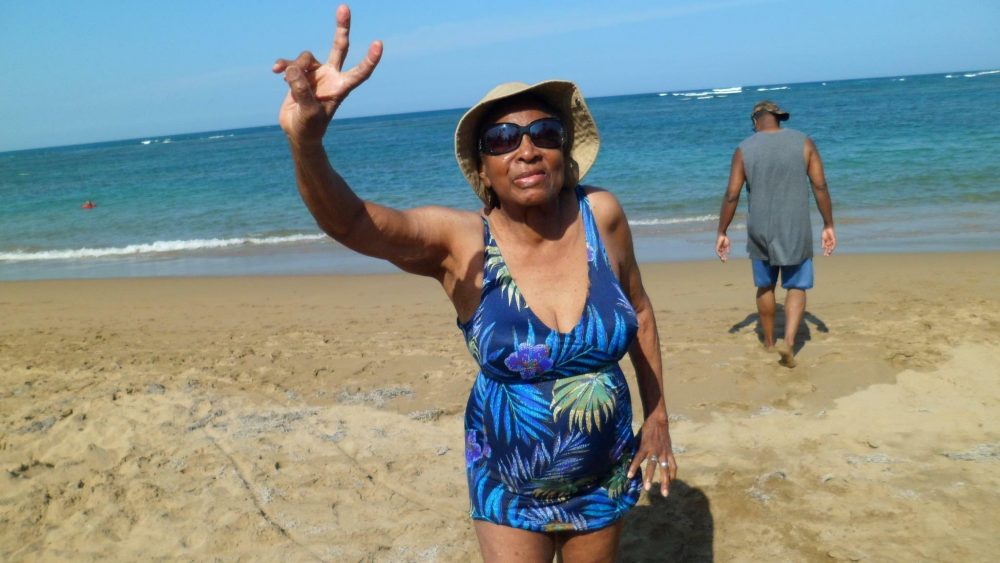 This article is more than 2 years old.
Before Dominga Almarante moved from the Dominican Republic to the U.S. with her six children, she was a housemaid. Her pregnancies were medically complicated, and with each delivery, the doctor warned against more.
Dominga's granddaughter, Zaskya Perez, remembers what she said.
"And my grandma, when she was telling me this story, I can just see her face, she was like, 'And I wanted to have my family. So I continued to have children,' " Zaskya laughed. "She didn't listen."
Without consent — and maybe influenced just slightly by Dominga's boss, who told him she was missing too much work — after the sixth pregnancy, the doctor tied her tubes.
In New York and Boston, Abuela (as her grandchildren called her) cooked and cleaned for others, then came home and cooked and cleaned for her children. She was mother and father, and there was little time for the luxury of tenderness.
"My grandmother was not extremely nurturing and soft until much later," Zaskya said. "While growing up, she was stern — so we didn't feel especially warm and fuzzy around Grandma until we were older. Then we started to develop a more loving relationship that wasn't focused and based on survival."
After her large family had grown up and out, Abuela moved to a rent-controlled apartment in the North End. There, for the next 30 years, she thrived, filling it with sanctuaries she created. One wall of windows was transformed into a garden.
"She told me she would sing to her rosemary, so her rosemary could grow big. She had a little song she sang. I wish that I knew it," said Zaskya.
A walk-in closet became an altar.
"And she had pictures up and beautiful lights and she would, at a certain time of day, she'd say, 'Oh I have to go pray'. She would walk into her closet, and she would sit there with her rosary, and she would pray."
But there were secular joys, too.
"She loved scratch tickets," smiled Zaskya. "So we would bring her scratch tickets, and she would laugh a lot when she was scratching numbers or seeing if she won anything!"
No longer cooking and cleaning, no longer worrying, Abuela grew softer.
"Her voice was like a little old grandma voice, high-pitched and really sweet. The way I remember her, her face is just all shriveled up like a raisin. And I really love wrinkles. I love all those lines on her face. Each line felt like it was a story or a badge of what she's been through."
When she was dying in her beloved North End apartment, every now and then she roused herself to speak. "Oh, it's so long, this walking," she said to the family all around her, "this walk is so long." Abuela, who had led her children out of one life and into another, was walking to the next herself.
To nominate someone for remembrance, please email remember@wbur.org.
This segment aired on July 19, 2017.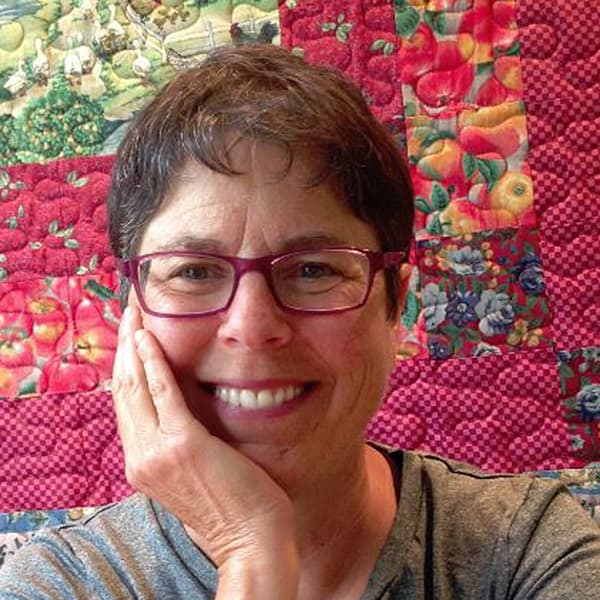 Elissa Ely Creator of WBUR's The Remembrance Project
Elissa Ely is a community psychiatrist in Massachusetts and the creator of WBUR's The Remembrance Project.