Jack Rourke, A Somerville Accountant Who Loved Numbers
05:20
Play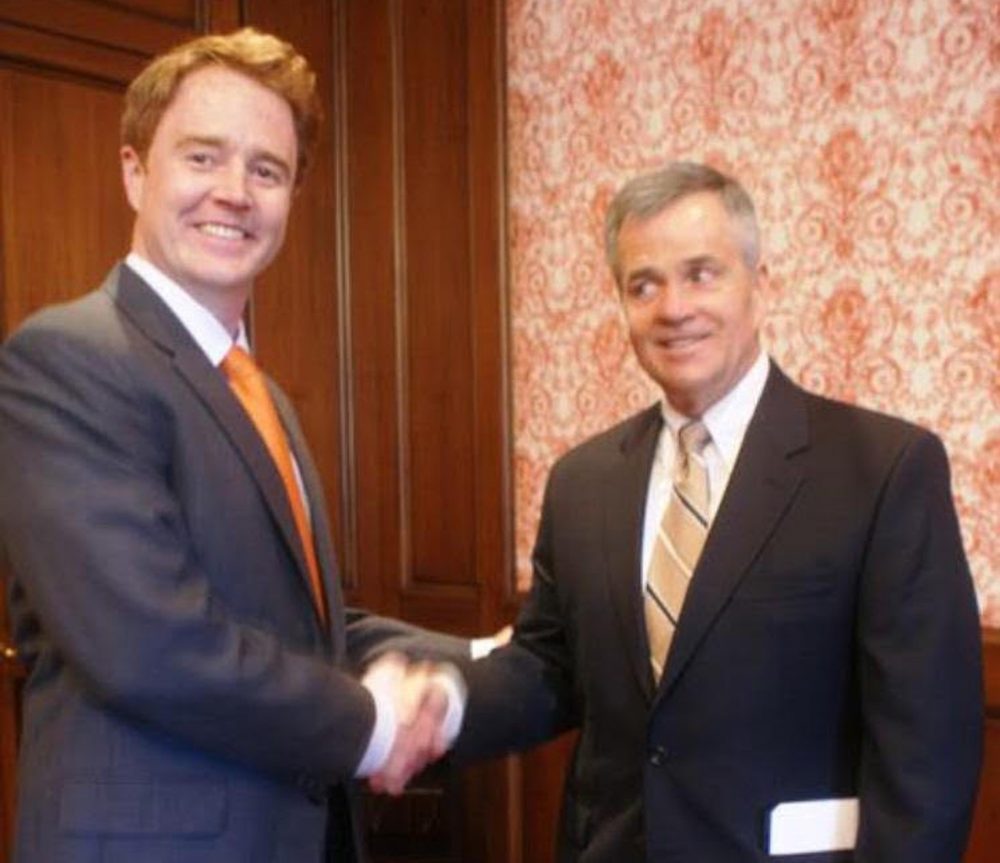 This article is more than 3 years old.
Craig Rourke began his father's eulogy with a question from the metaphysician Joseph Campbell: "If the body is a light bulb and it burns out, does that mean there's no more electricity?"
"If Joseph Campbell had said that stuff to my dad about burned-out light bulbs," Craig read, "my dad would've sold him a lamp. He would have said, 'Joseph, if a light bulb burns out, I'll sell you a better one that will last longer, use less energy and save you money every month on your electric bill.' He would've gotten him a rebate, too. That's the kind of salesman that he was."
Jack Rourke was an accountant, a lover of numbers.
"Every year at the beginning of the year he'd sit down and do his budget, his personal budget, for the year and he'd review the prior year," said Craig. "He'd also take the opportunity to write down his weight and then to keep track of that, too. I think when he looked at numbers it might be the same way that I would look at a photograph or a picture."
Jack grew up the only child of an impoverished single mother. Numbers mattered, and frugality (his three children and business staff knew) became a life theme.
"We could take this microphone over to New England Lighting and individually interview the employees and they would tell you that that man kept the heat down, you know what I mean?" Craig laughed. "And he shut the lights off, and he made sure that not a kilowatt was wasted."
He was sparing with electricity, but generous with humor.
"I have this red hair that just has never quit. People would say, 'where'd you get the red hair from?' and they'd ask because neither one of my parents have red hair. They'd say, 'where'd you get the red hair from, Craig?' And he'd tap me on the shoulder, and we'd be in a circle of people and he'd say, 'tell 'em from the milkman'. So I'd say, from the milkman."
Summers, Jack and the milkman's son bodysurfed at Hampton Beach. One year, they traveled to Hawaii: two intrepid New Englanders, prepared for any wave. On Oahu's North Shore, they pulled up beside a group of rugged surfers who had decided against surfing.
"That did not deter my dad and me, not one bit," Craig recalled. "We looked at each other and we decided that they were wimps and we were indeed going to conquer the surf at Pipeline, in the same fashion that we would at Hampton Beach in New Hampshire."
The first wave gave conquering the lie.
"The next real conscious memory I have is that I'm on the beach with my mouth full of the sand, and it's packed into my ears and everywhere else, and I look over and there's my dad in the same condition. And he's got the same look of astonishment of being alive on his face that I do. I tell you, when we got up, we felt so alive together at that moment!"
In every way possible, all through life, they were.
To nominate someone for remembrance, please email remember@wbur.org.
This segment aired on August 30, 2017.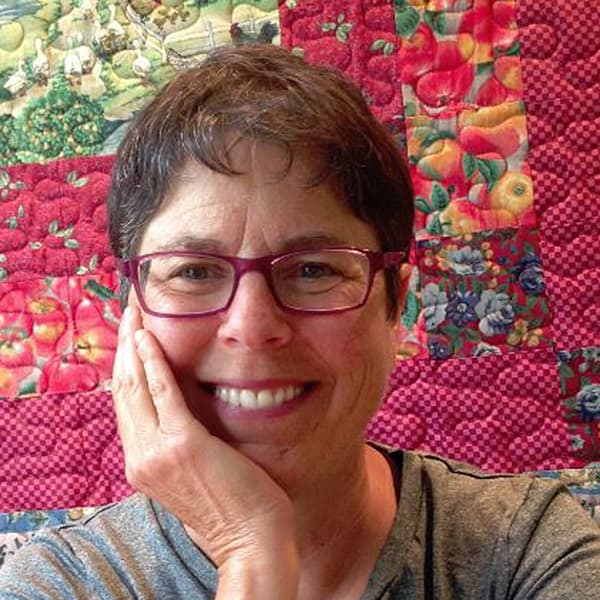 Elissa Ely Creator of WBUR's The Remembrance Project
Elissa Ely is a community psychiatrist in Massachusetts and the creator of WBUR's The Remembrance Project.