Sol Fineblum, A Soldier Who Found Opportunities In War For Altruism
04:44
Play
This article is more than 3 years old.
Sol Fineblum's moral education began early. When Depression-era men, drunk and desperate, stumbled into his family's Baltimore store, his father refused to sell them bottles of Four Roses bourbon. Instead, Sol led them across the street to a restaurant that fed and sobered them up. The family paid the tab.
By the time Sol was 8, he was shooting Hitler with a wooden gun in his yard — practice for what came next. His wife, Dr. Carol Fineblum, knew all his war-time stories. They'd met when she was only 4, living across the street. Now Sol was 18, heading to Army engineering school.
"He was on this train on his way to the University of Maine," Carol recalled, 'and two MPs got onto the train, said, 'buddy, you are no longer on your way to college, you are in the infantry now!' "
Rifleman: Company A, 301st Regimen, 94th Division. Sol arrived at Omaha Beach two months after its invasion. He fought his way across France, eventually earning a Chevalier de France: Knight of the French Empire. He slept in barns, and found his bunkmate cows comfortingly bucolic.
One day, a platoon brother — in the midst of chaos, they had conversations about about Greek philosophy — was hit by machine gunners.
"And Sol looked back, saw him, turned around, came back to give him first aide — that's what you do, you give first aide to your buddy," said Carol. "He turned back, and they were shooting at him when he ran back. He got to him, picked him up, cradled him. And suddenly, there was quiet. Quiet. No machine guns. He looked up in the woods, and there were four men standing beside their guns, watching him. They wouldn't shoot him."
No nation can be judged evil in its entirety. Sol and his wife often talked about this moment afterwards.
"In 1944-45 there were no more SS," she explained. "These were old men who were drafted at age 45, 50. That's what he said: 'they saw in me their own sons. How could you shoot a kid who's taking care of his buddy?' They couldn't. Even if the Fuhrer told them they had to, they couldn't."
Sometime later, Sol's platoon was captured in Germany. Marching north to Stalag 11B, he passed more proof of the kindness of individuals. In towns along the route, German citizens offered food to the unshaven, debilitated soldiers. One schoolboy offered his lunchbox.
Sol spent three months and a day as a POW before being liberated by the British on his birthday. He carried the certainty of evil and the certainty of kindness back with him to Baltimore.
"He never once complained," Carol marveled. "That's the remarkable thing about Sol Fineblum. He never complained. He considered that experience a learning experience — it strengthened him, it made him understand people. He took away from it a positive kind of message. It was just amazing. He never hated. And for good reason."
Sol Fineblum, who mastered the care of strangers in early childhood, practiced and received it, practiced and received.
To nominate someone for remembrance, please email remember@wbur.org.
This segment aired on September 5, 2017.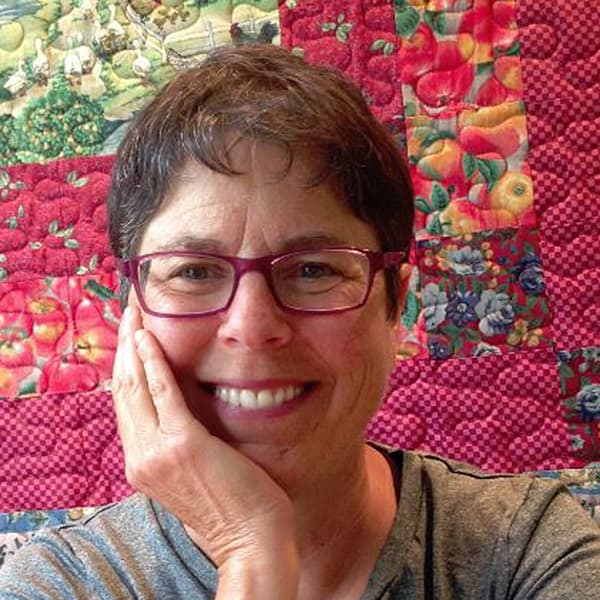 Elissa Ely Creator of WBUR's The Remembrance Project
Elissa Ely is a community psychiatrist in Massachusetts and the creator of WBUR's The Remembrance Project.