JoJo David, Natick Musician And Vocal Conductor Whose Soul Sang
07:28
Play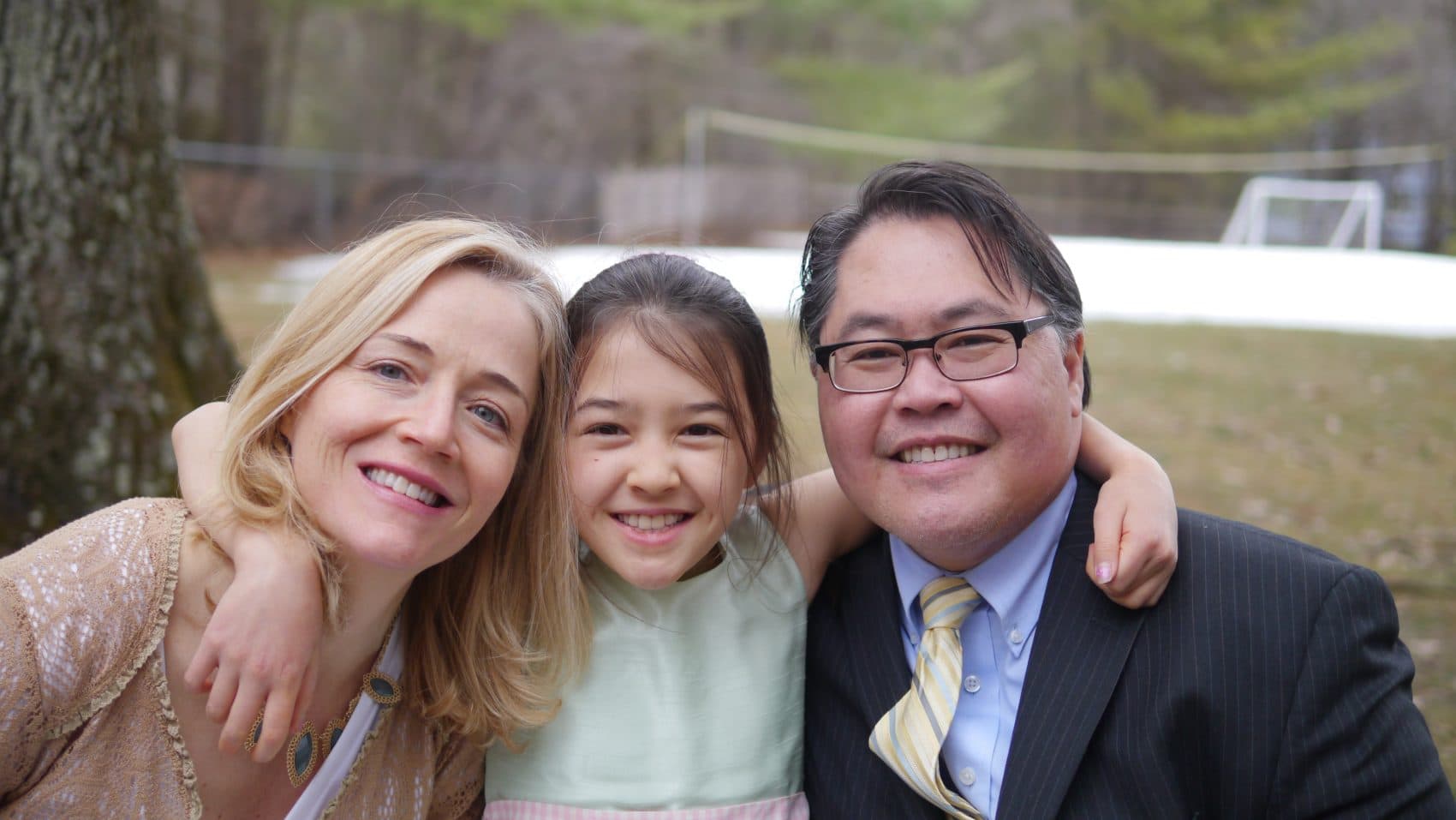 This article is more than 3 years old.
In JoJo David's voice, even when he wasn't singing, there was music, there was prayer, there were sacred intentions, and, when necessary, enough calm humor to put any room at ease. When he was singing, there was the voice of a man living hand in hand with his own spirit.
JoJo and his wife, Anne Marie David, met musically, as Berklee College as students. Praising god through song had always been in JoJo's life, and eventually, he settled in as campus minister of Liturgical Arts at Boston College, coaching the student jazz ensemble.
His young daughter, Madeline, sang in one of his church choirs. And in their separate church work, he and Anne Marie often came together.
"One of the best things we did together," remembered Anne Marie, "was music at funerals. And that's an odd thing to comprehend. It was very meaningful to us, and being able to do that together and being that he's my favorite singer to accompany, it was a real blessing for us."
Musicians are serious beings, but JoJo, who had grown up loving comedians, had a flawless ability to deter self-seriousness.
"He inserted humor, and he knew just how to time it just the right way," said Anne Marie. "He would just say one sentence and it would make everyone exhale. "
In 1998, when he was 32, JoJo's voice disappeared.
"Yes. He lost his voice very suddenly," Anne Marie recalled, "and they did not think it would come back. They told him it wouldn't come back."
He coached through nine rounds of chemotherapy, 28 rounds of radiation and a bone marrow transplant for lymphoma. On his 33rd birthday, JoJo sang a single tone. Eventually, he sang two. Slowly, he rebuilt sound and nuance. Five years later, he recorded a silken jazz album: classics full of personal reference, like "Here's That Rainy Day" and "Have a Little Faith." In 2007, in full tenor, he sang the National Anthem at Fenway Park.
Chemotherapy saved his life. It also destroyed his heart muscle, but it didn't keep him from living hand in hand with his spirit. Shortly before an operation intended to prepare him for a heart transplant — an operation that failed — JoJo sent around a group email. "Friends," he wrote (and you could hear his voice in the words), "you keep singing your life … and I promise to keep singing mine."
"He always had that ability," said Anne Marie. "Oh my god, it's such a gift."
To nominate someone for remembrance, please email remember@wbur.org.
This segment aired on September 20, 2017.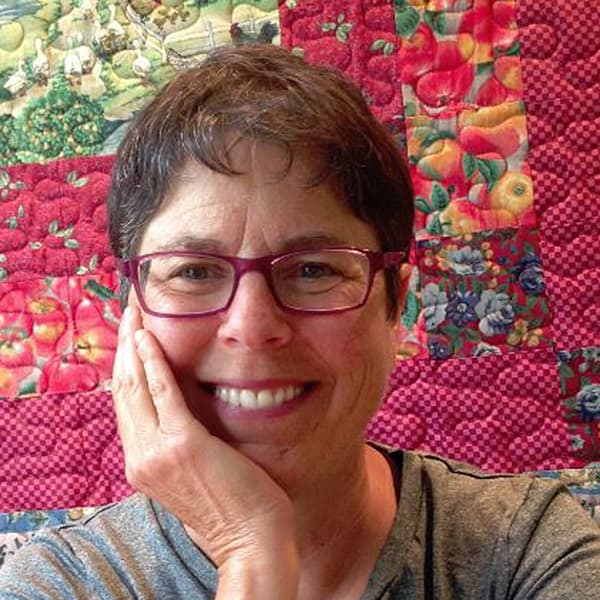 Elissa Ely Creator of WBUR's The Remembrance Project
Elissa Ely is a community psychiatrist in Massachusetts and the creator of WBUR's The Remembrance Project.