Professor Richard Elia, Loved The Great Books And Earthier Pleasures
06:28
Play
This article is more than 3 years old.
In his teaching, as in his life, Professor Richard Elia, of Winchester, mastered sprezzatura — a Renaissance term for the art of making the effortful seem effortless.
Over 47 years of teaching literature at Salem State University, his lectures were honed and crafted, but he never read off notes. They just seemed to pour out of him.
"Massively intelligent and wonderfully sarcastic," one student wrote in a review. In a natty sports coat and tie, he insulted students and colleagues equally. They considered it an honor.
Yet, sarcasm co-existed with passion. Literature was a way to examine and pursue the "Good Life." Yeats and Dickens, Conrad and the Greek classics were conduits, and so were the students, some of whom called Dr. Elia "Uncle Dick." Each semester, literature became fresh to him through its freshness to them.
"This is a man who never took a sabbatical," recalled Dr. Jeffrey Theis, a colleague at Salem State. "He would take on extra classes. Every new group of students was a new group of people you could bring over to the 'Good Life,' to the good ideas, and to the liberal arts. And somehow he didn't tire of that. Most of his literature was the old dead white males, some dead white females. But he loved it."
Dr. Elia was cranky — a favorite phrase was, "Kindly go to hell!" — but immersed utterly in the lives of others. He accompanied students through depressions and crises, and asked after the parents of colleagues. A "Good Life" meant genuine involvement with others.
It might have come from his roots as the son of Albanian immigrants, growing up in Dorchester. He soared as far as one can into the heights of academia, yet never strayed far from home (and never exchanged his Fields Corner accent for Brahmin vowels).
"Even when Dick was a professor," Theis said, "he would still come home on the weekends and help out his brother at the family shop, because his brother needed a little rest, cause he was working himself to the bones."
For Dr. Elia, wine was another part of the "Good Life": both an ultra-refined and an elemental passion. He wrote about it for a glossy magazine he published with his wife, and taught students how to hold a glass properly — something to master, something to share.
Theis drew an analogy there, saying, "In some ways, I think Richard was kinda like that wine — it comes from the earthiness, it's a material essence, but in the right hands, it develops into something kinda magical."
In his teaching, in his living, he brought the sky right down to the earth.
To nominate someone for remembrance, please email remember@wbur.org.
This segment aired on October 18, 2017.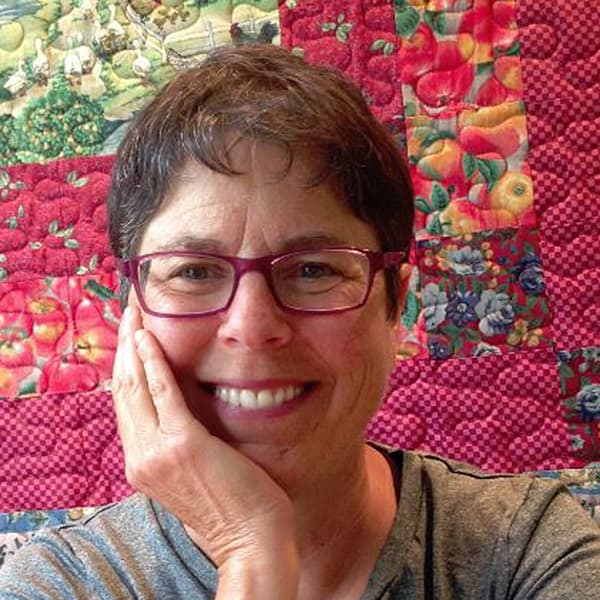 Elissa Ely Creator of WBUR's The Remembrance Project
Elissa Ely is a community psychiatrist in Massachusetts and the creator of WBUR's The Remembrance Project.