Martha Magauran Lysik, Born Into Large Family, Was At Home In An Island Community
03:45
Play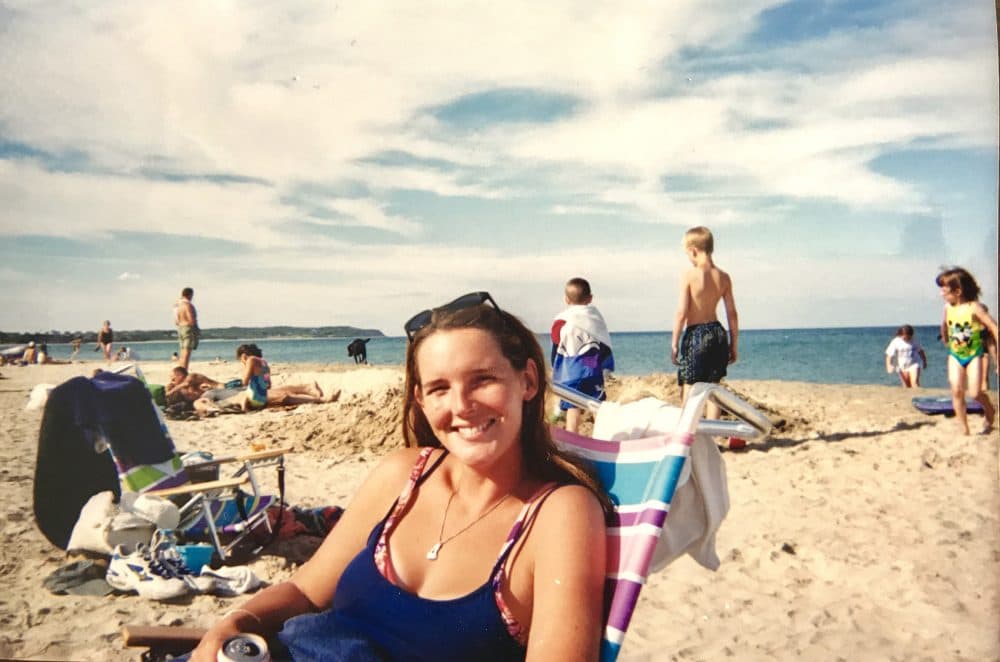 This article is more than 3 years old.
The youngest child in a family of 12 children runs the risk of negligent love in a crowd. But that wasn't so for Martha Magauran Lysik, according to her sister Maureen Magauran.
"The way I think of her is, everyone wanted to hold her, everyone wanted to hug her: 'Marty, come here!' y'know. It was like she'd be kind of passed around, because she was so lovable. There was this part of her that was like 'Yeah yeah, you love me, I'm here'!
They called her "Marty Party" because she wanted everyone else to feel as joyful. Once, one of her older sisters scolded her.
"Are you a bubblehead?" she asked irritably. Marty agreed at once. "I am a bubblehead," she said cheerfully. That was that.
The Magaurans were thick with doctors — Marty's dad was one, and eight of her siblings in Connecticut went to medical school — but Marty took a different road. In her early 20s, she moved to Block Island, as one of the rugged year-round residents. She raised a young family and survived by landscaping, waitressing and co-owning a restaurant with her second husband. Vegetables on the menu came from her backyard. Getting along required continuous work, but she was always at the boat to greet visiting siblings and parents.
Eventually, Marty circled back to the family business and became a volunteer EMT. A small island has intimate emergencies; she was once called to resuscitate the cook in her own restaurant. But she'd been prepared. Growing up, her father's office had been attached to the house.
"Patients literally came to the front door with their fingers hanging off," recalled Maureen, "or someone's passed out. So it wasn't unusual for us to constantly see [our father] helping people, fixing people, healing people."
The last two years of her life, Marty was captain of the Block Island Volunteer Fire and Rescue Department. She carried a beeper and covered for others, though sometimes that meant missing family events because she couldn't leave the island. Present or absent, she was still with them. It was so when she was a child, and so when she was an adult, and when she died suddenly from an aneurysm rupture, it was so afterwards as well.
"There was this sense of flying with her," said Maureen, "this sense of invitation, kind of moving beyond the little square box of our mind, and what we think death is and grieving. This sense of flying, this lightness, this freedom, this joy, her sense of playfulness, her laugh — that's what I feel all the time.
"And I feel like it's a way to live life and she's holding that for me, and it just changes life completely."
The Magauran family, another sister explained, lived with a single heartbeat.
To nominate someone for remembrance, please email remember@wbur.org.
This article was originally published on October 11, 2017.
This segment aired on October 4, 2017.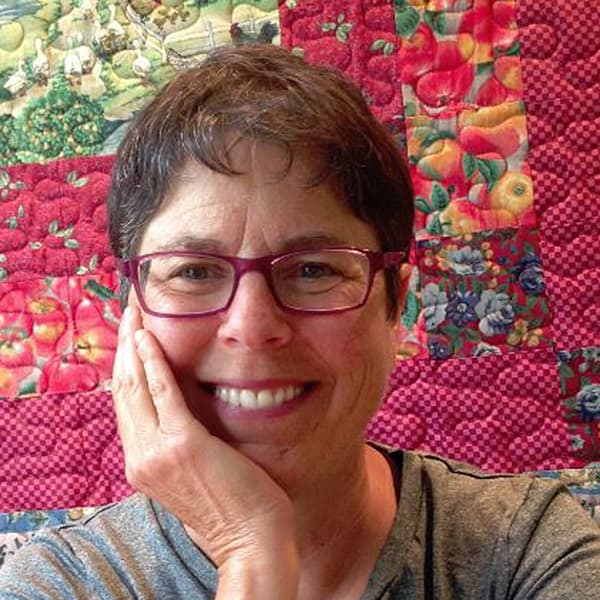 Elissa Ely Creator of WBUR's The Remembrance Project
Elissa Ely is a community psychiatrist in Massachusetts and the creator of WBUR's The Remembrance Project.