John Kane, A Boston Activist Devoted To His Church
04:56
Play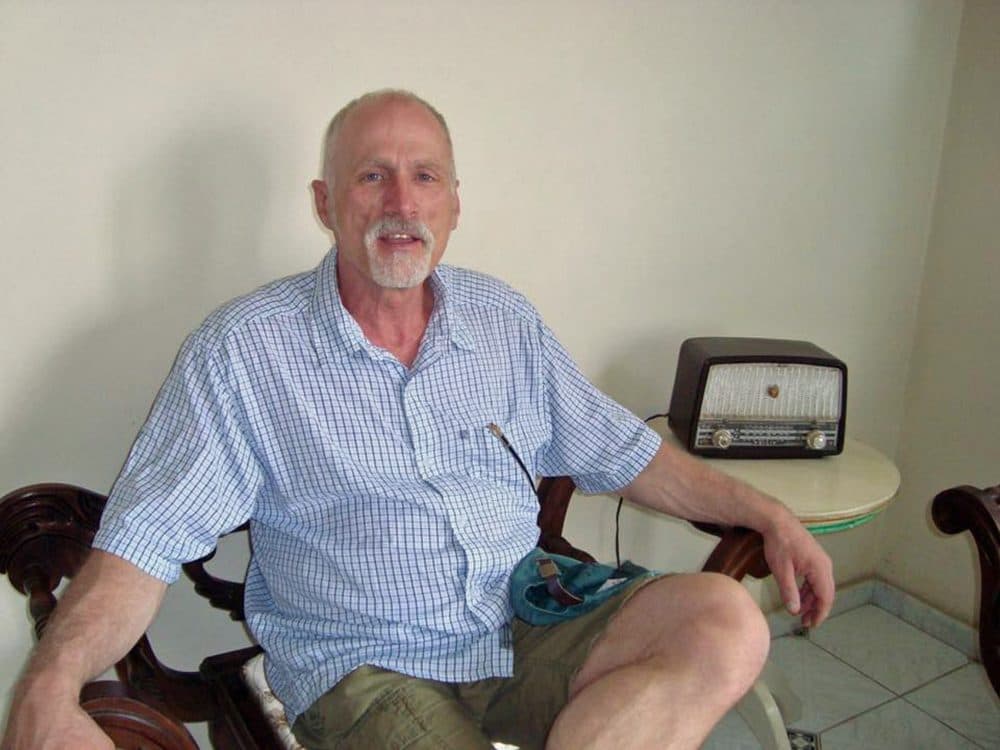 This article is more than 3 years old.
"I've been kicked out of every Episcopal church in Boston!"
That's the joke John Kane would tell Patrick Ward, an associate pastor at Trinity Church in Boston.
"His way of being in church, many people would find challenging, because he didn't color inside the lines," said Ward.
In Kane's 25 years as a parishioner, this went almost without saying.
"There was one morning here at church," Ward recalled, "when one of the then-chief executives of John Hancock was worshiping with us. John got wind of who this was, and strode right up to him after church and began to lecture him on the prices and the lack of availability of drugs for people with HIV. Then at the very end, he said, 'And another thing. You see those windows over there? Before you people put that building up, they used to light up like jewels!' "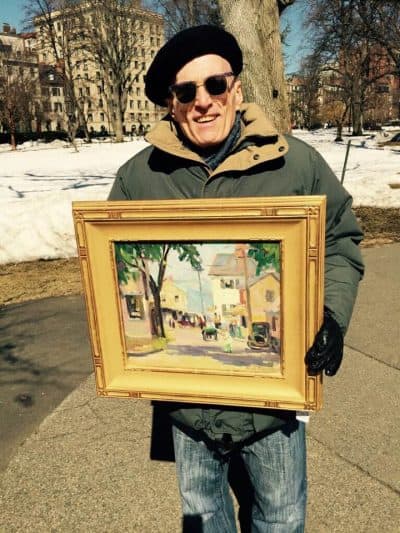 No one escaped what John viewed as necessary editorializing.
"He'd often come up to you in church with his finger in the air and his mouth already open, like he had a bone to pick with you. "Patrick, about that window…" It was kind of funny."
Though open about his HIV, John rarely mentioned that he — a gay man — had contracted it in the 1980s through a blood transfusion. He busied himself with activism, and insisted on the same from everyone else. When Trinity Church was evaluating its stance on same-sex marriage, debate was civil and cautious. After all, this is high Episcopalian.
"And John stood up in the meeting and told the then-rector of our church that he himself, John, was dying, and did not have time for this issue to be worked out with slow deliberation," said Ward. "There was an urgency to it. That was an emblematic moment for John's life here."
He was a proud member of the Copley Society of Art and a self-taught painter. But the canvas for his artwork was also himself.
"Top hats. Derbies. Fur hats. Feather headdresses," Ward said, laughing. "My earliest memories of him here are Christmas Eve in a bowler and a Chesterfield coat. As one of our usher team, he made quite a picture to those coming in."
Patiently driven by hope - some new treatment or some new love had to be around the corner - and impatiently driven by the need for change were John's antidotes to despair.
"I think he had come close to death so often, so often, since the '90s, that he had a continual surprise that he was still here. And I think more than anyone I've ever known, he had a sense that he was living on what we all live on, which is borrowed time."
He was magnificent at surviving.
To nominate someone for remembrance, please email remember@wbur.org.
This segment aired on October 25, 2017.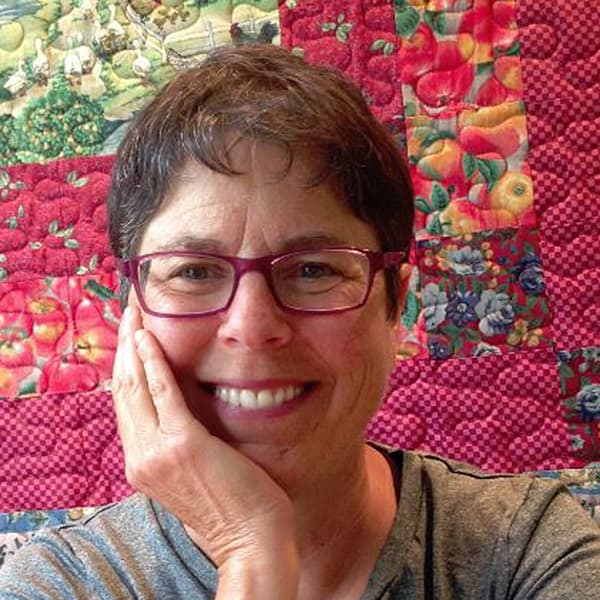 Elissa Ely Creator of WBUR's The Remembrance Project
Elissa Ely is a community psychiatrist in Massachusetts and the creator of WBUR's The Remembrance Project.