Dyanna Maria Caribe, A Young Woman Who Insisted On Happiness
03:29
Play
This article is more than 3 years old.
Dyanna Caribe once sent this tweet out to the world: "I recently had a heart transplant in May of 2011, and my dream is to meet Katy Perry and sing at least one song." Dyanna was 13 at the time, heavily into karaoke.
Her singing was something of a revelation to her mother Myrna Echevarria, because by nature, Dyanna was so quiet. "I am shy, but really nice once you get to know me," another tweet explained.
"Every year in high school, she was like, 'Mom, this is gonna be the year. I'm gonna do all the groups. I'm gonna meet a lot of friends.' And I'm like, OK ... and she never did," said Myrna.
After a severe cardiac illness diagnosis in sixth grade, Dyanna made a decision. She decided she was going to lead a happy life. The shy girl began to sing and speak publicly — and by her freshman year at Curry College in Milton, she was flowering. On move-in day, she took the stage in front of everyone, with Mariah Carey on karaoke backup vocals.
"I remember her calling and saying 'Mom, I joined the bowling group, I joined A cappella group, I joined the crafting group'. I was like, 'no way!' And she was like, 'yup!' "
Happiness came from church and family — her mother and younger brother, who learned all his knock-knock jokes from her. Pleasure came from singing — and self-worth came from worrying about others, including the newborns in the ICU.
"We went into the hospital not knowing she had a heart condition this bad," Myrna remembered, "and not knowing if she would ever leave the hospital with an organ --and she received an organ within a few months of being in the hospital. And all she thought about was, 'why am I going to get an organ when all these babies were here first'?"
Dyanna's final exam in public speaking was a speech she wrote about the importance of becoming an organ donor. Her doctors had assured her she qualified to become one herself — a great relief to a young woman with an old soul. She did not live to deliver the speech, but after her death, Myrna honored her pledge.
"I donated her corneas and her bone marrow and her skin for skin graft. That was important to her," Myrna said.
When Dyanna first learned that in order to receive a heart, someone else had to die, she was shocked. Her mother had to convince her into it. Several years later, she wrote a letter to the family of her heart donor. She told them she was turning 16. She told them she loved to sing.
To nominate someone for remembrance, please email remember@wbur.org.
This segment aired on October 31, 2017.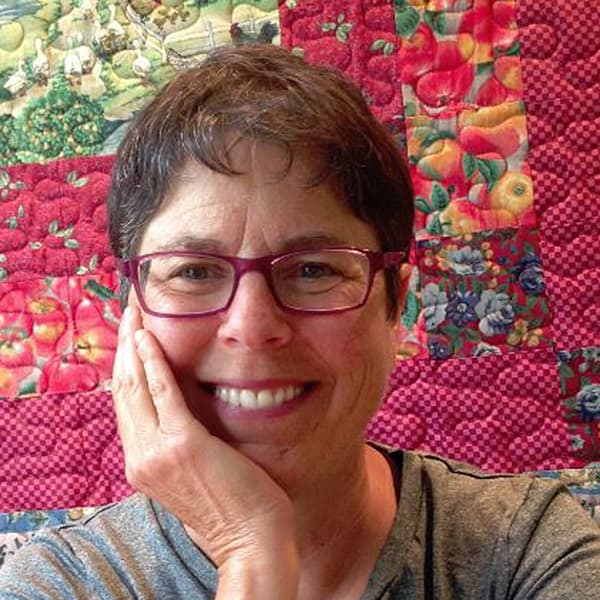 Elissa Ely Creator of WBUR's The Remembrance Project
Elissa Ely is a community psychiatrist in Massachusetts and the creator of WBUR's The Remembrance Project.