Yanira Mendoza Came To Boston From Puerto Rico With Dreams Of A Cure
04:50
Play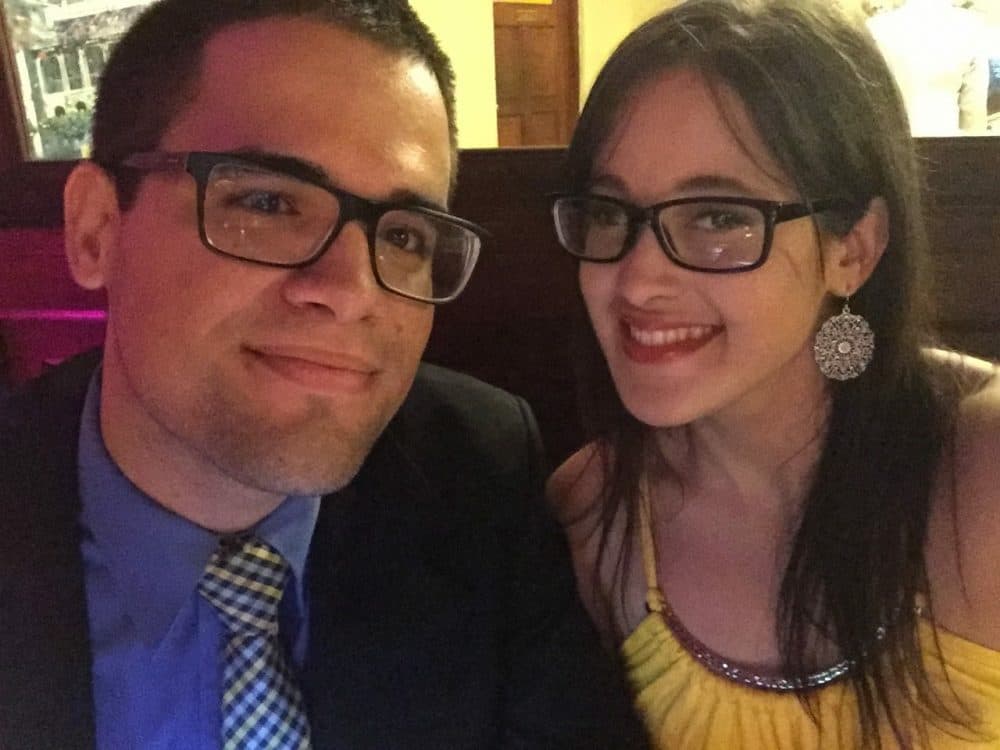 This article is more than 3 years old.
In  2016, Yanira Mendoza flew with her mother from Puerto Rico to Boston Children's Hospital for a bone marrow transplant to cure her dyskeratosis congenita, a rare disease that can cause aplastic anemia.
After the transplant, she was planning to return home, and to marry her fiance, Pedro.
Yanira had abiding Catholic faith, and over the course of a year and a half, Children's Hospital chaplain Michele Torres visited her many times.
"For her birthday, I was able to surprise her with a visit with the Catholic priest, who serenaded her," Michele said. "I knew that that would be very meaningful to her."
The transplant failed, and eventually, Yanira was in such pain that only the deepest levels of sedation could ease it.
"As it was clear that she was dying, her wish to be married certainly came up in my heart and in my prayer," Michele said.
Because Yanira was not conscious, she couldn't get formal permission for a wedding.
"But what I was able to do was bless their relationship before God and their family," Michele said.
She ran the idea past Yanira's parents and Pedro.
"He cried, he was so happy at the idea," Michele said. "We didn't have a lot of time. Once I shared this idea with the nurses, they were phenomenal, they were all over it."
The ICU's social worker and a child life specialist at the hospital sprung into action. They got flowers for the ceremony, and they went to the hospital's gift shop for rings for Yanira and Pedro. Michele also let the hospital's music therapist in on the wedding plans.
Two days later, a congregation assembled in Yanira's spacious room on the transplant floor. ICU and transplant nurses had moved administrative mountains to relocate her back from the ICU.
At the ceremony were Yanira, deeply sedated, with Pedro by her bed; her parents; her brother- and sister-in-law; and hospital staff.
In place of vows, the wedding began with a song and a procession by Yanira's parents, who carried flowers and placed them into her hands.
Yanira's brother read a letter she had once written to Pedro, about her wish to spend the rest of their lives together.
Then Pedro spoke to his bride.
"Pedro just spoke from his heart about his love for Yanira, asking her forgiveness if there was any way he had failed her, and telling her that he would always love her," Michele said. "And then I gave them a blessing of their relationship and their love before god and their family and friends."
In a video taken of the ceremony, Yanira's mother sings "Un Pacto de Dios" — "a covenant with God" — from the height of her heart.
Yanira's sister-in-law had polished Yanira's nails, with glitter on one thumb. Her wedding ring sparkled. Pedro's did, too. Michele blessed their rings.
The wedding was on a Wednesday or Thursday. Yanira died that Sunday.
This is a small story. But it contains the universe.
To nominate someone for remembrance, please email remember@wbur.org.
Correction: A caption in the photo misidentified Yanira's brother. We've updated the post. We regret the error.
This article was originally published on December 06, 2017.
This segment aired on December 6, 2017.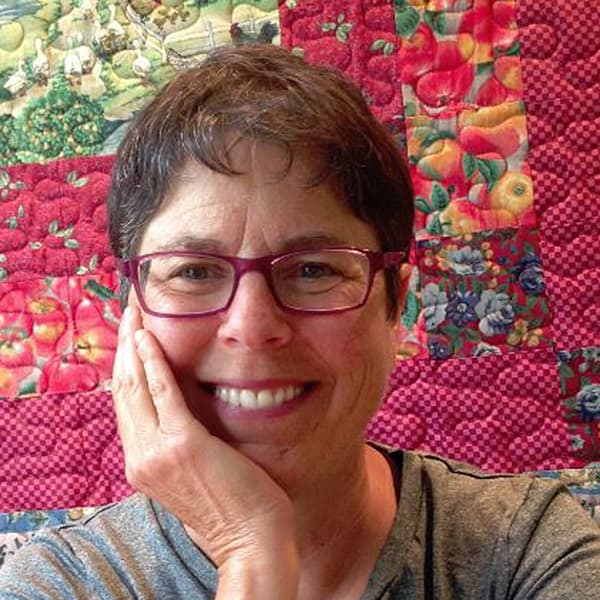 Elissa Ely Creator of WBUR's The Remembrance Project
Elissa Ely is a community psychiatrist in Massachusetts and the creator of WBUR's The Remembrance Project.