Gisella Oppedisano, Norwell Woman Who Cared For Family — And Kept Caring For Others
03:36
Play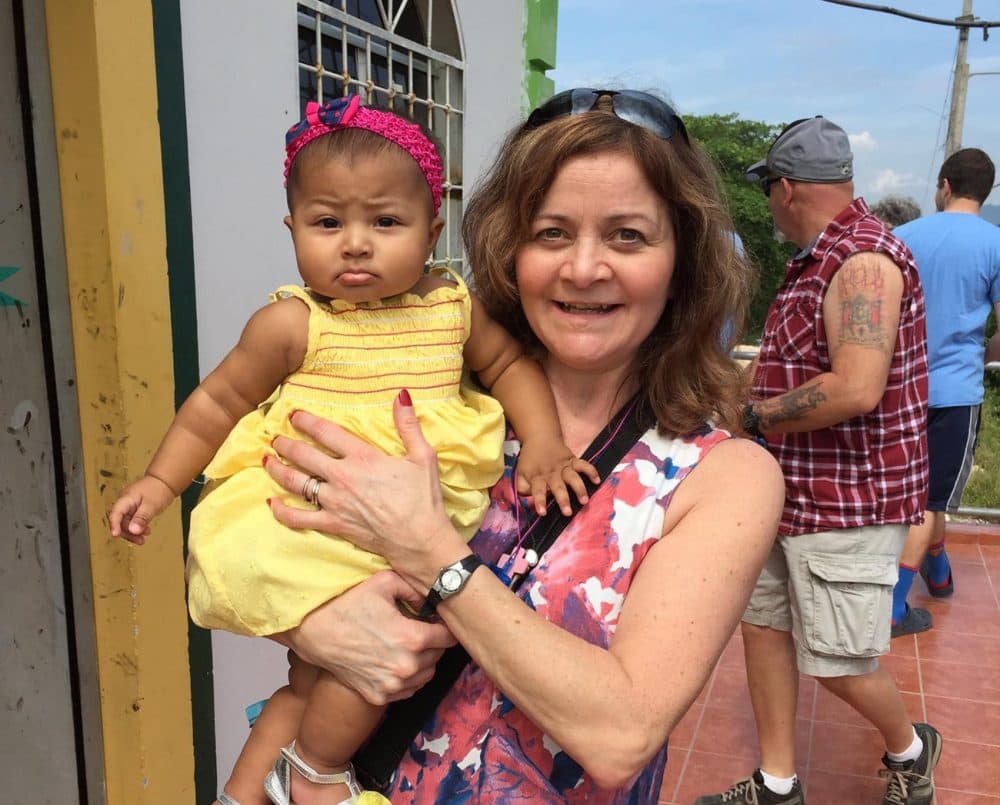 This article is more than 3 years old.
Gisella Oppedisano always took care of everyone. After her father died when she was 11, she took care of her siblings. As a single mother, she took care of her two sons.
And yet, on their first date, her future fiancé Alwyn Velasquez took on the care of her. They were at a party together, and she wasn't feeling well.
"Actually," Al recalls, "she's told the story better than I have — she got sick at the party, and was transported by ambulance to the South Shore Hospital. She didn't expect me to go with her, and I said, 'No, I'm going with you.' We got to the hospital, the emergency ward. She couldn't even talk, so I gave her first name. They asked, 'what's her last name?', and I'm like, 'I dunno.' And the nurses were shocked. They said, 'is this your first date?!' "
Gisella and Al were, as he described it, "stitched together" after that.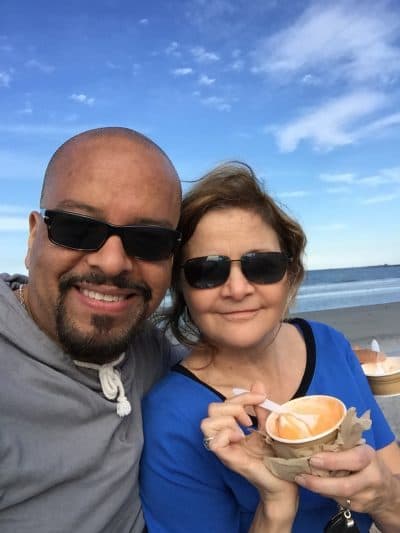 "She was so good to me," he said. "I was unemployed, and she knew that it was just a matter of time for me to get a job. Most women I think would have said, 'thank you but no thank you,' but that was not her."
They'd been together for several years when Gisella became a translator for a mission to Honduras. She saw families living in slat houses without water or power, and fell hard in love with five children. Al listened.
"And it really changed her when she went the first year, totally changed her."
Gisella had a new focus for her care.
"I was in awe of that," remembered Al. "Who goes to a store and says, 'I am representing a mission, and can you give me a discount on all these clothes?' Who would believe that? But they believed her. "
She wanted to share Honduras with him.
"So one day she called me, and she said to me, 'you have a passport, right?' I said, yeah. 'What's your passport number?' The next thing I knew, the ticket was already bought for me — it was a done deal!"
A month after Gisella died, from a sudden pulmonary embolism, Al flew to Honduras.
"Everybody had a story about her. Everybody talked to me about her. Everybody talked to me and cried about her. "
He met the children she had come to love. He joined the board of the mission.
"I'm trying to walk in her shoes," he said. "Big shoes to fill. But because of her and what she did, just being herself, I'm so happy that I can at least be a remembrance of her for those people. That's what I really want, I want them to see her."
To nominate someone for remembrance, please email remember@wbur.org.
This segment aired on December 27, 2017.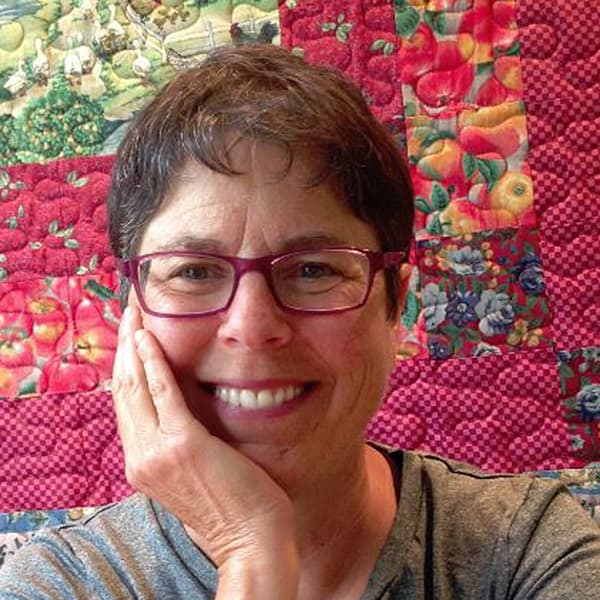 Elissa Ely Creator of WBUR's The Remembrance Project
Elissa Ely is a community psychiatrist in Massachusetts and the creator of WBUR's The Remembrance Project.