Manasha Bilsey, A Man Who Never Lost The Hunger To Read Or To Evolve
04:27
Play
This article is more than 3 years old.
Manasha Bilsey treasured the intellect and its evolution.
He could speak about the occult and the stock market, civil activism and quantum physics, chess and politics. These are signature qualifications for owning a book-store — which, for 15 years in Worcester, Manasha did. It's called, 'Another Story,' Used and Rare Books.
"I like to remember when he said that he didn't have a depth of knowledge, he had a breadth of knowledge," recalled his friend and employee, Christian Steinau. "Because he had a bookstore with 15,000 books in it, he had a lifetime education of dust jacket knowledge."
When they met, Christian had left Clark University (just as Manasha had done decades earlier) and was job-hunting on the streets.
"He had just put out a little sign that said: 'Apprentice needed,' " Christian laughed. "Isn't that great? That's so him! It's not like 'Help Wanted' — it's 'Apprentice Needed.'"
Books spilled out of shelves and onto floors.
"It was just walls of books. And then in the background there'd be the sounds of breaking glass, because we worked next door to a glass place," Christian said. "So you'd be putting books away, and all of a sudden, you'd hear some guy curse in the background next door and the sounds of breaking glass. It was kinda cool."
Visiting "Another Story" was like getting an advanced degree in Manasha-ology. In exchange for his scholarship, customers tolerated his quirks: re-used paper towels, a constant smell of overly-reheated coffee, and endless indoor cigarettes.
"You'd have a middle-aged lady with a proper haircut come in," Christian said, "and say, 'this place smells like smoke!' And he'd say, 'well, this is my store, and I can do what I want in it, and you don't have to be here if you don't want, either.' "
In its dust and knowledge and nicotine, 'Another Story' became a Worcester fixture. Manasha neither resented nor mourned its closure in 2003; he accepted the price that evolution exacts, and appreciated that hungry readers could now feast online. Christian understood that acceptance of change was essential to him.
"He'll admit it himself. The internet killed his business. But he wasn't resentful of that," Christian said. "It wasn't like he was displaced and angry about it. He was displaced because something better came along. And so he adapted to his life situation, and he welcomed the democratization of all that information — he loved it."
"I was like the guy who finally got his own blacksmith forge," he wryly told a newspaper reporter, "just when everyone was starting to buy Fords." Afterwards, still questing and true to what he treasured, Manasha formalized his own education. In 2007, 42 years after dropping out of college, he graduated from Clark University, cum laude.
To nominate someone for remembrance, please email remember@wbur.org.
This segment aired on January 23, 2018.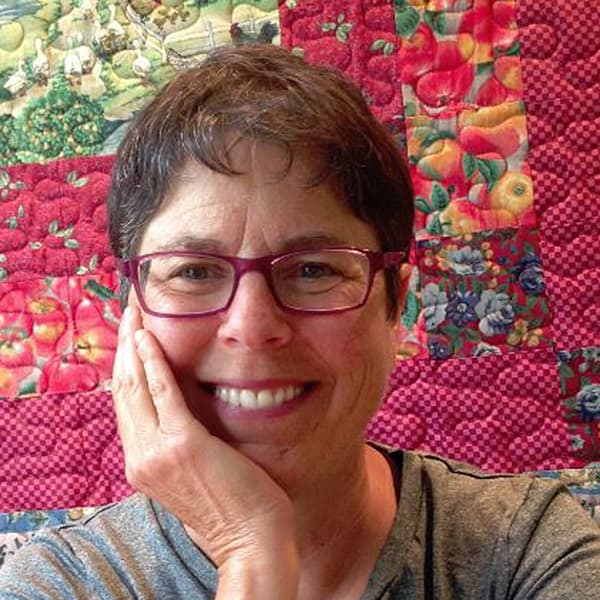 Elissa Ely Creator of WBUR's The Remembrance Project
Elissa Ely is a community psychiatrist in Massachusetts and the creator of WBUR's The Remembrance Project.