Scituate's Michael Goulding, A Young Man With Community Heart
04:34
Play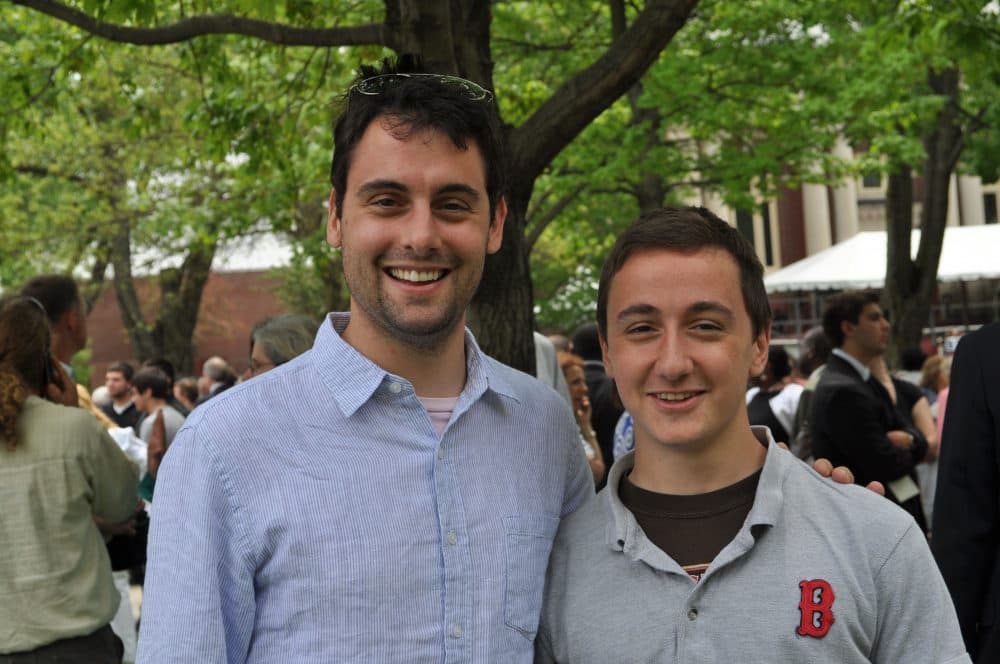 This article is more than 3 years old.
All his life, Michael James Goulding listened deeply… and the people he listened to shaped a vision of the world he wanted. He traveled across Massachusetts, especially Central and Western Massachusetts, listening and shaping. Sometimes his brother Rick Goulding overheard him.
"Anywhere we would go," Rick remembered, "Michael might peel off from my family - and all of a sudden he'd be talking to a street vendor and striking up a conversation about how they started their business, or he might stop and talk to a homeless person on the street, and really sit down with them and look them in the eye and talk to them about where they were in life and where they had been and were they were hoping to go."
Michael had been an urban planning major in college.  His family roots were in small-town Massachusetts, and he envisioned its revitalization: spaces with enough room for industry AND greenery. He saw in these towns the continuity of generations, and wanted to be part of it.
At one point he lived in an apartment near a small VFW hall in Amherst.
"And Michael used to just go over there all the time, just grab a beer and talk to the veterans," said Rick, "and he just LOVED doing that, he just loved it."
These were not a young man's traditional interests — but Michael's interests were unapologetically non-traditional. Trees, for instance.
"When he was VERY young, he used to get a little bit choked up whenever he saw a tree that was cut down. He wanted to preserve them and take care of them, for them to have space to grow."
And dogs.
"For example," laughed Rick, "my family's dog August. He had come up with this entire back-story for where August had come from and who he was in a former life, and he would have these lengthy conversations with August about where he had come from."
Here was an environmentalist who also loved McDonald's, a man who knit but loved fishing with his brother and jamming musically with his sister; an arborist who understood industries were necessary for the restoration of small towns. His comfortableness with himself — with all his selves — left him full of room for others.
"The way that he hugged you, it felt that he was absorbing a part of you," Rick said. "He just had these big strong shoulders that pulled you in and really held you."
He hugged like he listened—with his arms wide open.
Michael died suddenly, in a Norwell car accident, late November 2016. He was 23 years old.
To nominate someone for remembrance, please email remember@wbur.org.
This segment aired on February 7, 2018.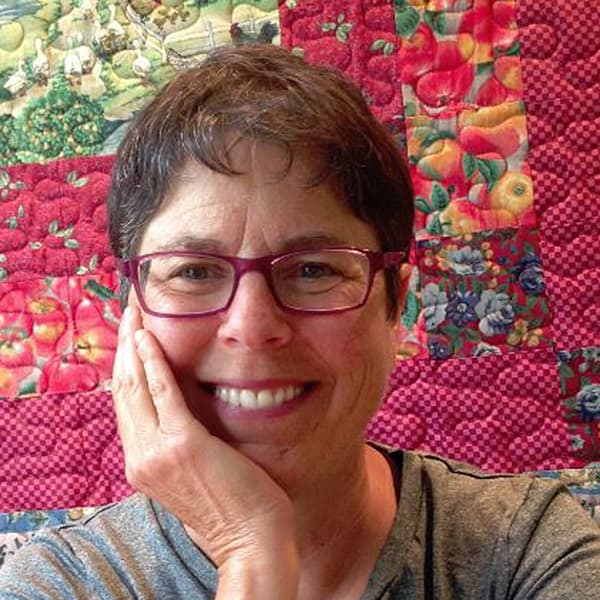 Elissa Ely Creator of WBUR's The Remembrance Project
Elissa Ely is a community psychiatrist in Massachusetts and the creator of WBUR's The Remembrance Project.