Chip Fanelli, Needham Photographer Who Kept Strong Friendships With Ease
03:52
Play
This article is more than 3 years old.
If you lived in Needham and were fortunate enough to know Chip Fanelli, and even more fortunate to be his friend (which everyone was), you entered a circle of light.
That was not just because Chip was a professional photographer who was rarely seen without his camera and equipment. But once you were his friend, his bright attentiveness followed you everywhere.
Chris Allen met Chip when they were stay-at-home dads, picking up their sons after school.
"Here's this guy — it's cold out — and he's wearing a Hawaiian shirt and shorts. That was Chip's thing, he would try to wear shorts all yearlong," Chris said. "He absolutely did not have the legs for it, but he still insisted! I'm picking up my boys, there's Chip. He's walking over to me, I'm thinking, 'oh no, here it comes. Who's this guy?' He says, 'Hey, I'm Chip!' "
That was the beginning. Decades of generosity and humor followed.
"I was on a vacation once, " Chris recalled, "and he broke into my house, which just involved turning the doorknob really, and he took my garbage to the dump and left me a six-pack of beer."
Chip was essentially the neighborhood first responder. He knew when someone's mother had died, and who needed a ride to the airport. On 9/11, when one of Chris' sons was working on Newbury Street in Boston, Chip drove in from Needham to find him.
"My son, and maybe a lot of the kids, they always called him Mr. Fanelli," said Chris. "But once he let you call him Chip, that's when you knew you'd grown up because now you were a friend of Chip's, which was quite a badge to show around Needham."
When he lost the use of his arms to ALS, Chip's friends became his hands, helping him with his photography. Over the next four years, he lost his legs, then his voice.
"But the last muscles that he lost were his smile. And so he could show affection with his eyes and his smile," Chris said, "and it was when he lost his smile, that's when he realized it was time. His work was done."
Formal affairs were not his thing. He would have balked, for instance, at attending his own funeral — and he would have worn his Hawaiian shirt.
"But then he'd be the last person to leave, because he'd want to check out and make sure, 'how you doin'?' He'd just want to touch everybody and make sure everybody was OK," Chris said.
"I felt that at his service, that he was still worried about all of us. The world has plenty of billionaires. But they don't have enough Chips."
To nominate someone for remembrance, please email remember@wbur.org.
This segment aired on February 21, 2018.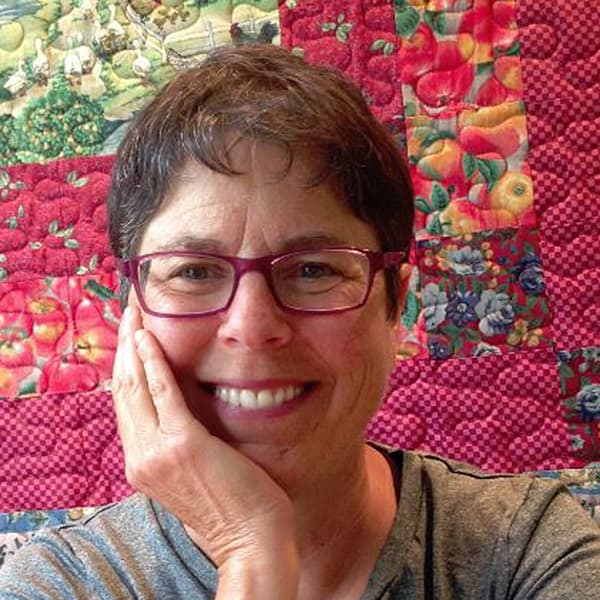 Elissa Ely Creator of WBUR's The Remembrance Project
Elissa Ely is a community psychiatrist in Massachusetts and the creator of WBUR's The Remembrance Project.