Darryl Powell Jr., A Boston Doctor With A Mission
04:07
Play
This article is more than 3 years old.
Sickle cell disease might have become Dr. Darryl Powell Jr.'s medical specialty. He knew that pain for these patients is particularly hard to quantify — and particularly easy to doubt.
One of his mentors was Dr. Amy Sobota.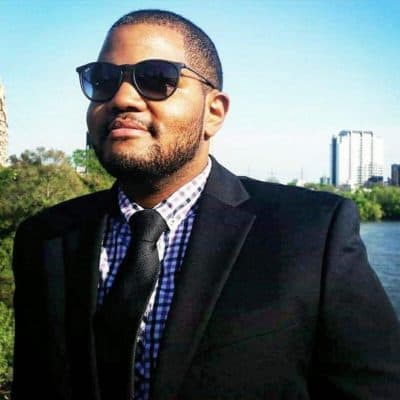 "Maybe you see the 6- or 12-month-old baby who's having swelling in their hands and feet from a sickle cell crisis," she said. "People are immediately wanting to treat that — versus, you see a 19-year-old African-American male coming into the emergency room at 2 in the morning, because that's when the pain started, saying he needs Dilaudid. It's a different reaction.
"And I think a really sharp sense of that disparity drove what Darryl was doing."
Powell trained in pediatric and general medicine. He was searching for bridges that would ease the transition children — used to great amounts of friendly attention --make into the more business-like, brusque world of adult medicine. He understood the difficult spirit of this change, especially for children with chronic illnesses, and wanted to accompany them.
He also understood the influences of race — on patient care, certainly, but also between colleagues.
"Because he spoke very eloquently about being an African-American doctor," recalled Sobota, "and how often he would be mistaken for transport — for example, he would go down to the emergency room to admit a patient, and someone would say, 'Oh, are you here to transport so-and-so upstairs?' "
In all the spare time he did not have, Powell started a seminar about social justice for residents, and pushed for medical student and resident diversity across the country.
"It would have been easy, I think, especially as a person of color in medicine, to complain about the biases that people face, to complain about the inequities, but he actually did things about it," said Sobota.
When he died after a brief illness last April, Powell had six weeks left as chief resident in Harvard's combined internal medicine and pediatrics training program at Brigham and Women's and Children's hospitals. He was heading toward a prestigious fellowship in Philadelphia, and colleagues, including Sobota, were already preparing to miss him.
"For the patients that he cared for, and maybe most impactfully for the patients that he didn't get a chance to care for, having a superbly well-trained and competent clinician, but also a genuinely caring physician — it's just an enormous loss to those patients," said Sobota.
He was 30 years old, full of his future, shining.
To nominate someone for remembrance, please email remember@wbur.org.
This segment aired on March 14, 2018.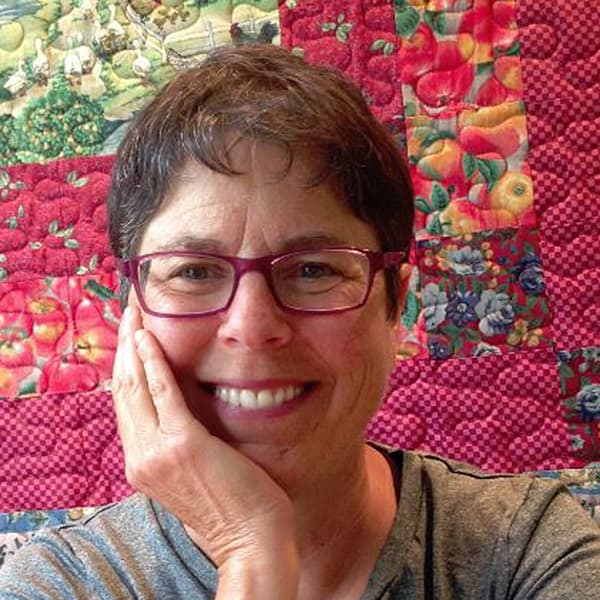 Elissa Ely Creator of WBUR's The Remembrance Project
Elissa Ely is a community psychiatrist in Massachusetts and the creator of WBUR's The Remembrance Project.