A 2017 Red Sox Postmortem
20:41
Play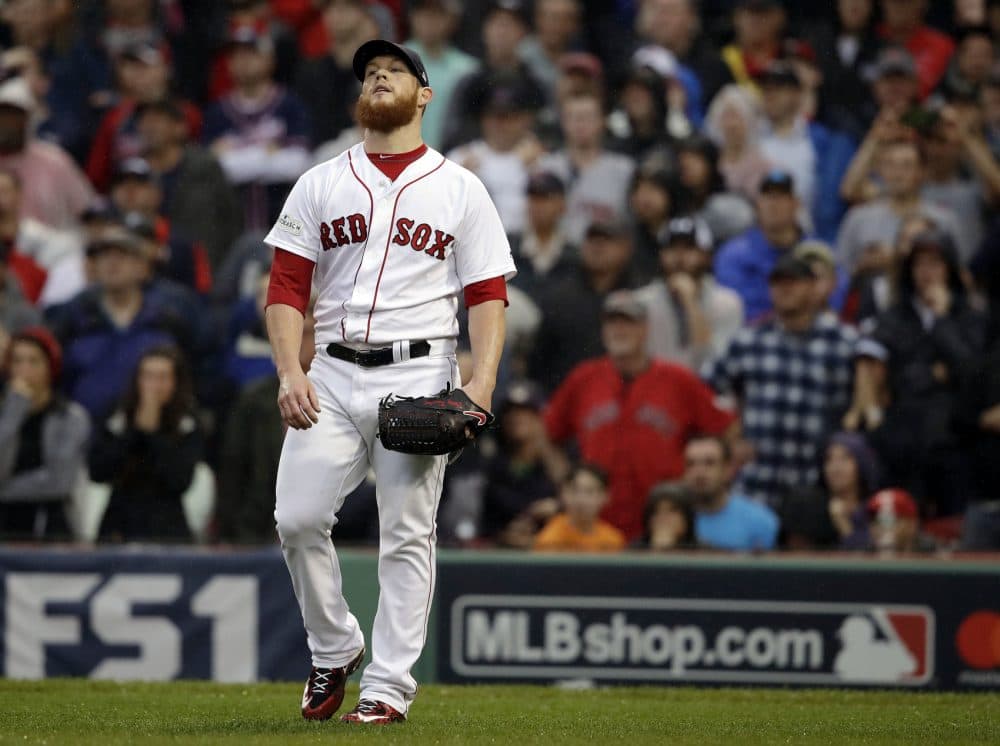 Now that the 2017 Red Sox season has officially ended, it's time to break out the red pens and figure out where this team went wrong and what changes could be made moving forward. Chris Gasper and Dan Shaughnessy discuss the abysmal starting pitching and questionable lineup decisions in the playoffs, as well as the lack of leadership and accountability throughout the season. Then they debate whether Sox manager John Farrell will be fired and whether Sox president Dave Dombrowski will make a big splash in free agency for someone like Giancarlo Stanton, slugger for the Miami Marlins.
Guests
Interview Highlights
On the Red Sox players' performance in the 2017 playoffs
Dan Shaughnessy: The people that were brought here to be pressure situation guys didn't [perform] under pressure. The core hitters — Betts, Bogaerts, Pedroia, Bradley — did very little in the four games. The starting pitching was unbelievably bad, an aggregate 11.1 innings from four starts. It's just incredible to me that guys of that caliber can't go five or four or three innings in a playoff game.
"They folded at the end of the year just as they did last year."

Dan Shaughnessy, on the Sox fizzling out two years in a row
On the Red Sox losing in the first round of the playoffs two years in a row
Dan Shaughnessy: The Sox lost to a better team. Houston was better. We just didn't see the best of the Red Sox. We didn't see the 93-win Red Sox. They folded at the end of the year just as they did last year. They don't know how to play in the clutch. They lost 8 of the last 9 [games] last year, 8 of the last ll this year. That's 16 losses in 20 games at the end the last two years. It's a team that just fizzled at the end in both years.
On whether John Farrell will be fired
Dan Shaughnessy: There was something symbolic about [John Farrell] being ejected in the last game because it could be that he's ejected in the offseason as well, which is unfair. He did win three [division] titles and all that stuff. They are going to need a scapegoat. They're going to need some action. And the ownership group of this team wants some sizzle some splash and I think firing the manager is certainly an easy way to go. That's largely optics. I think it probably needs to be done, but it doesn't fix everything. That's going to be the thing that people need to remember when they do change managers. You haven't fixed everything.
"They are going to need a scapegoat."

Dan Shaughnessy, on whether the Sox will fire manager John Farrell
On why the Sox's 93-win season is worthy of criticism
Chris Gasper: I mean, look, it's a 93-win season. We don't want to act like it's a disaster. But this is Boston and you're judged by what you do in the postseason. That's what we do with the Patriots. That's also what we [do] with the Celtics. So we're just holding the Red Sox to the same standard here. And when you lose in the first round and back-to-back years, there's clearly something that needs to be done for you to get to be the type of team you want to be.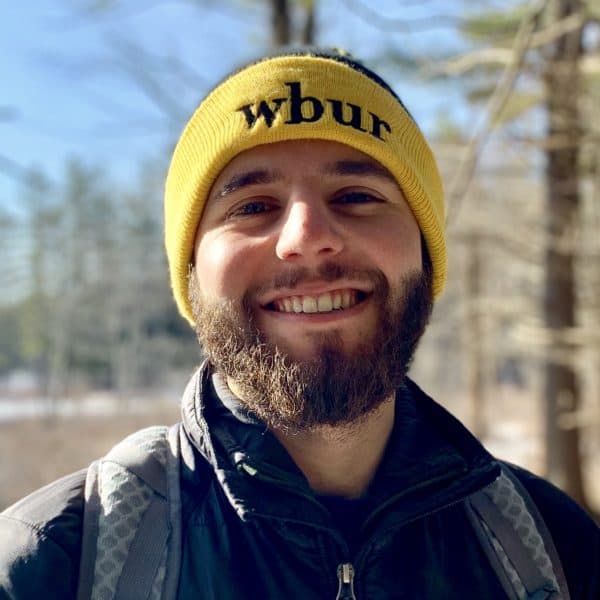 Josh Swartz Producer, Podcasts & New Programs
Josh is a producer for podcasts and new programs at WBUR.