Red Sox Manager Predictions And A Patriots-Jets Preview
21:21
Play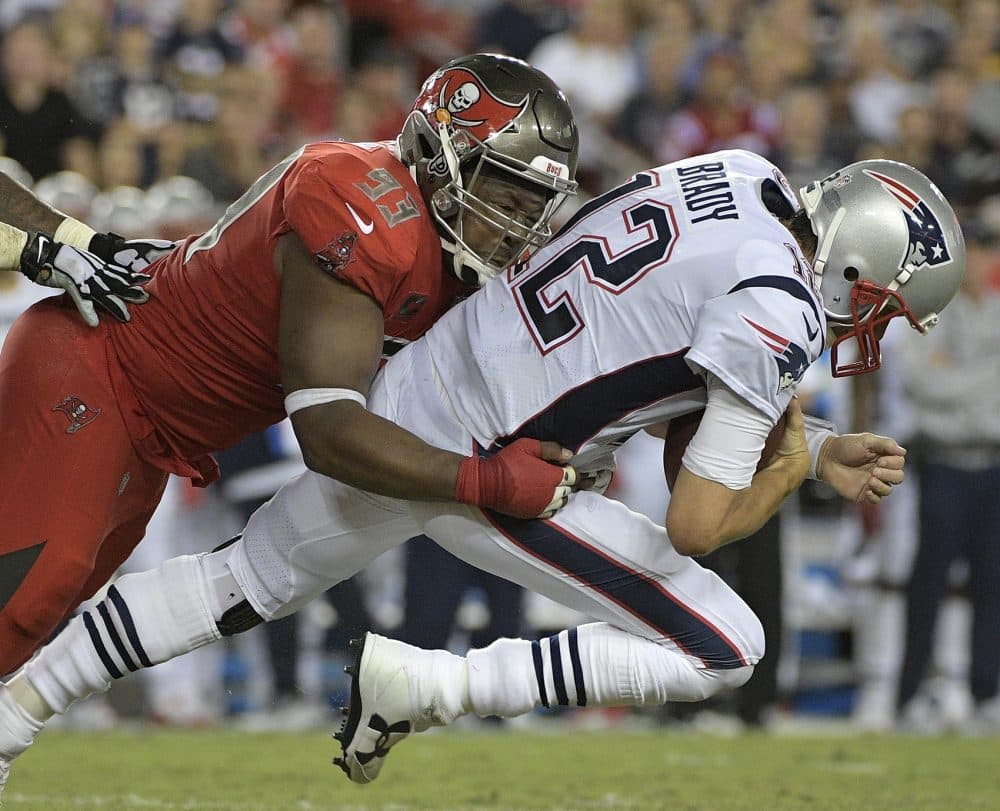 John Farrell is out as manager of the Red Sox. Host Chris Gasper (@cgasper) and baseball reporter Nick Cafardo talk about likely replacements and make their predictions. Then, Patriots reporter Jim McBride joins to preview the surprisingly relevant Jets-Patriots game on Sunday.
Guests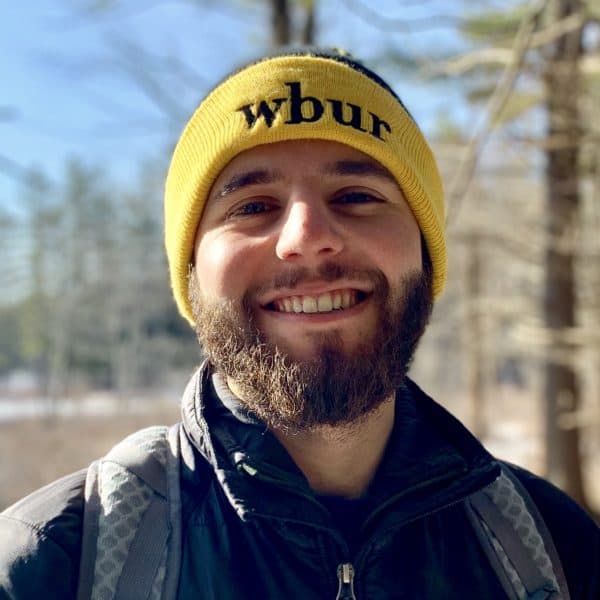 Josh Swartz Producer, Podcasts & New Programs
Josh is a producer for podcasts and new programs at WBUR.