The Remembrance Project: Tony Winsor
02:50
Play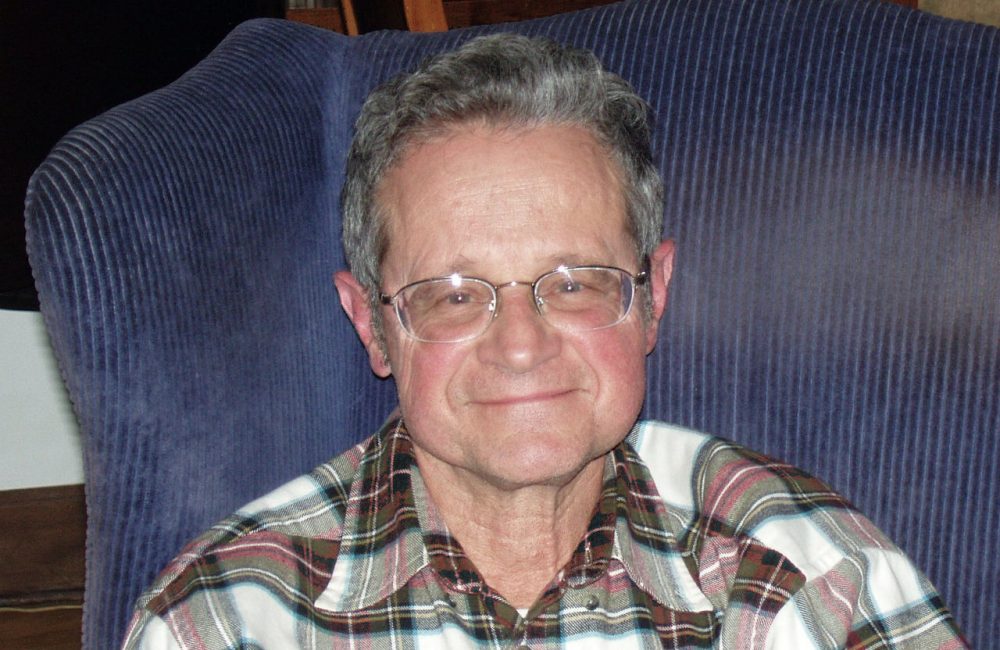 This article is more than 7 years old.
Tony Winsor died November 4, 2013, in Chestnut Hill, Massachusetts. He was 77 years old, and a long-time lawyer for the liberal Massachusetts Law Reform Institute. He believed in an uncomplicated set of rights and wrongs, and, in 55 years of service, never grew discouraged when society didn't change as rapidly as he thought it should.
Growing up, his parents were rare Democrats in a part of town where Republicanism ruled. When his father suddenly shifted alliances and voted for Eisenhower, Tony couldn't fathom it. Politics called early, but not for personal ambitions. His ambitions were for others.
He trained volunteers to become court watchers who documented abuses of procedure, and he drafted legislation requiring the state to cover costs of low-income litigants. No political activity was too insignificant: leafleting doorsteps for campaigns, making phone calls for the ACLU, working the 7 to 9 a.m. polling shift on elections.
After dementia descended, he couldn't use Microsoft Word or voicemail on a cell phone — and these non-accomplishments left him feeling sad and unintelligent. But they would have been less necessary to his life's purpose than serving on the board of the Prisoners' Legal Services, or working pro bono cases for the Disability Law Center, or figuring out some anonymous way to send an indigent client some of his own money. (It was the most generous kind of laundering.)
He was a frugal man, and kept a log of purchases for years — how much a tube of toothpaste cost and how long the tube lasted. Yet he couldn't refuse charitable requests, dozens and dozens and dozens of pleading envelopes.
Tony gave in other ways, too. When he and his wife hosted their annual Lawn and Sneaker Party, he served his "Mama Tone's" famous rum punch. He also served his Mama Tone's famous fried rice and famous hot fudge sauce. "None of this is precise," his fudge sauce recipe says, "so you don't have to be too persnickety."
It was another way he lightly offered his knowledge.
The last movie he and his wife saw together before he died was "Lincoln." Perhaps this was coincidental. Perhaps it was not.
---
Did you know Tony Winsor? Share your memories in the comments section.
---

The Remembrance Project

---

WBUR