The Remembrance Project: Carol Hiltunen
02:27
Play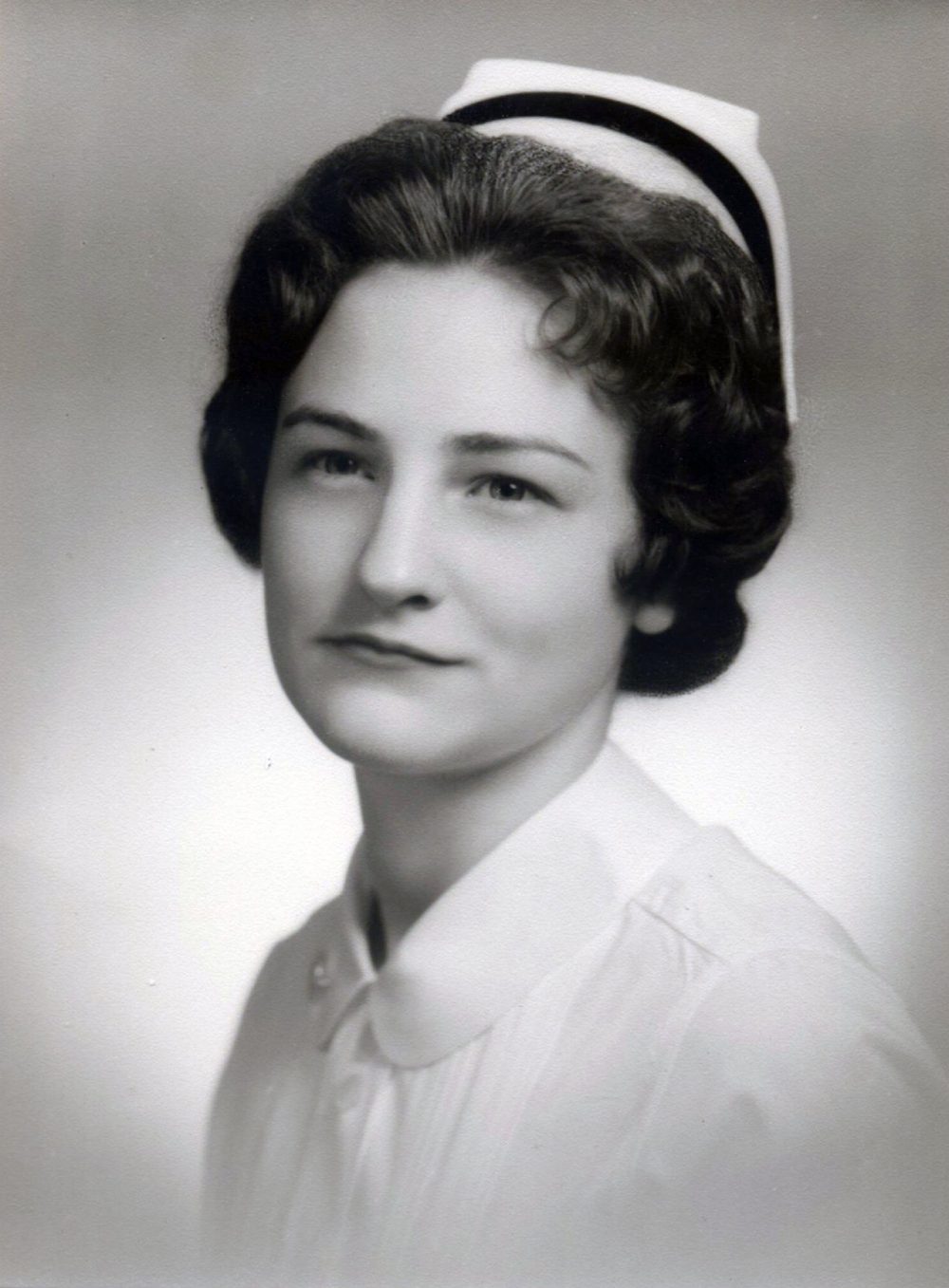 This article is more than 7 years old.
Carol Hiltunen died November 15, while visiting a daughter in Birmingham, England. She was 68 years old and walked 10 miles a day. The night before her return to New Hampshire, a silent aortic aneurysm ruptured. Because of international regulations, it took a month to return her home.
She was raised in the midst of a crowd — nine children, including sets of twins and triplets. Her own constitution was intellectual and highly introverted; escape from this natural chaos was difficult. She found it, first in nursing school. The nuns who taught her seemed so full of quietude that after her graduation she followed their path, and entered the convent.
For three years, she lived quietly, contemplatively, inwardly. Noise and chaos were stripped away. The week before her final vows, sitting in a pew, she received a divine message that there was something else she was meant to do. She left the convent, met her husband two weeks later, and married on the first Saturday after Lent.
The house where she raised her own two children was known for its calm and peacefulness. She never yelled. But she did have strong opinions. Working 60-hour weeks as a nurse, first in an ICU, then an outpatient clinic, she had no patience for medical hazards like soda, obesity, and high blood sugars. Eventually, she travelled throughout the Connecticut River Valley, educating diabetic patients about their care. She gave advice about health, and took it herself: in the dead of winter, she walked her laps early in the morning, in a Home Depot.
Though she was an essential introvert, part of her was also a thrill-seeker. She took her grandchildren to gravity-defying roller coasters and, if they were too short for the height requirements, rode by herself while they waited. When she turned 40, she announced that she intended to jump out of an airplane to celebrate. Her daughter says it took forever for her to come to earth; in her lightness, she kept drifting upward instead of down, blown like a seed or a feather, quietly ascending.
---
Did you know Carol Hiltunen? Share your memories in the comments section.
---

The Remembrance Project

---

WBUR