Emily Darlington Howland, A Woman From Massachusetts With An International Spirit
Resume
Emily Ruddock met Emily Darlington Howland (who called herself Darlington) in kindergarten.
"Well, we actually met in 'Story Hour,' " Emily Ruddock recalls. "And I don't remember this, but Darlington's mother remembers that we both went for the same nametag. And so, it was the battle of the Emilys at that point, when we were younger."
Emily Darlington was a fearless jungle gym summiter and a fearless social being. On snow days in elementary school, the two Emilys conned their mothers together into buying them TV dinners. In middle school, they lip-synched concerts for their tolerant families. In ninth grade, they began annual "Switch Week," where each moved into the other's households.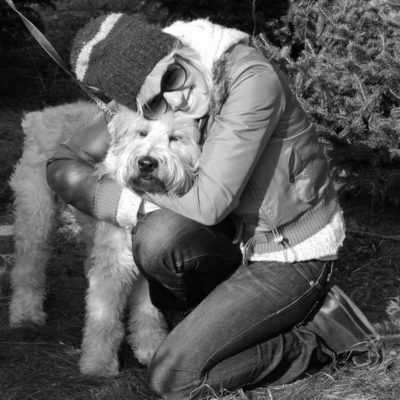 Darlington was free-spirited and detail-oriented. She graduated from childhood play into sophisticated forms of imagination, organizing lavish events for YouTube and Google around the world. That was after moving to London without knowing anyone.
But even over distance, the Emilys continued to grow together.
"So when I got married in 2013, she was one of my bridesmaids. I turned to her a couple months before the event and I said, 'I'm going to need you to be the event manager at this event.' And she said, 'of course, of course.' When the caterer informed her they had run out of bourbon, she authorized them to go get more because the party was still going!"
Darlington was an internationalist, sending valentines around the world to a growing extended community. Social invitations most of us would politely beg off were welcomed with delight: she flew to a wedding in Brazil, a baptism in Greece. Yet she was also fearless about adventuring alone. Once she rode the Trans-Siberian Railway its entire length because she felt she needed to see it (though she didn't speak a word of Russian).
"I think that was another place that was an obstacle she muscled her way through," said Emily Ruddock. "I think there was a lot of pointing involved."
Countries apart, the Emilys continued to grow together.
"She's the third person that knew I was going to have my daughter. And she cried — and she exclaimed, 'Oh, Emily, there's going to be a new member of our family!' "
When the new member arrived (it went without saying), Darlington became god-mother.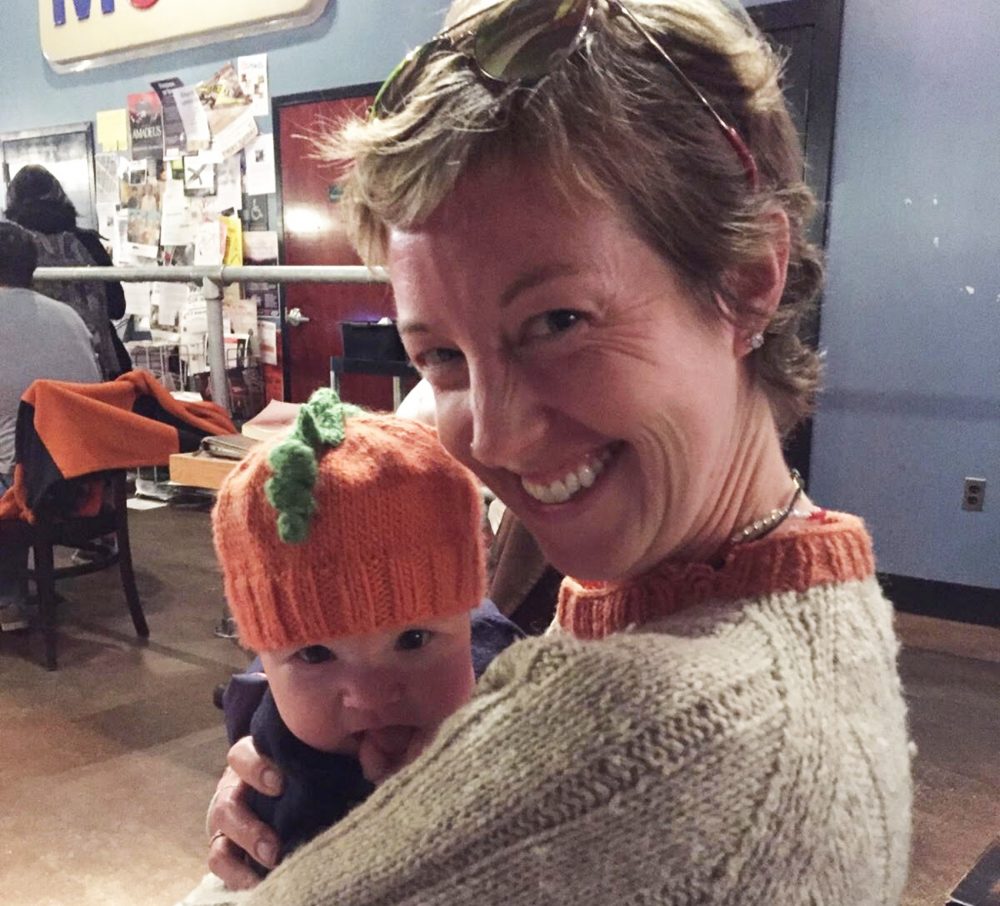 "Emily lived her life in a circle of joy, and that radiated out to all of us. Our friendship," Emily Ruddock mused, "is one of luck, but it is also one of extreme perseverance — and those kind of love relationships are incredibly unique."
Theirs began with two kindergarteners, diving for the same name tag. There are so many paths to love.
This segment aired on September 27, 2017.