Today's Weather: Mostly Sunny, Finally
Showers and thunderstorms ended yesterday evening followed by high pressure which is now building into the area. If there are clouds this morning, they will tend to clear out, leaving us with a mostly sunny afternoon. The sunshine will be blended with clouds again tomorrow, and both days are going to be relatively cool for this time of year, with temperatures staying in the seventies.
Thinking of heading to the beach or being by the water? It will be coolest at the coastline with the wind coming from the east.
On Friday, a warm front approaches. This is the dividing line between the comfortable air we will have with us for the next couple of days and the hot and humid stuff that will be around for the weekend.
As this air pushes into New England, a few showers can follow. So, I'm going to put showers back in the forecast on Friday, although I don't expect a lot of precipitation. some of you missed the rain entirely over the past couple of days, and we still need it quite badly in places where the moderate drought is ongoing.
Humidity levels are going to skyrocket on Saturday and Sunday back with that tropical feeling and afternoon temperatures in the '90s. It's going to be hard to do a lot of strenuous activity outside this weekend so plan on hanging out by a body of water or in an air conditioned space. Keep your most active part of the day to the early morning or late in the evening as the sun is setting.
Eventually more showers move in sometime early next week, but again I don't expect anything widespread.
You can follow my updates here and on Twitter, @growingwisdom.
Wednesday: Morning clouds, then clouds and sunshine. Cooler and drier, highs in the 70s.
Wednesday night: An early shower, not as warm. Lows 62-66.
Thursday: Clouds and sun. Highs within a few degrees of 78.
Friday: Clouds and sun. Pop up shower. Highs near 81. Cooler south coast.
Saturday: Sun and clouds, more humid. Highs in the upper 80s to near 90.
Sunday: Partly cloudy. Hot and humid. Around 90.
Monday: Hazy, hot and humid. Highs around 92.
Tuesday: Hot and humid, may shower. Lower 90s.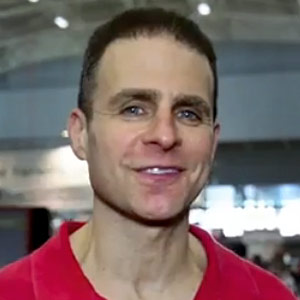 David Epstein Meteorologist
David Epstein is WBUR's meteorologist.